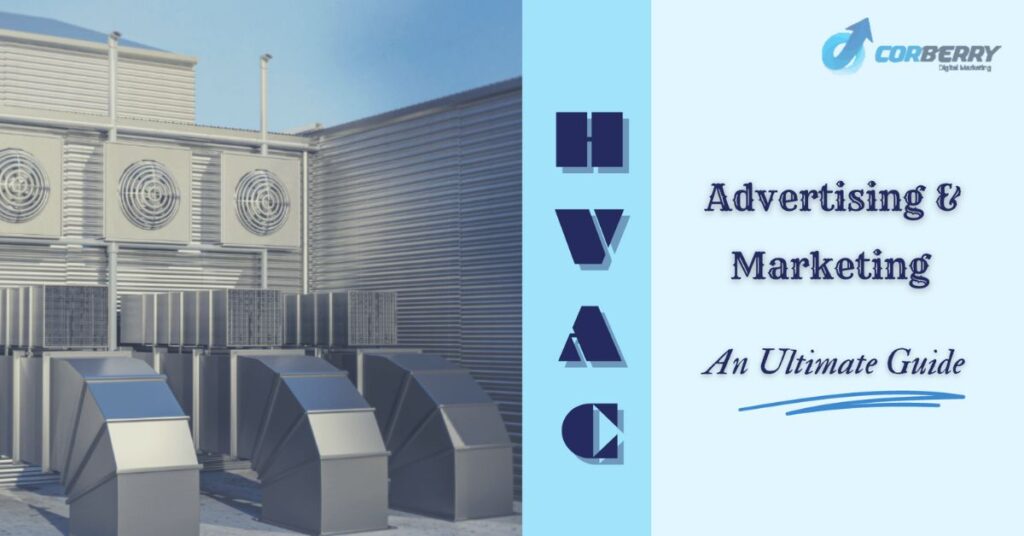 Up Your Marketing Game!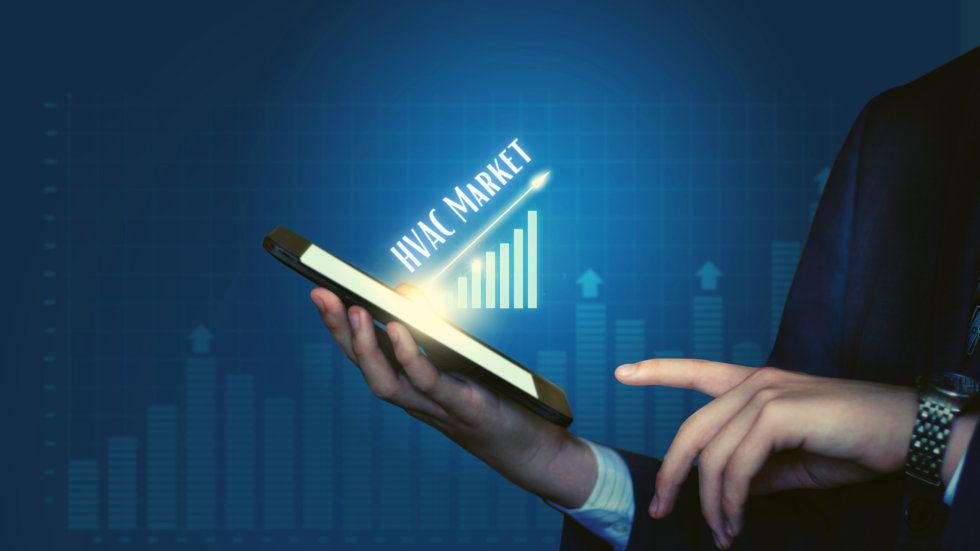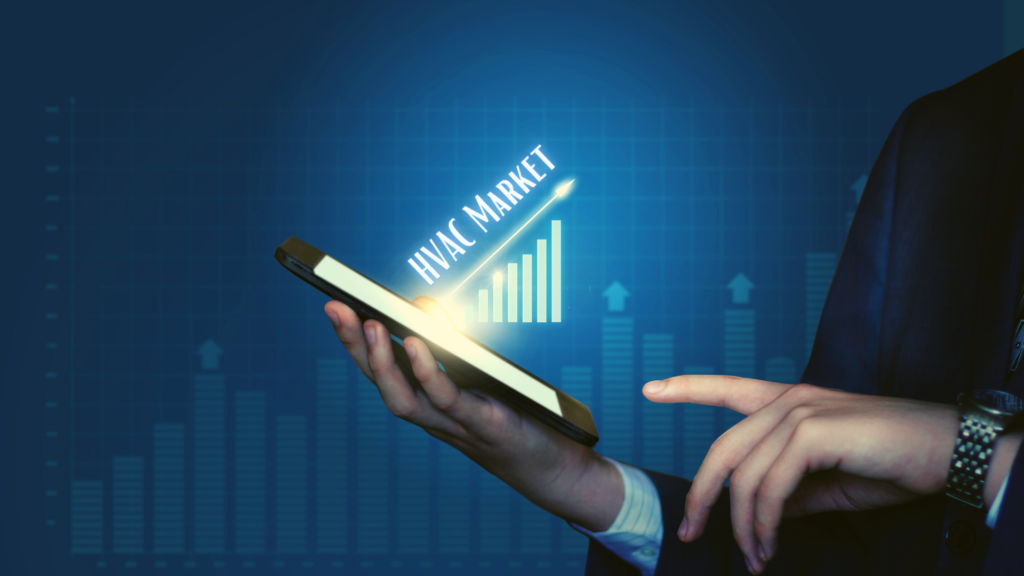 The HVAC market size in the U.S had grown up to an estimated $17.45 billion USD in 2022. It is expected to further grow to reach $26.93 billion USD in 2023. If you want to stand out among the thousand others who are looking to sell the same service, you'll have to get a few basic things right, so your business doesn't topple with every blow of the wind. 
Want to turn up the heat in your HVAC advertising and marketing game? Well, you've come to the right place. The HVAC system is the weatherman of your customer's home, so it must be just right! With many customers switching their HVAC units to newer models, HVAC businesses are making good money.
Since it is their safe sanctum that you are entering, your customers need to be assured that their homes are entrusted to the best hands in the field! Catching the attention of your customers is only part of the marketing strategy, the rest of it lies in building their trust and loyalty to your services. Go through our A to Z ultimate guide for a successful HVAC marketing and advertising strategy.
Related Reads
How to Increase HVAC Sales – 8 Steps For HVAC Contractors
Marketing for HVAC Companies – 7 Tips For Improved Sales
HVAC Marketing Ideas: Best SEO Strategies and Techniques
Brand Identity: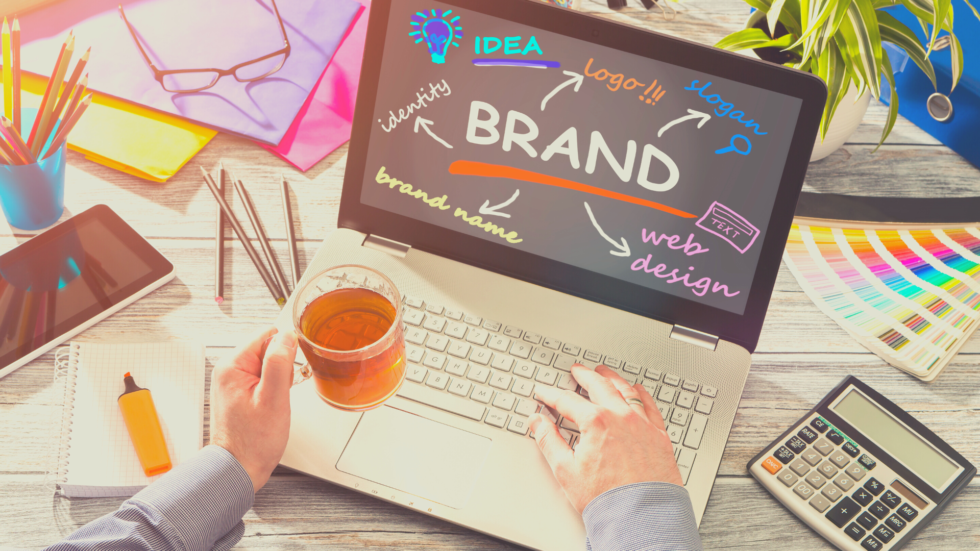 The first step in any marketing strategy is to establish a strong brand identity. Most businesses don't recognize the importance of this step.
Having a creative logo, a color template, and an overall brand design ensures that your customers are able to spot and recognise your brand anywhere right away.
Don't be afraid to spend some time considering your brand design. Also have a well designed business card that you can hand out to your customers. Your business card must have clear information of your name, title, email, contact number, website URL, or QR code, and a one line summary of the service you provide.
Strong Website: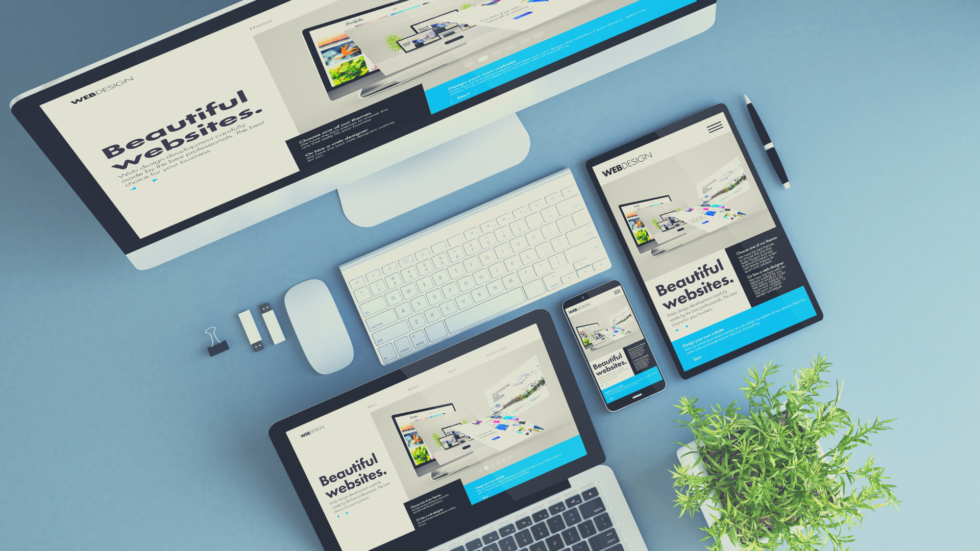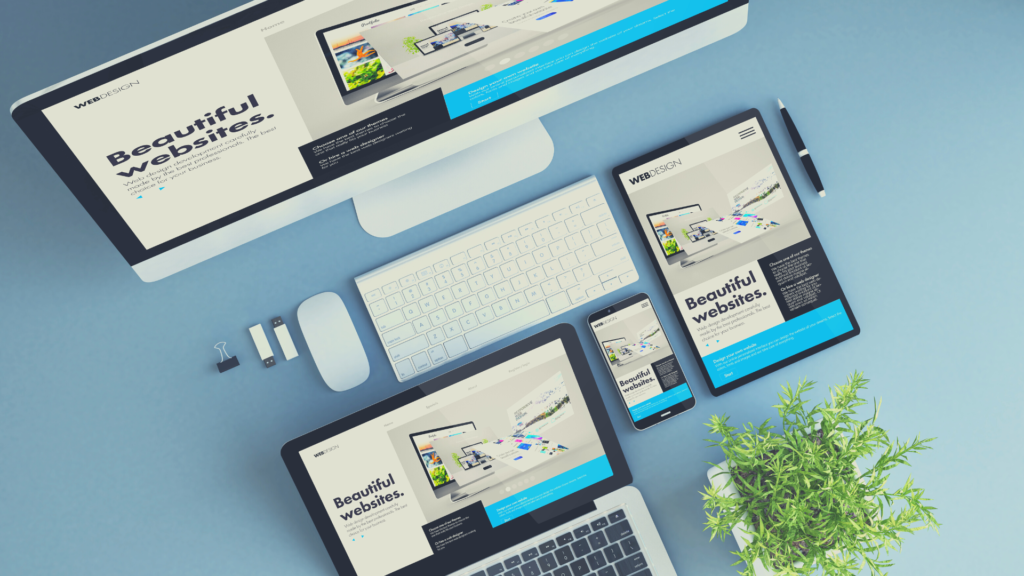 Crystal Clear Information
Your website must be your strong hold, because that is the main platform where your customers can discover and learn about your services. It is important that the information on your website is crystal clear. It must be user friendly, and easy for your customers to navigate through.
Mobile Friendly
Use SEO techniques to optimize your content and rank your website. Make sure that your website is also mobile friendly. Most users feel comfortable browsing on their phones, as it is more convenient when they are on the go. If your website shows any errors on the mobile device the customer is likely to get frustrated and check out another company's website instead.
Up to Date
Your website content must be constantly updated with the latest information and new developments, so you are always on top of the trend wave. It also gives your website credibilty and your customers recognize your authority in the field.
Other Criteria
Include links on your website. Inbound links guide your customers deeper into your website and show them all the other different services you offer. Backlinks are highly valuable. When high quality websites refer to you, it leads more potential customers to your websites. So, make sure your content is up to date and worth the customers time.
Include high quality images that are relevant to your content. Be mindful of your language and tone. Maintain a standard tone throughout your website, so it sounds more congruent and aligns with your overall company image.
Google Business Profile: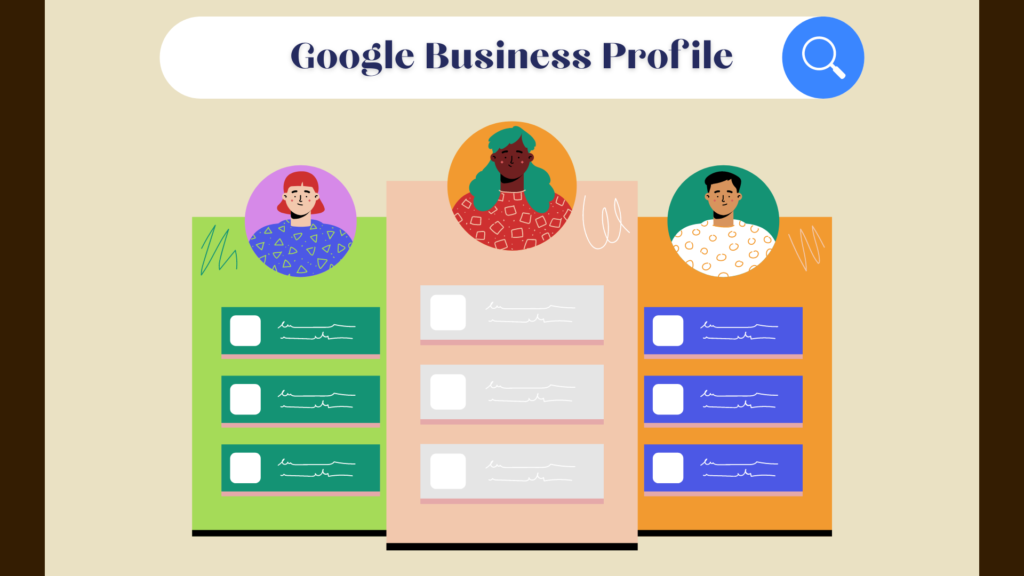 Set up a Google business profile. Setting up a Google business profile is free of charge. This makes it easier for your customers to find your business online. You can manage the way your business appears on Google Search and Google Maps.
To set up your Google business profile, sign into your Google account, select the create profile option. Enter the name of your business, the business type and category. After filling in the details you can add a location where your customers can find you. You can also insert your contact number and website URL. And that's all there is to it! You can set it up in no time.
Through your business profile you can connect with your customers, and provide them with information, like your business hours, other customer reviews, and any updates.
Social Media: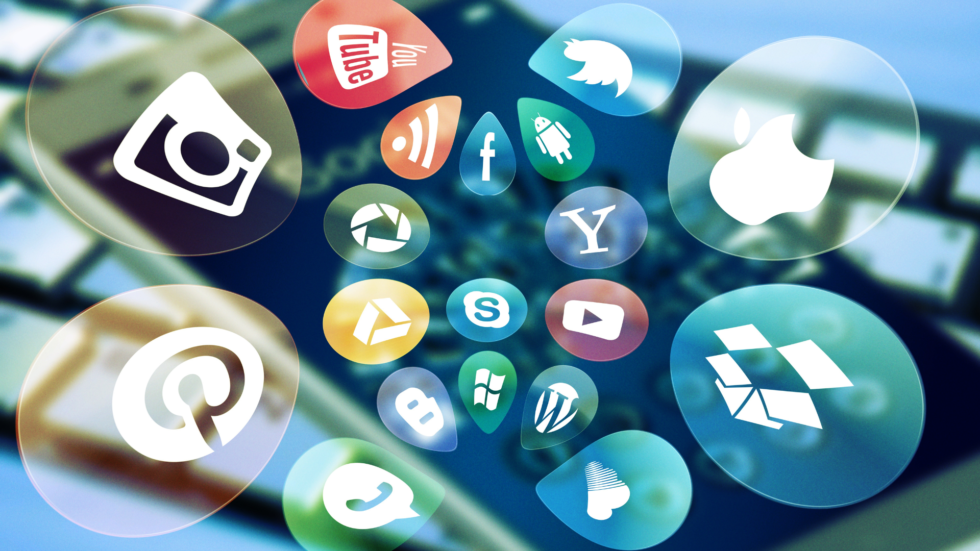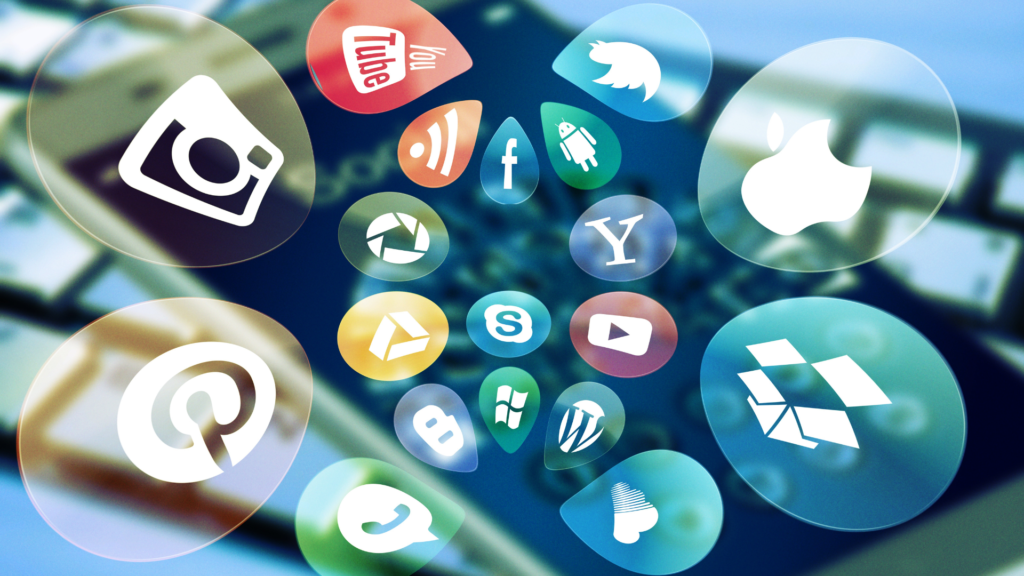 Social media is the best platform to advertise today. Social media platforms allow you the liberty to explore and experiment with creative ways to attract customers. In today's age, people are not as easily excited, and are easily bored. You have to bring something new to the table everytime in order to keep their attention. Videos are a great way of marketing. You can also include memes.
Reviews and testimonials are a great way to gain the trust of potential customers, just a friendly nudge in your direction!
Videos where you provide tips and advice to your audience can convince them of your expertise. You can also advertise your deals and discounts on social media.
The key to managing a successful social media account is to be consistent. The more of you they see, the more familiar you become, and the more chances of you being the first company to pop up in their mind when they need someone to service their HVAC system!
Suggested Reads
3 Best HVAC Contractor Marketing Agencies to Consider in 2023
HVAC Marketing Plan: 9 Strategies to Grow Your Business
5 Best HVAC Marketing Tips To Grow Your Business
Google Local Service Ads: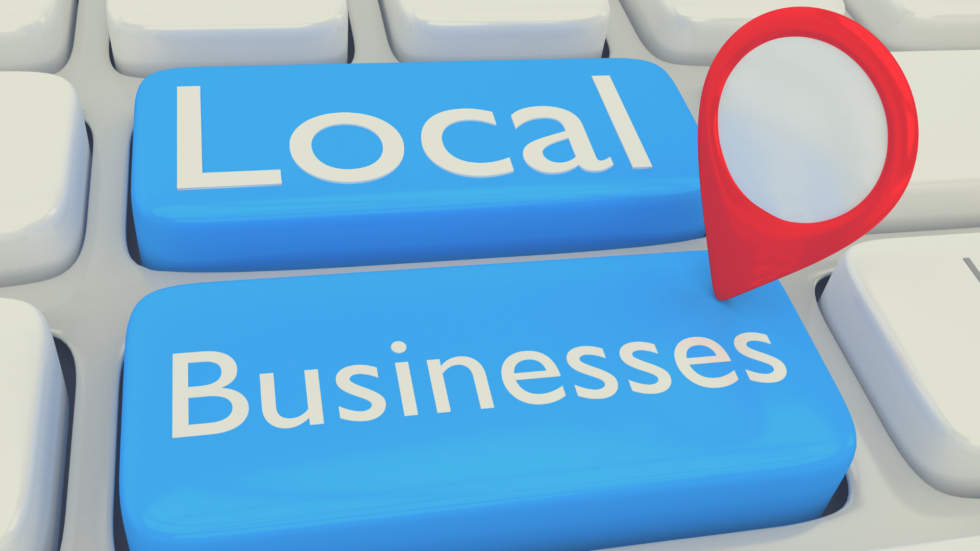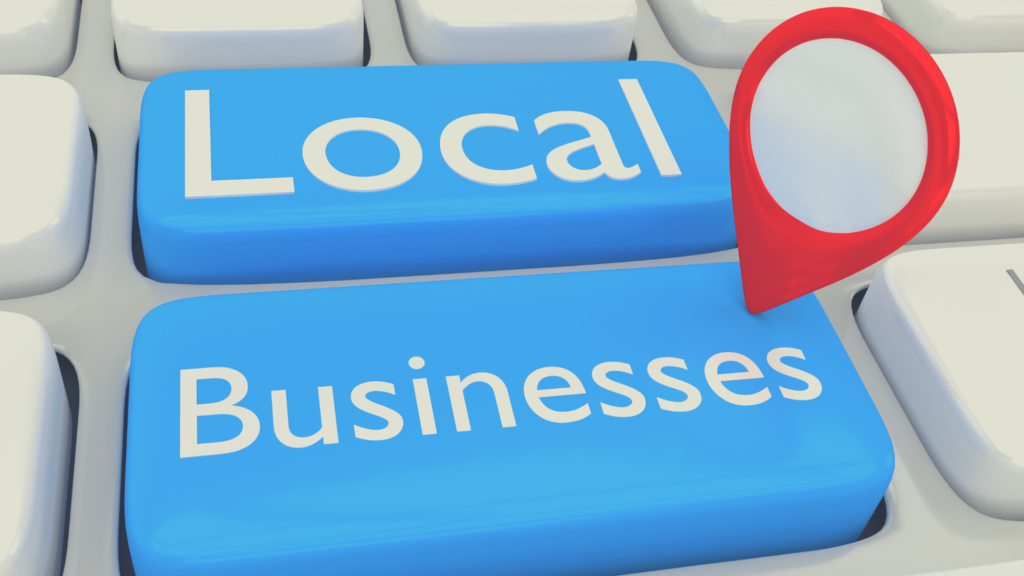 Avail the aid of local service ads. Google Local Service ads are an affordable way for businesses to increase their potential leads and overall sales.
You can also collaborate with other influential companies online to host fun online challenges and events. You can create awareness videos to address your audience on topics, like energy conservation.
Referral Programs: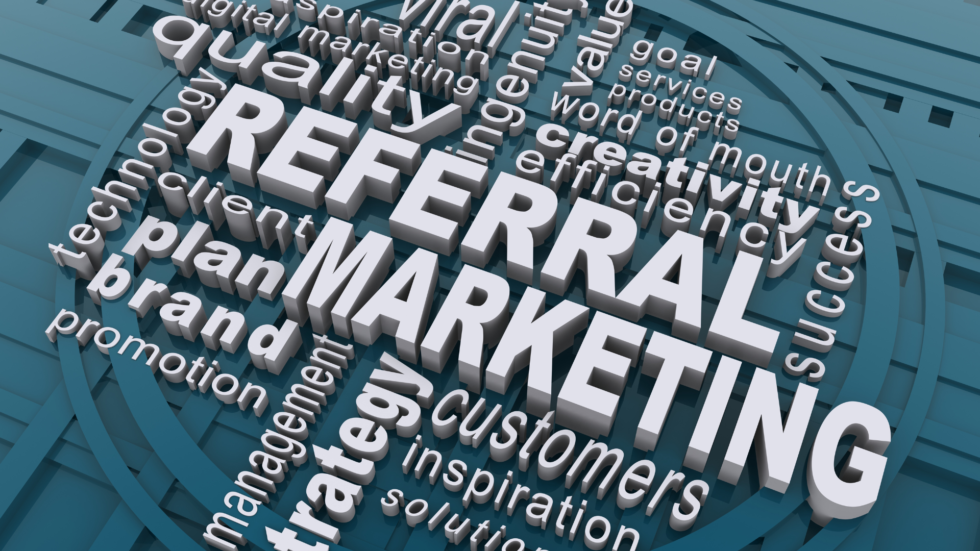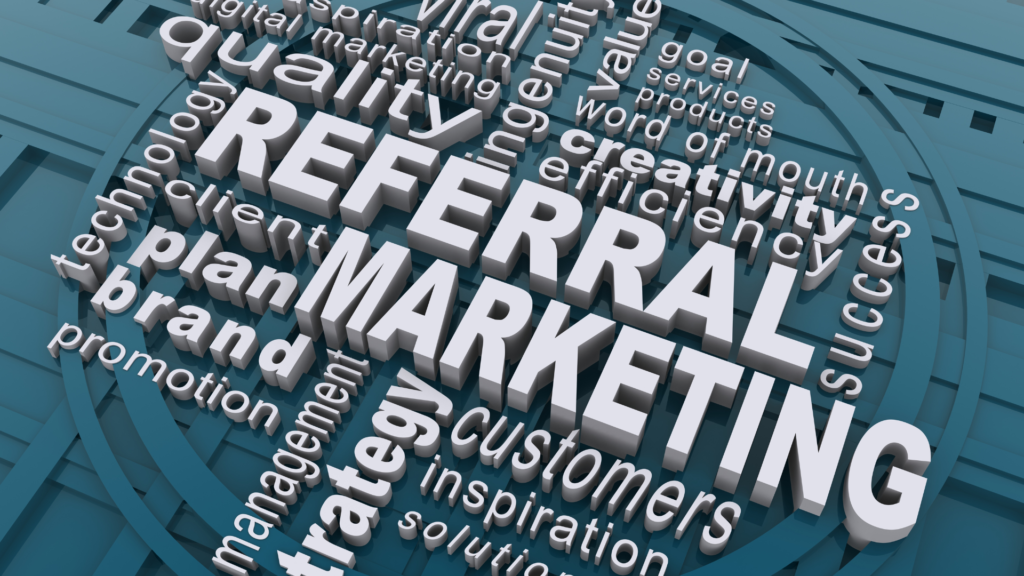 Referral programs, like testimonials, give potential customers the gentle push they need to trust and choose your service. Referral programs are like the comments section you scroll down to on Youtube, often that's what determines if you will watch the entire video or not. It is a highly effective marketing strategy that relies on the power of your customers' words in approval of your business. You can provide incentives and discounts for the customers who promote you.
Pay-Per-Click Ads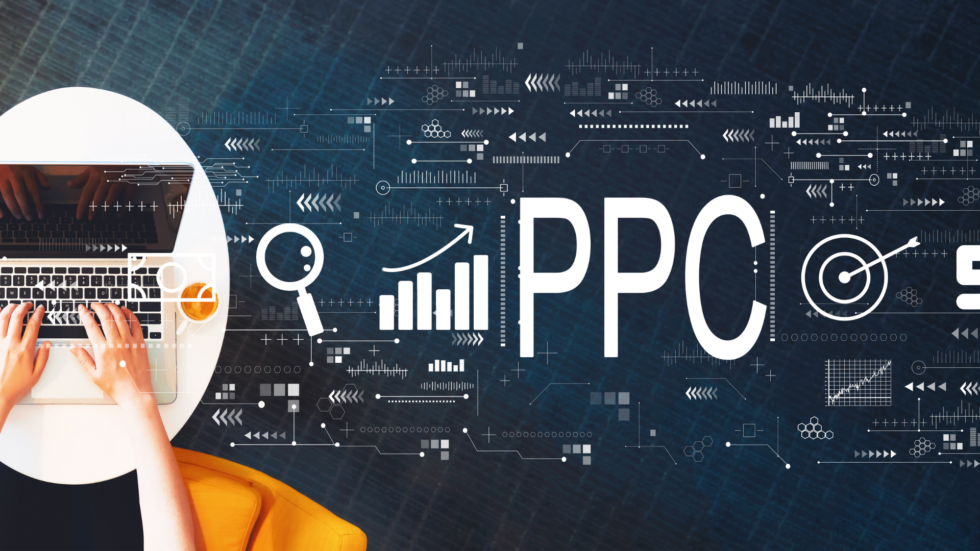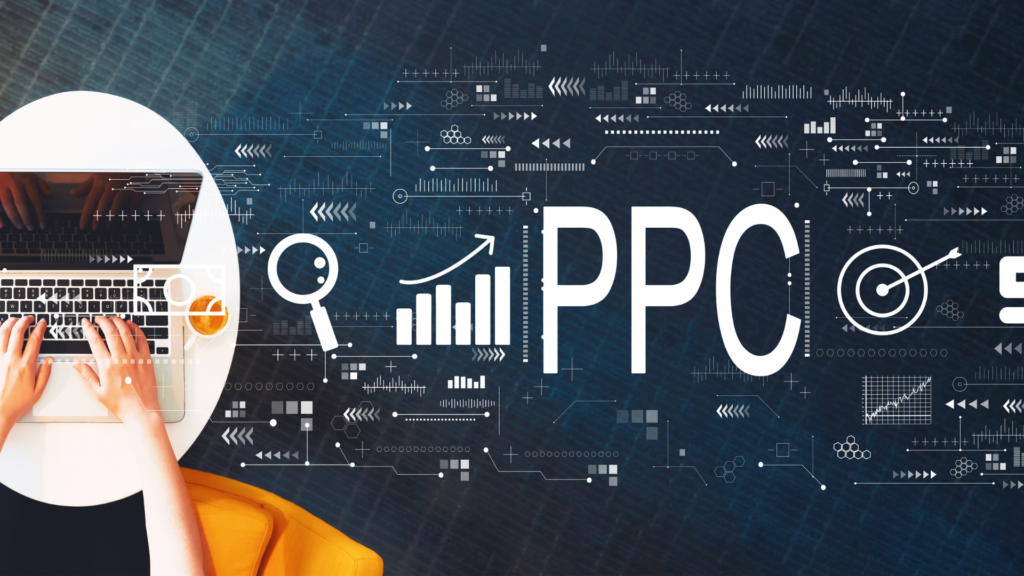 Pay per click ads are another great method of advertising. This is a financially clever way of advertising your business. With these pay-per-click ads you only need to pay a fee when your ads are clicked on. You only pay if a user checks out your website. You can also choose your target audience according to the location, language, and other criteria.
Direct Mail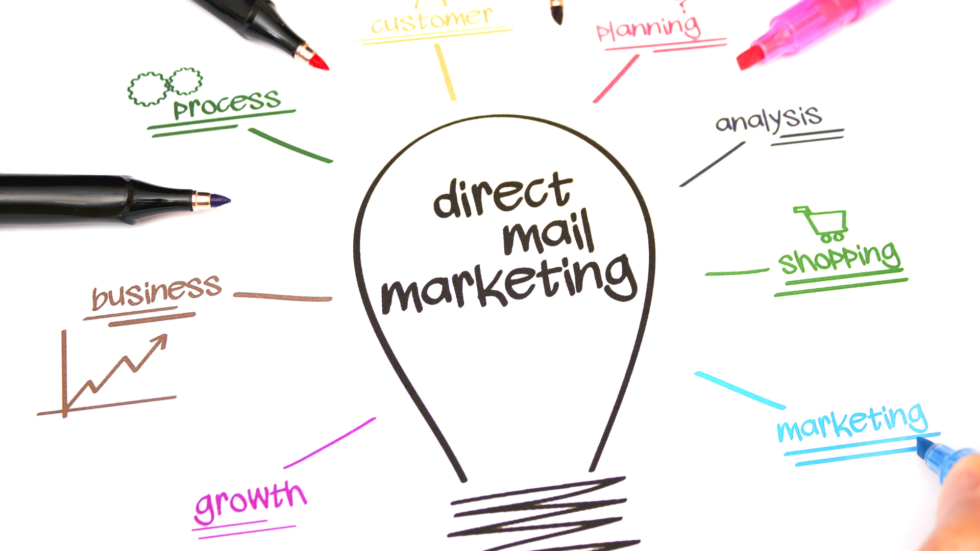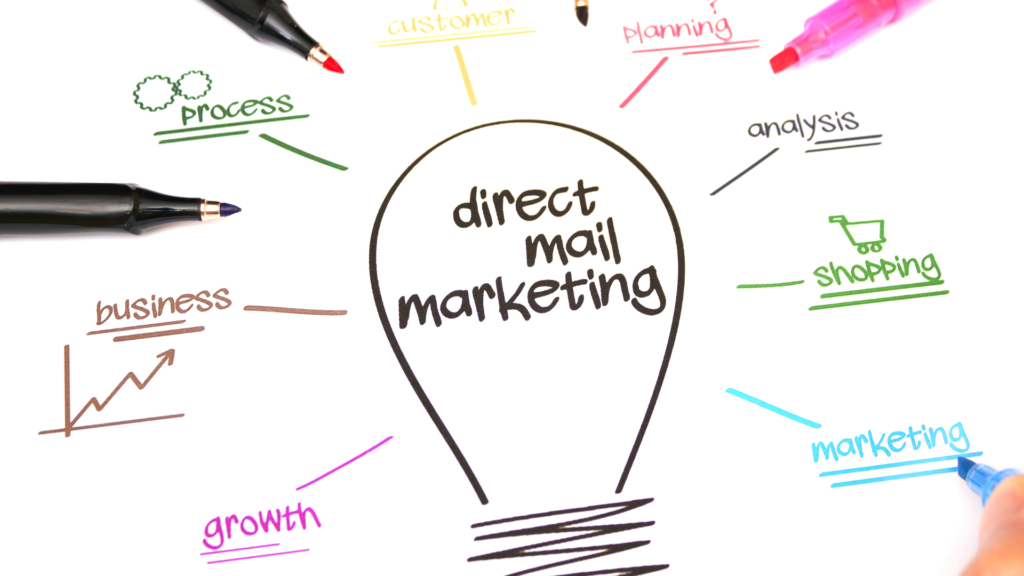 Email marketing is a great strategy in marketing. Personalized mail can make your audience feel personally cared for. Getting your customers to your website is only half the deal. Getting them to come back is where the other half of your success lies! Maintaining your customers even after the job is done is important for every business.
Direct mail allows you to target a specific potential customer. You can customize messages and offer discounts and deals for services they might need. Include a powerful call-to-action that encourages them to use your services.
Follow Up
Now you know how to keep your HVAC advertising and marketing strategy hot and running. If all that was a bit overwhelming, take a breather and figure out a marketing strategy of your own using the tips mentioned in the article. You can also breeze through some of our other articles on HVAC marketing that are up on our website @Corbery.com. We have well researched and updated answers for all your business related questions.
Also Read
10 Tips To Allocate the Digital Marketing Budget For Your E-Commerce Business
Digital Marketing Cheat Sheet for Ecommerce Businesses: A Beginner's Guide
How to Grow an eCommerce Business in 2022? All you need to know
Frequently Asked Questions
What do customers look for in a HVAC company?
Reliability is the one main criterion that customers are attracted to. It doesn't matter how good your expertise is in the field, if your customer care and service is not satisfactory, your five star reviews will likely plummet. The more satisfied your customers are, the more positive reviews you can get, and the better the reviews, the more potential customers check out your business!
How do I run a successful HVAC business?
Set a good marketing strategy in motion.
Calculate and circulate the cash flow in your business.
At the center of every business is the human resource. So, focus on the staffing of your organization.
Improve your customer care. Happy customers are the symptoms of growth spurts in business.
Keep in contact and maintain your customers even after the job is done.
How can I enable geolocation on social media?
Enabling geolocation on social media can greatly help businesses by making them easily visible to those in the vicinity who are searching for services. Social media platforms have made geotagging a piece of cake. For example, on Instagram, all you need to do is click on 'Add Location' when you publish a new post! You can choose one of the shown locations or type another location in. This is helpful in targeting customers in your area.