Everything businesses need to succeed online.
SEO, Web Design, Content, Social and PPC. 
We Help To Drive More Sales Through Your Business

What is Digital Marketing?
Digital marketing is the process of using digital materials, like blogs, social media and visuals, to promote a product, good or service and to drive interaction with people who use digital platforms like social media and websites.
As the world has become increasingly digital, digital marketing has grown accordingly. This makes sense, given that upward of 66 percent of Americans now own at least two separate digital devices, and 36 percent own three: a phone, tablet and desktop.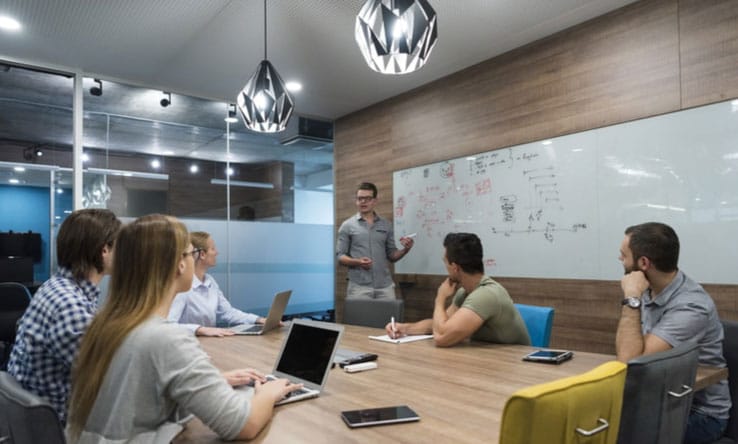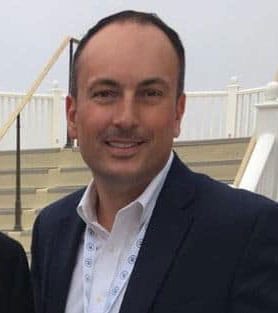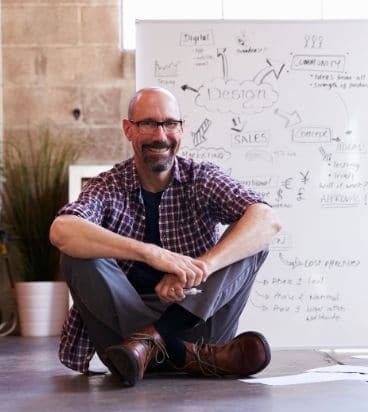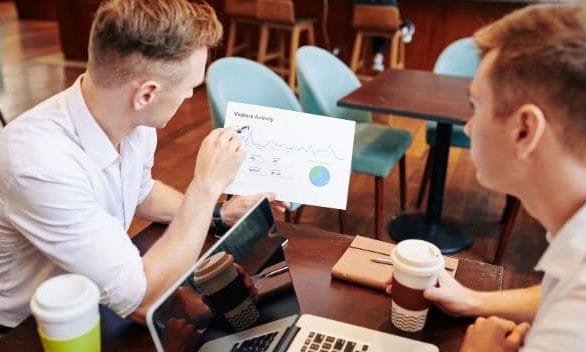 Why Digital Marketing Matters?
Aside from its popularity, what are the other perks of digital marketing? There are several to consider: To learn more, read my full article on What Is Digital Marketing?
Corberry Digital Marketing Agency is a full-service digital marketing agency. Everything you need to grow your business is with Corberry.
115,000+
Keywords Ranking on Google

JCL & Sons HVAC, Inc.
HVAC Marketing 
Law Firm
Search Engine Optimization 
Plumbing
SEARCH ENGINE OPTIMIZATION
Our business traffic has doubled with Corberry Digital.  We had a website, but we didn't realize we needed reviews, listings, blog articles and Google Ads to get leads! 
Let's Get Started! See firsthand how the Corberry Digital Marketing Agency can help you dominate your online competition and attract more customers.
Address
1433 N. Water St. Suite 400
Milwaukee, WI 53202