We help HVAC, Plumbing & Electrical companies drive more leads, customers and revenue.






Our goal is to help your HVAC, Plumbing or Electrical business gain traction, authority and scale with effective digital marketing. We help you get more customers, keep schedules full, build your reputation, grow your brand, and track your results.
There are 3 business shifts that every contractor must make in order to scale profitably. Those that don't are out of business, and just don't know it yet. Schedule a strategy session to learn more about how to take your business to the next level.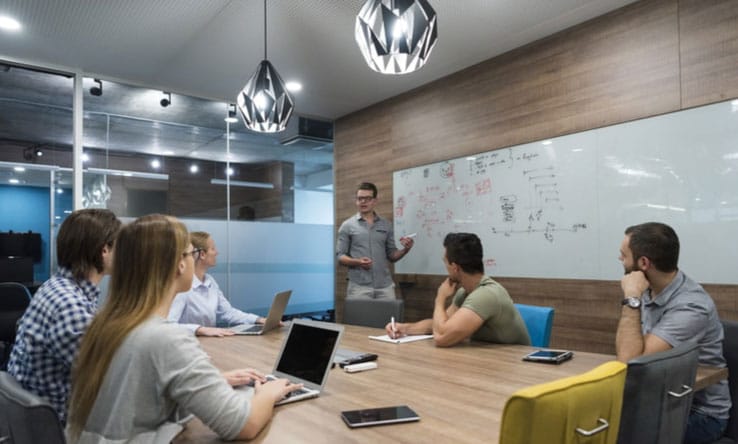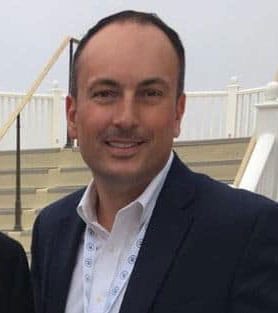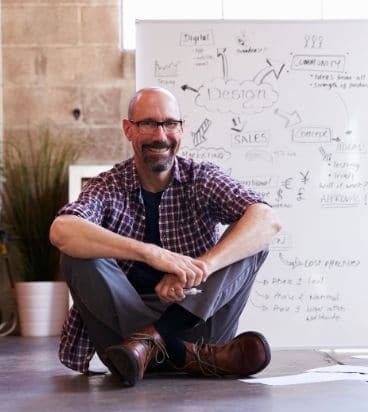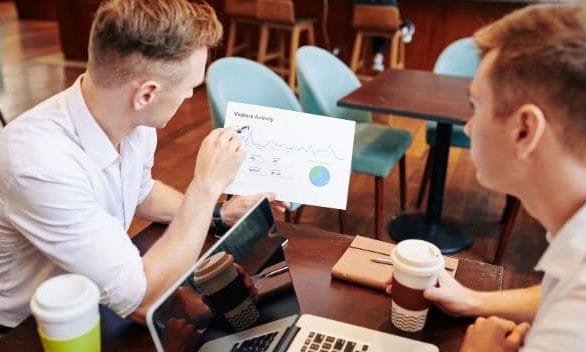 Corberry Market Leader Strategy
We are experts in your trade and this is all we do. To dominate your local market, you need to follow our proven roadmap.  We don't do things a-la-carte because each layer impacts your conversion and  ROI. We call it a cohesive digital marketing strategy.
Many agencies know how to buy media ads. Not many know how to track and measure. At Corberry, we help you measure your Customer Aquisition Cost (CAC) and work with you to reduce your Cost Per Lead (CPL) at the customer and service type level.
Corberry Digital Marketing Agency is a full-service digital marketing agency for HVAC, Plumbing and Electrical Companies. We help gain Traction, build Authority & Scale.
115,000+
Keywords Ranking on Google

JCL & Sons HVAC, Inc.
HVAC Marketing 
Law Firm
Search Engine Optimization 
Plumbing
SEARCH ENGINE OPTIMIZATION
Our business traffic has grown 300% with Corberry Digital.  We had a website, but we didn't realize we needed reviews, listings, blog articles and Google Ads to convert visitors into booked leads! 
Let's Get Started! See firsthand how the Corberry Digital Marketing Agency can help you dominate your online competition and attract more customers.
Address
1433 N. Water St. Suite 400
Milwaukee, WI 53202