Reputation Management can increase visibility, build up brand equity, and help generate advocacy all while building your online reputation.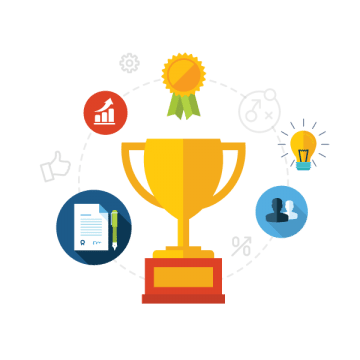 Reputation Management is aimed to boost online visibility and drive visitors to a website by assisting the reputation of a business within search engines. It helps foster a debate by enhancing conversation and "influencing the influencer". Online Reputation Management can be used either for increasing positive brand and keyword content driven search results or dissipating negative content that appears within search engines through brand searches, keyword searches, or both.
Power your online reputation
Reputation management brings all of the factors that contribute to your business's online presence in one place, so you can take control of your online reputation. 
All your reviews in one place
Compile your reviews from dozens of sites so you can easily see what's being said about your business online. Plus, use competitive benchmarking to see how you stack up to the competition.
Automated reports and alerts
Executive reports break down how your business is faring in online conversations and helps you understand what to do.  Alerts are also sent every time new information is found.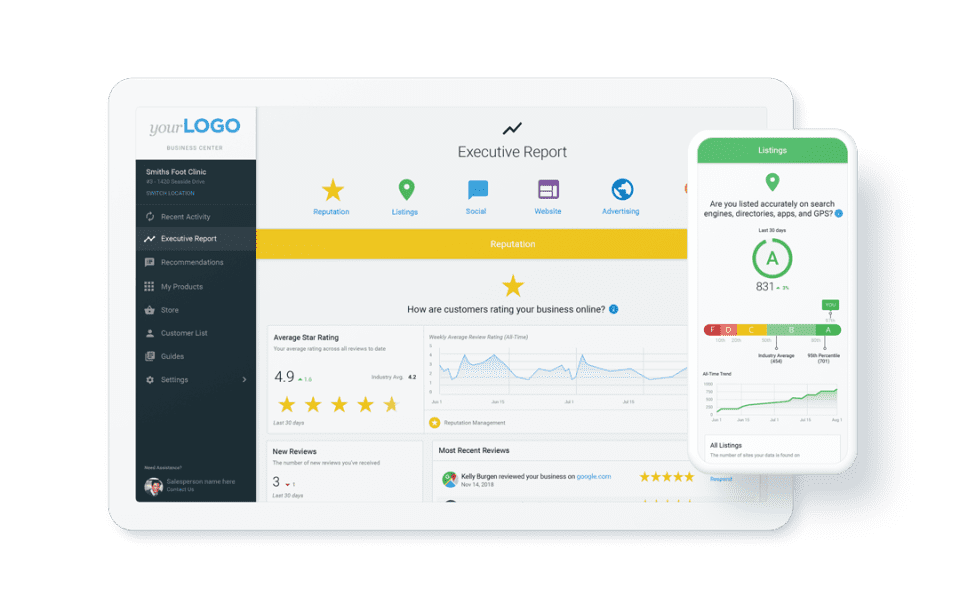 Reviews, accurate business information, and social media activity impact a business's reputation and influences whether a consumer decides to do business with them. Businesses need a way to manage all of these factors in a scalable way.
With Reputation Management, you can keep on top of online activity affecting the reputation of a business, including reviews, listings, and social media, helping you make expert recommendations, and provide proof-of-performance.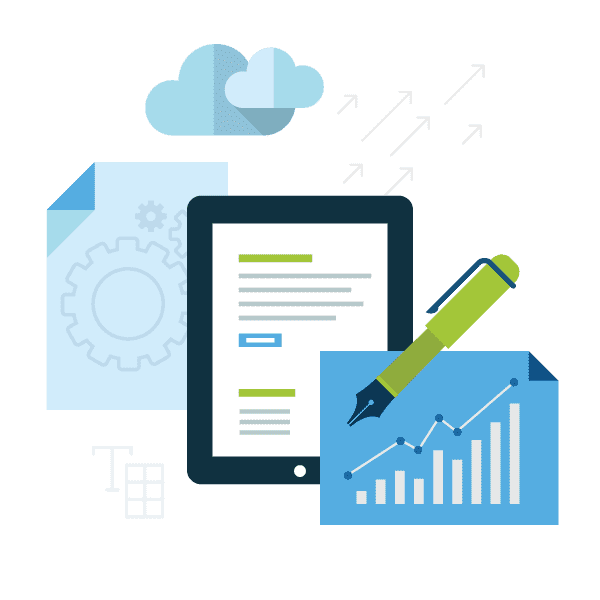 We provide a Reputation Management report that captures the feedbacks related to your company, product or service that occurs on the Internet, we also segment the report in positive and negative press. It is important for tracking negative comments or reviews that appear on search engine result pages (SERPs) creating a negative reputation to your brand and could have a significant impact on your online sales and enquiries. Our team can run and manage the entire Reputation Management as we have all of the software and technologies necessary to collect the feeds are store them in our database.
                  Our Review Monitoring and Management Solutions:

Google Search ADs
Advertise at the top of Google search pages with AdWords.

Dynamic Facebook Ads
Highly targeted dynamic ads for car dealerships, driving traffic to vehicle detail page.

Google Display Ads
Full managed custom banners ads served to target audiences.

Youtube Video Ads
Harness the power of YouTube and reach the audience you need with targeted video ads!

Advertising Intelligence
Live digital ad reporting and Analysis

Facebook Ads
Harness the power of Facebook with targeted ads appearing directly in the news feed.
We've got enough experience to create award winning campaigns on Google AdWords, Facebook, Instagram, LinkedIn, Twitter and YouTube.
Review & Listing Sites Monitored

411.com
Cars.com
Citysearch
DealerRater
Doctor.com
Edmunds
Expedia
Facebook
Glassdoor
Google
Health Grades
Houzz
Indeed.com
Local Edge
Merchant Circle
MySask411
N49
Open Table
RateMDs Doctors
Superpages
SureCritic
TrueLocal
Vitals
Yahoo! Local
Yellow Book
Yellow Bot
YellowPages
ZipLocal
ZocDoc
Zomato
…and many more.
Social Mentions Monitoring
Negative Content Filtering
Tell us about your project
Let us help you get your business online and grow it with passion
Contact us today and get maximum returns of your investments.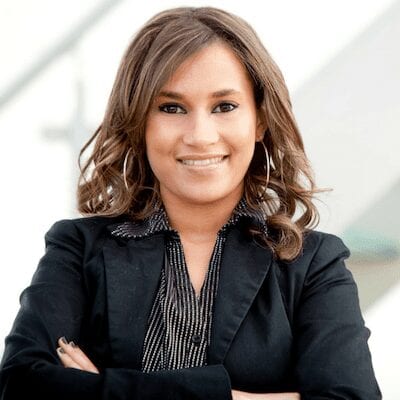 "We've searched for at a lot of Marketing Agencies but this team was the clear favorite. They have the right strategy and they've been awesome to work with."
Stella Crawford
Principal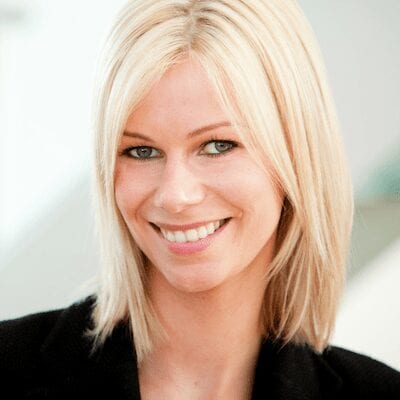 "We have doubled our leads thanks to this amazing SEO company. New website and tools are converting leads into customers."
Christine Long
Founder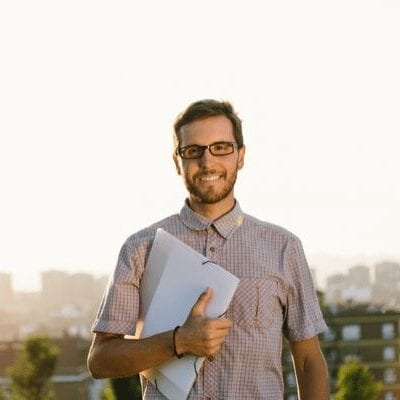 "My company's Google rankings and inbound site traffic improved significantly after just 2 months of working with Corberry. The service we've received from both their sales team and then the marketing services team has consistently been above our expectations."
Matthew Brooks
General Manager
The foundation of a successful Reputation Management campaign is an in-depth evaluation of your circumstances and objectives. Each of our services can be used separately depending on your needs and targets.
Elevate your brand and create a sleek, integrative, and engaging website today to spread the word about your business and the services or products you offer. Get in touch with our web design agency to speak with talented individuals who are anxious to help you with your web design goals.
Call Corberry Digital Marketing today at 262-676-2368 to learn more. You can also fill out our free marketing audit form to get started.
Lead generating website
Optimised for mobile
CMS (WordPress) included
Blog setup