We have years of experience in home services and other industries.
Corberry works for any type of business, size and budget.
Corberry Digital Marketing Agency, its team members and its partners have successfully been in the online marketing and web design industry since 2003. President/CEO, Michael Fox, even has enterprise eCommerce experience with over $500 million in online retail sales and marketing budgets exceeding $70 million. With that kind of experience we can help your business no matter what industry or market you fall into.
Corberry and its team members have helped fuel local economies all across the country. Our expertise is both in B2C and B2B channels. We have helped thousands of clients in many industries, markets and verticals. We have created countless strategies, built websites, created content, managed SEO, and have overseen advertising for many industries. All of that experience has made us strong in the following industries.
HOME SERVICES IS OUR SPECIALTY!
SEE OTHER POPULAR INDUSTRIES WE SERVE
Our marketing strategists will work with you to custom develop a marketing plan for your specific business type, industry and local area.  We know how to create digital marketing strategies that drive traffic and provide results.  All while delivering positive ROI and data driven clients reports.  Book a call today!
Tell us about your project
Let us help you get your business online and grow it with passion
Contact us today and get maximum returns of your investments.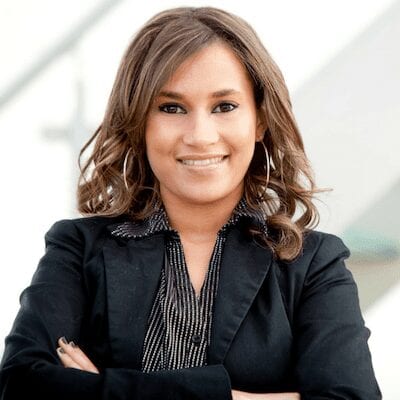 "We've searched for at a lot of Marketing Agencies but this team was the clear favorite. They have the right strategy and they've been awesome to work with."
Stella Crawford
Principal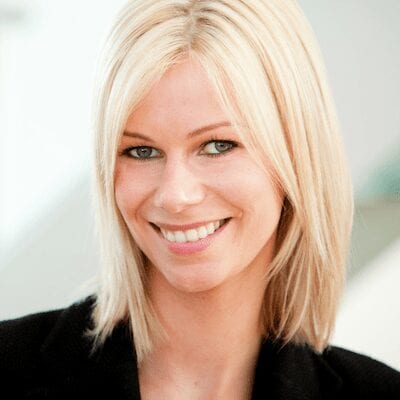 "We have doubled our leads thanks to this amazing SEO company. New website and tools are converting leads into customers."
Christine Long
Founder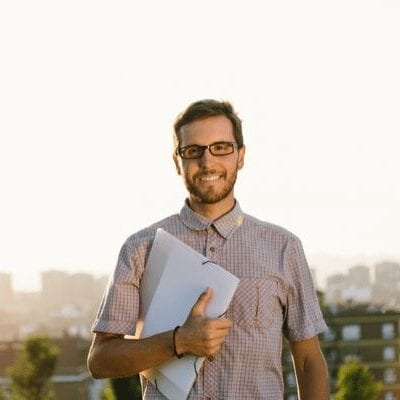 "My company's Google rankings and inbound site traffic improved significantly after just 2 months of working with Corberry. The service we've received from both their sales team and then the marketing services team has consistently been above our expectations."
Matthew Brooks
General Manager
Elevate your brand and create a sleek, integrative, and engaging website today to spread the word about your business and the services or products you offer. Get in touch with our web design agency to speak with talented individuals who are anxious to help you with your web design goals.
Call Corberry Digital Marketing today at 262-676-2368 to learn more. You can also fill out our free marketing audit form to get started.
Lead generating website
Optimised for mobile
CMS (WordPress) included
Blog setup