Business Listings for Local Businesses
Listing Builder
Business listing solution for local businesses
Business listing solution for local businesses
Listing Builder is a free solution that introduces small business owners to online presence management and our Corberry digital marketing platform. Once clients establish accurate listings, then our Listing Sync Pro and Listing Distribution are natural online listing management services to maximize online presence.
Key benefits for Listing Builder
Listing Sync: Quickly establish accurate business listings on dozens of reputable sites. Plus, sync to Google My Business, Facebook, and Twitter for no additional charge.
Listing Distribution: Build accurate business listings on the four major data aggregators—Acxiom, Factual, Infogroup, and Neustar Localeze.
My Listing: Create a mobile-responsive business listing that is optimized for local searches.
Google Insights: Google Insights in Listing Builder gives your business a valuable glimpse of your customer activity, including how customers find your listing and what customers do with your listing.

Manage Contact Info, Hours, and Holidays in one place
From a single app, keep business listing information up-to-date across dozens, even hundreds of websites and directories. Business closing early this Friday? Update and sync the new hours to key sites instantly.
Google My Business Insights
Business clients can see proof-of-performance immediately with GMB Insights available within Listing Builder.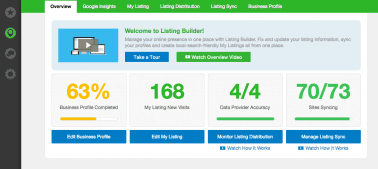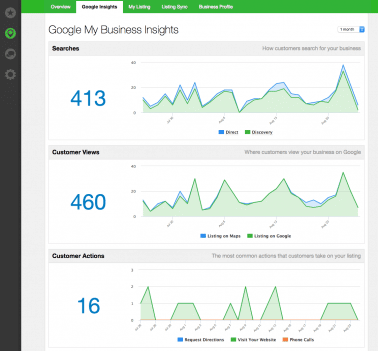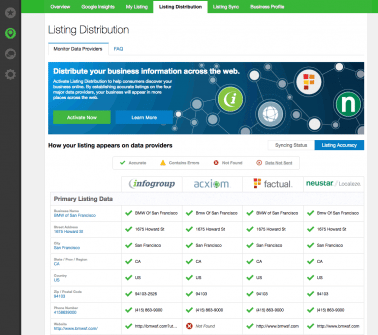 Listing Distribution
Submit your business information to the four primary data aggregators that power navigation systems, voice search, mobile apps, and more. Paid upgrade.
My Listing microsite
A one-page business listing webpage, an additional listing source that is SEO-optimized to rank high in search.
Digital Strategies for Google and Facebook SMB Advertising
Virtually all of the growth in the digital ad world can be attributed to two giant kingdoms: Facebook and Google. This guide will help you master both Google Ads and Facebook Ads for your clients. This free download features case studies for local businesses who achieved incredible returns on ad spend: Facebook: 1,429% ROI Google: 2,857% ROI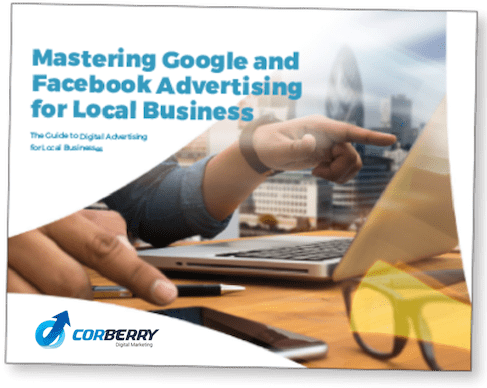 Why are listings important?
Simply put, a business's correct contact information needs to be available where people are looking. Additionally, business listing citation volume and accuracy is a major factor that contributes to a local businesses organic search ranking. There are hundreds of sites where listings appear. Listing Builder gives a local business the power to create, fix, and protect in a few simple steps.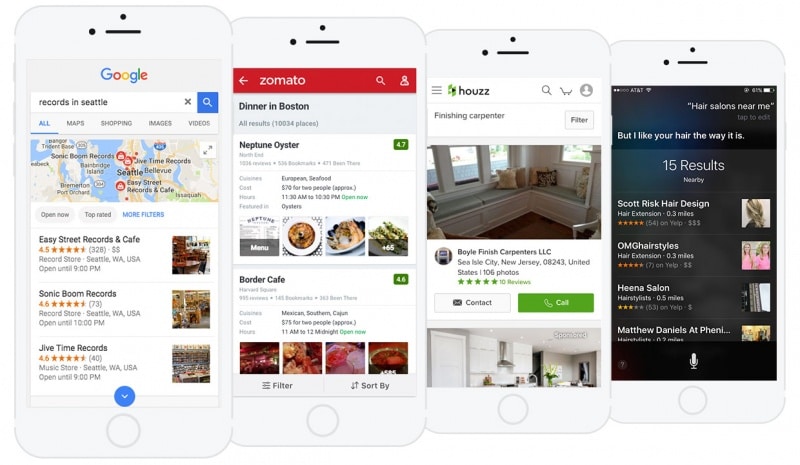 Fix your business listings on navigation systems, voice search, mobile apps, and more with Listing Distribution
With the click of a button, guarantee your businesses online listings will be accurate across all of your key sources.
See in detail how and when listings change
Provide progress reports that prove the work's being done
Collect sales from in-product without having to call anyone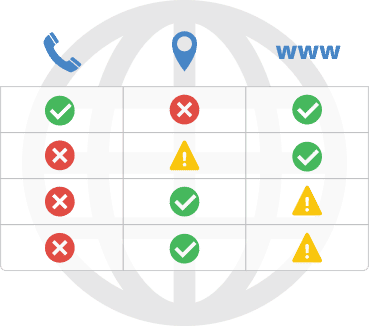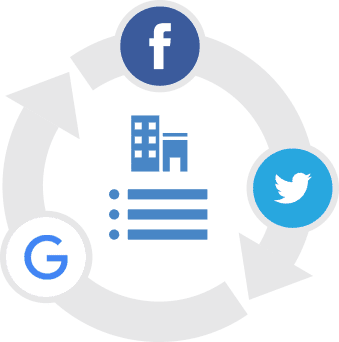 Efficiently create and maintain listings with Listing Sync Pro
Accurate business listings improve the chances a business will get found in local searches. If your business info is wrong, it can lead to lost sales opportunities. With Listing Sync Pro, your business can:
Instantly create 35+ listings on reputable listing sites
Generate locations in popular navigation systems
Control business listings from one place
Protect listings from changes by third parties
Sync to Google My Business, Facebook, and Twitter for no extra charge
Improve your business's search presence with My Listing microsite
Create responsive, mobile-friendly sites for your business within minutes. Business owners can update them without any coding knowledge.
Give your small business a fully responsive listing source
Match a business' brand to a wide variety of pre-made templates
Drive more traffic to your business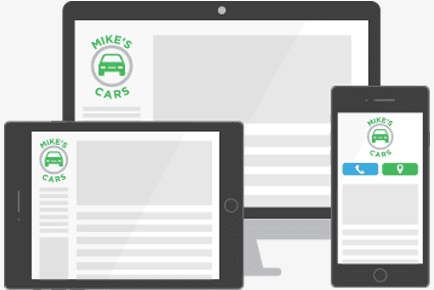 Tell us about your project
Let us help you get your business online and grow it with passion
Contact us today and get maximum returns of your investments.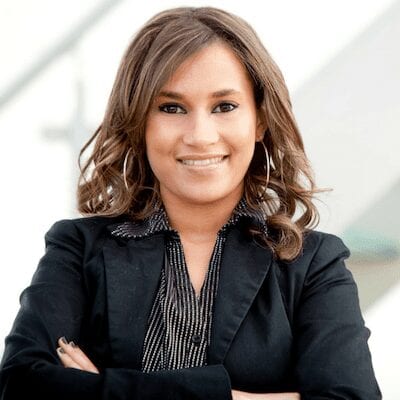 "We've searched for at a lot of Marketing Agencies but this team was the clear favorite. They have the right strategy and they've been awesome to work with."
Stella Crawford
Principal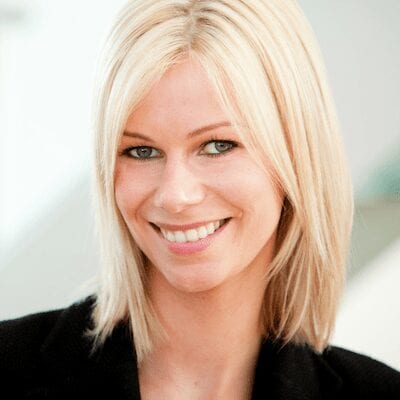 "We have doubled our leads thanks to this amazing SEO company. New website and tools are converting leads into customers."
Christine Long
Founder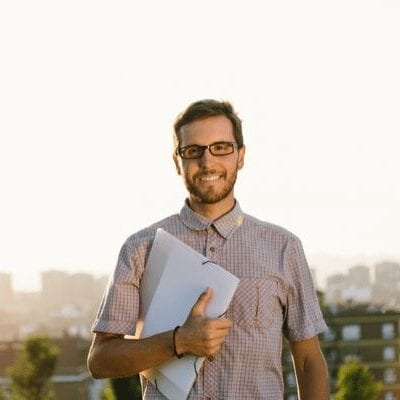 "My company's Google rankings and inbound site traffic improved significantly after just 2 months of working with Corberry. The service we've received from both their sales team and then the marketing services team has consistently been above our expectations."
Matthew Brooks
General Manager
Elevate your brand and create a sleek, integrative, and engaging website today to spread the word about your business and the services or products you offer. Get in touch with our web design agency to speak with talented individuals who are anxious to help you with your web design goals.
Call Corberry Digital Marketing today at 262-676-2368 to learn more. You can also fill out our free marketing audit form to get started.
Lead generating website
Optimised for mobile
CMS (WordPress) included
Blog setup