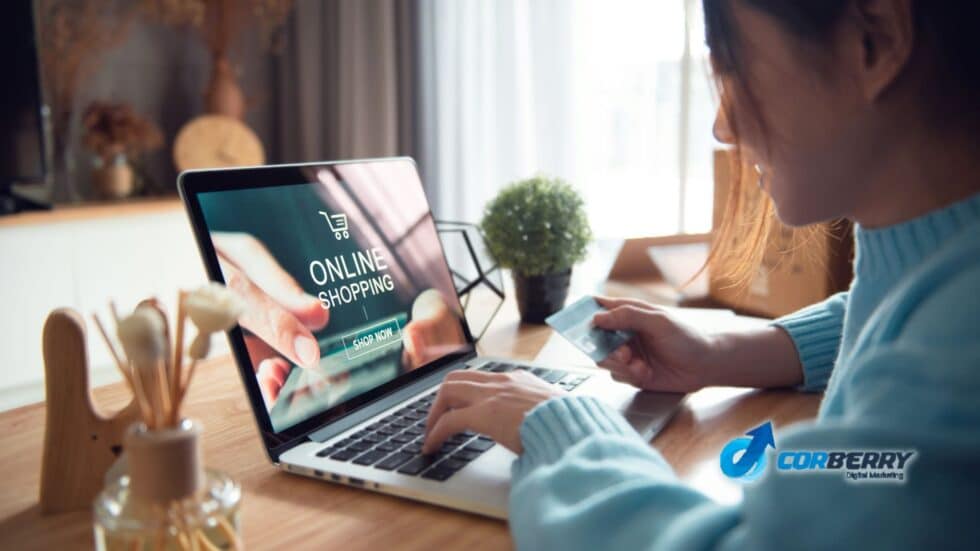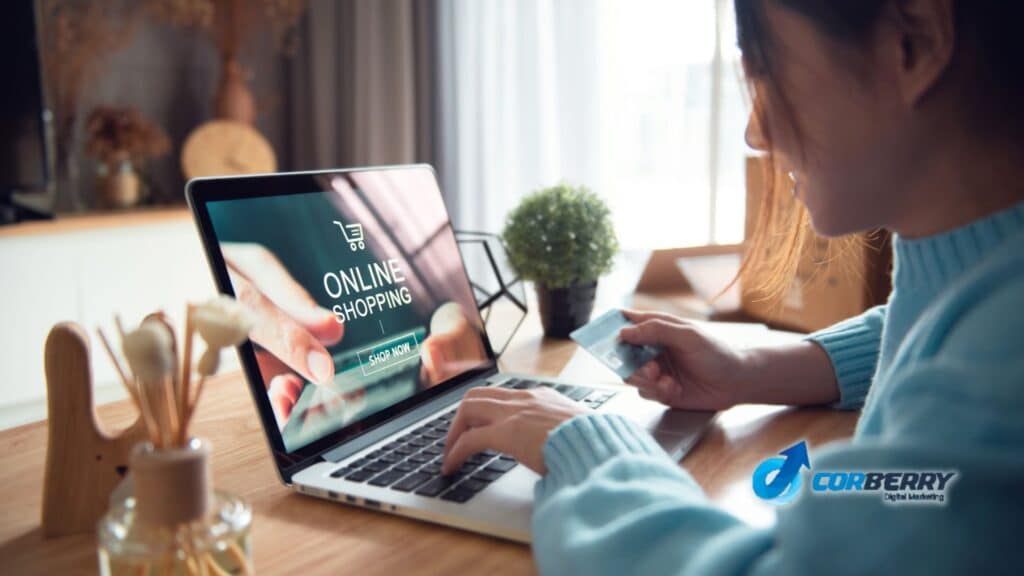 For the past decade, global retail eCommerce sales have skyrocketed. In 2021, the sales amounted to 5.2 trillion U.S dollars. It was forecasted to grow by 56% in the coming years and is expected to reach 8.1 trillion U.S dollars by 2026. The revenue is bigger than most countries' GDP. The competition is fierce, and you must know every strategy that helps you stay afloat and ultimately is the best for your business. This article looks into the strategies that help you grow as an eCommerce business and stand tall amongst your competitors.
So, what do you think is important for an eCommerce business?
Is it a storefront (your eCommerce website)? Or Is it the variety of products available in your store?
Yes, those are important factors, but one important thing that entrepreneurs may need to pay attention to is customer service.
Why Is Customer Service So Important for an eCommerce Business?
Customer service is about how well you interact with your customers. If you make them feel welcome and address their needs as best as possible, they will appreciate your business style. While other factors are important, customer service is the most important because it gives your customers faith that they are spending their money in the right store. According to review 42, in around 95% of cases, the customer chooses customer service as the "keep coming" factor. And about 89% of customers are likely to buy another product from your website if they had a positive experience.
Therefore, customer service is important for an eCommerce business. It is safe to say that the eCommerce business will fail quickly without customer service.
What exactly can you do with customer service, or what is the ultimate outcome you can expect from customer service?
The answer is simple, reliability. Customer service is the only way to directly build a good rapport with your customer except through social media (more on that later). No other medium helps you to do that except social media (which we will see later in the article)
Once you have that relationship with your customer, you can retain them for a long time. While it is simple to say and write down, it is difficult in practice.
It is to be noted that around 89% of customers stop buying products online due to poor customer service.
So, how can you improve your customer service? The following tips will help you to improve your customer service drastically:
Monitor Your Customer Feedback:
Making sure that you have a database repository for storing your customer's feedback is the first step you must take to monitor your customer feedback. Customer feedback is directly related to their buying experience and product quality. The best way to present the feedback to your customers is by sending them a "feedback form." Most feedback relies on "star-based ratings." Even though that is good for gauging the quality of service, it does not give in-depth information on how to enhance your service from good to best.
You can implement this when your customer service agent finishes their interaction with your customer and automatically sends the form to their media, such as phone, email, or chat.
Next, you must distribute the feedback or testimonials to the world and do so with a strategy. You can do that by segregating positive and negative reviews and putting them in the shared database within your organization. Testimonials will help your confidence as a business, and negative feedback will help to rectify your mistakes and grow your business to a better position.
Now you know how important it is for your business to have efficient and reliable customer service, the next important factor is "Social media."
Social Media– A Phenomenon That Every Business Should Embrace!
When you ask about social media, what would they answer? Most say, for fun and to know about the latest trends and interesting worldwide events. Social media is a treasure trove for businesses, especially eCommerce businesses. As an eCommerce business, you already have an online presence compared to other businesses. Your next step is interacting with your customers in the right medium at the right place. But what can you gain from actively being present on social media?
Social media users actively search for products online and come across hundreds of products and brands. To make a buying decision, they probably have doubts or queries such as price, product description, etc. If you are available online, you can easily solve their queries and thereby show that your business is reliable, which is a great nudging factor for buying your products.
But at first, handling social media is overwhelming, mainly because of the number of active users and your competition. But with the right strategies, you can create the best positive impression on your customers.
The first is choosing the platform. There is no definite answer to this step, but you must pay attention to two important social media: Facebook and Instagram. Therefore, you must actively present in them to help you to increase your brand awareness and visibility.
The next is understanding what your expectations are from social media. Is it about increasing your brand awareness and visibility? Is it mainly focused on attracting new customers and driving more leads and traffic to your eCommerce website? You must answer these questions to get a clearer idea of what you achieve in social media marketing.
Your next priority is the target audience and the content you want your target audience to engage with. Choosing your target audience helps create a social media calendar regarding what time and day you want to post about your business. Your calendar and what you sell on your eCommerce website should correlate. Without any relevance, it is a waste of time and money. For a better understanding of what people are actually talking about online, you can use Google trends.
Google Trends will give you diverse results for the keyword you are entering. These "keywords" are the terms that people worldwide search for. With eCommerce as a sector, you can filter those results and see what people are looking for at the moment. Also, you can see the result based on the demographics. For example, if your target market is the US, you can filter your search and see what people from the US are searching for.
Apart from three important factors, SEO plays an important role. SEO, or Search Engine Optimization, is a great companion to the tips that are mentioned above. It is a process that helps you rank higher in Google SERPs (Search Engine Result Pages), which in turn helps you get high visibility for your business and products.
It includes focused keywords, which are the term that people are searching for in the Google search engine. You can get this from various tools such as Google Trends; following Google guidelines will help you rank your content higher in Google search results. These also apply to social media algorithms. With the right SEO strategy, you can get visibility faster than expected.
Customer service and social media presence itself will help your business grow tremendously. There are a few other factors that you should consider, such as what kind of product or service you are offering, the price for that product or service (including any shipping cost and other expenses), your website UI (User Interface), and the content that you are putting out online in the form of blogs, articles, and news.

Related Read: How to Conduct an Effective Digital Marketing Audit for Your eCommerce Business
FAQs:
How to grow an eCommerce business in 2022?
Two main factors you need to know to grow an eCommerce business in 2022 are
Effective customer service
Social media presence
How do you attract e-commerce customers?
There is no definite answer to attracting new customers for your eCommerce business. However, you can use effective strategies to attract and retain customers, such as developing a customer database to register their buying patterns, effective customer service, and reliable social media marketing.
How long does it take to grow an eCommerce business?
There is no definite period for an eCommerce business to grow. However, it is absolutely necessary to understand that the first year is tricky and difficult. Give yourself 18 months to gauge your marketing, and soon you will automatically gain visibility and profit.
Conclusion:
This block may look different from typical steps and tricks to grow an eCommerce business. The path is difficult, and you must know every tip and trick to stay afloat in the business. This article hopes to give enough information on two important factors to grow an eCommerce business. With these two factors, there is a high probability that you can see ROI (Return on Investment) in a short amount of time.