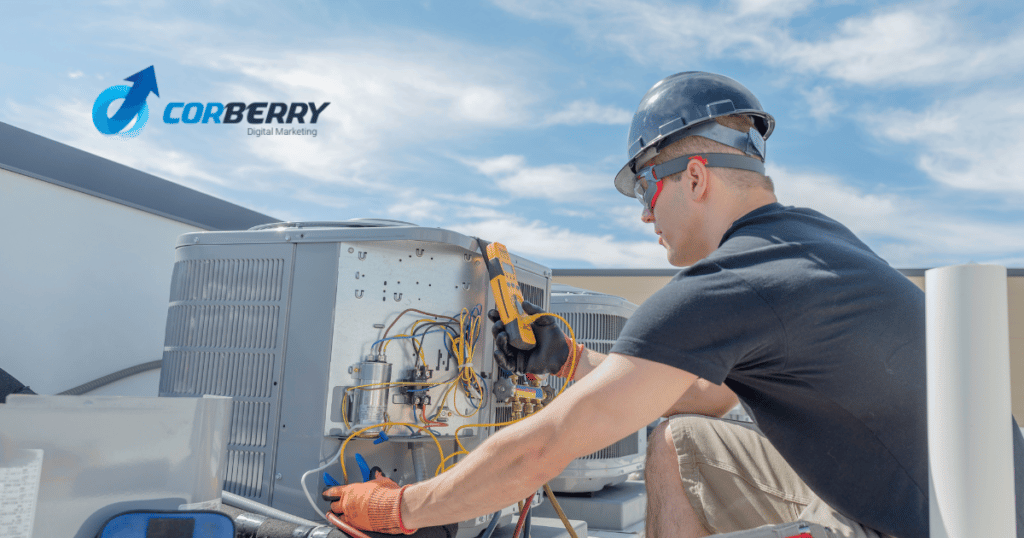 While you're a professional, you'll need more than skills to stand out from your competitors. In this day and age, it's an information war where the businesses on the first page of search results win. When people have questions or need anything, they first turn to Google to check the best and nearest services.
HVAC contractors are everywhere across the United States, with approximately 659,000 employees. Each firm has about four employees, which means there are almost 164,750 HVAC businesses in the US alone. It's no exaggeration to say you're competing against a vast sea of entrepreneurs in your industry.
You might know your way around an HVAC appliance, but marketing agencies know how to make you stand out. An HVAC contractor marketing agency should know the strategies you need to be ahead of the competition. Hence, we'll talk about what you need to look for in an agency and the best ones for 2023.
What Should You Look for in an HVAC Contractor Marketing Agency?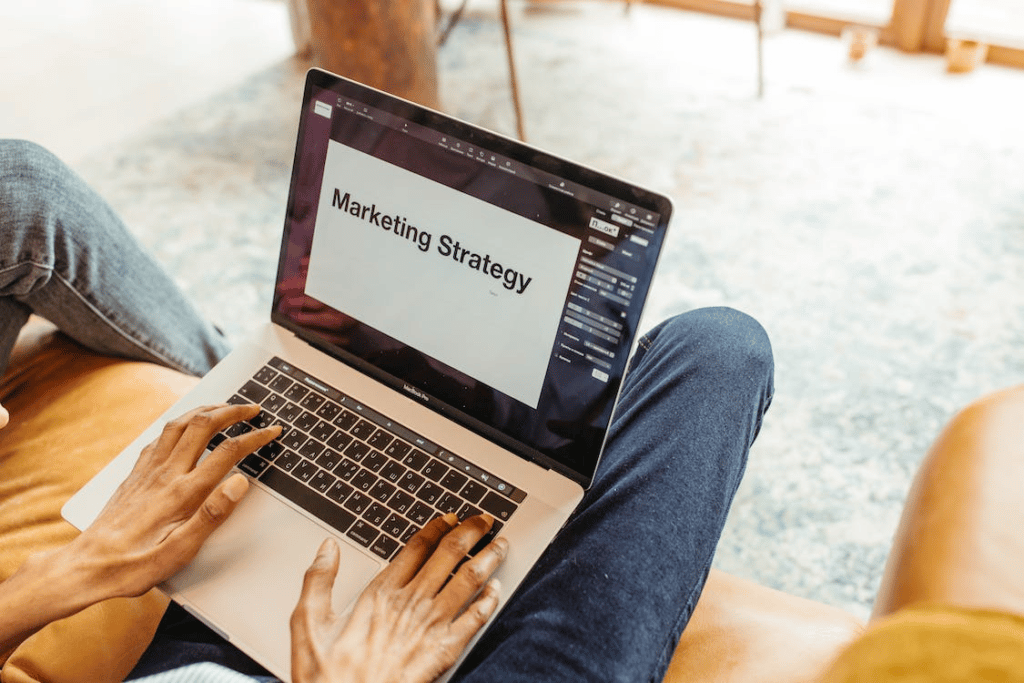 They Can Convey Your Marketing Goals
The digital marketing process involves a range of strategies, platforms, and channels. That's why you need to have clear goals to assist the marketing agency in strategizing. At the same time, the agencies you choose should clearly understand those goals.
If you're unsure, we recommend meeting with your team to see what you need to accomplish. Think of what you, as an HVAC contractor, want to achieve and what gaps you need to fill.
For example, if you want to increase sales, the tactic will differ from seeking brand awareness. The shift in focus will determine the strategy necessary to market your services, preferably online.
If you hire a marketing agency blindly, you might not get the results you want. That's why an HVAC contractor marketing agency that knows your needs is the best choice!
They're a Specialized and Experienced Team
You should expect that a marketing team would have professionals to work on your HVAC company. They need the skills and experience to market your business considering the competition.
It's a huge plus if it has members who are skillful at logo design, content marketing, and web development. They need to have specialists in SEO and PPC as well because these are great ways to market your company online. Feel free to ask about their methods and tactics to ensure they're up to date.
You can also check their company website, where you'll find out more about their team and qualifications. For more details about their members, you can also check their LinkedIn accounts. That way, you can read more about their competencies and specialties.
Company Values Resonate with Your Own
Ideally, the marketing agency needs to have a culture and values that resonate with your business. You may wonder why when your primary goal is to attract customers and gain more profit. However, HVAC contractor marketing will be much easier if their agency has values that complement yours.
Think of it this way, without a conflict of values, the strategies they propose will exactly align with your needs. Your team won't have a problem working with theirs because you're all working towards the same goal. In a way, you can say that the agency will become an extension of your company.
Meanwhile, if you choose a company regardless of its values, you might encounter conflicts. Check and see what kinds of phrases and words the agency uses to establish itself online. If they don't rub you the wrong way, they might be a good partner for your business.
They Offer a Wide Range of Services
Digital marketing is comprehensive but vast because technology keeps evolving. Therefore, you need to know what marketing services your company needs. For example, you can consider social media marketing, content marketing, and SEO. These are all very popular and commonly use digital marketing strategies these days.
Just as you are familiar with them, the HVAC contractor marketing agency should know more. They ought to be familiar with the best strategies for your industry for maximum value. How much do they know about Google marketing and algorithm, and their importance? What tools will your company need to stand out from the competition?
By having a wide array of services, they're also showing off their talented team. Think of it this way, when you market your services to clients, you show them your capabilities. Hence, a talented marketing agency will know all the trends and services you need.
What Are the Top HVAC Contractor Marketing Agencies?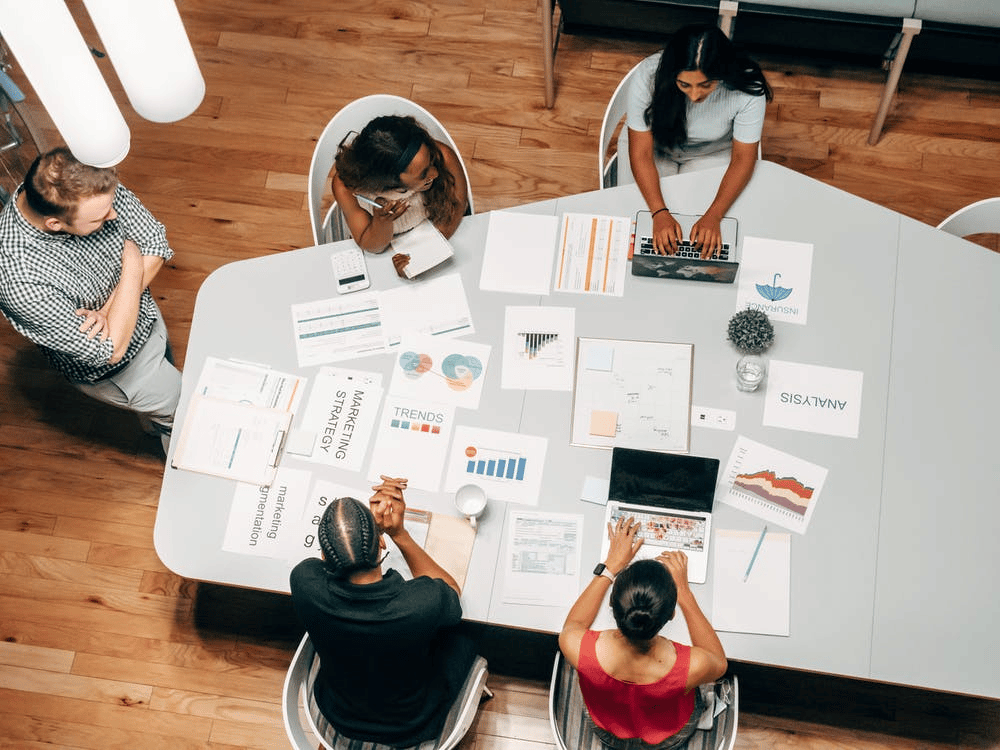 The company is filled with 5-star reviews on Google and helps you develop effective content strategies. They have a solid track record and 25 years of experience. It shows how much digital marketing and HVAC contractor marketing are their specialties.
They offer a wide array of services for marketing alone, like SEO, PPC, and content marketing. They also provide services for reputation management, digital advertising, and social media marketing.
However, if you need more than digital marketing, they also offer website design and development. They ensure that you receive customized services based on your company's needs. They will help you establish yourself and stand out among your competitors online.
This HVAC contractor marketing agency is found in Arlington, Texas, with offices in 24 other cities. It's a full-service digital marketing firm that isn't limited to HVAC and home services. They've been around since 2005 and have a 4.8-star Google rating from 78 reviews.
The agency's services cater to a wide range of marketing strategies, such as different types of SEO. They can help with local, franchise, and technical SEO, depending on your needs. They offer content writing, video production, and Amazon marketing services. Amazon marketing is to help you get found on Amazon by using different branding practices.
This digital marketing service is based in Gaithersburg, Maryland, and is now 15 years old. It's a full-service HVAC contractor marketing agency and a Google Premier Partner. Of the 90 reviews it has received, the company boasts having a 5-star rating on Google.
Blue Corona's goal is to help HVAC businesses use the internet to improve their marketing. This will yield better conversion and ROI in the long run with how clients behave these days.
For example, most contractor phone calls are made after seeing the search engine results. That means being on the first page means a lot to catch the client's eye. Otherwise, your competitors are getting all the qualified leads and sales.
Blue Corona offers digital competitive analyses and media buying and planning services. They also provide services related to shooting TV and radio commercials, like scriptwriting. This company is a good choice if you want to opt for traditional marketing strategies.
Conclusion
The digital marketing realm is vast and will become more so in the next few years. Several trends pop up every year, and some become mainstays for certain industries. For example, Stories and Reels on social media have become a part of social media marketing. They weren't just fads that came and went, like some forgotten commercials or tunes.
For HVAC contractor marketing, you'd want an agency that knows what you need among the trends. They need the specialty and experience to cater to your company and make it stand out. That includes having a deep understanding of your business goals and values. That way, they can develop a strategy that markets your brand based on how you want it to look. With a vast range of services, you have several options to market your business creatively and effectively!