Establish your presence on more than 40 business listing sites
Instantly enhance the accuracy of your business's business listings
Create, update and maintain business listings with the click of a button.
Be the single source of truth for local business listings
Business listings are one of the most effective ways to improve visibility in local search, but business owners don't have the time to create and maintain dozens of listings on social networks, search engines, maps and directories.
Listing Sync empowers your business to efficiently create, manage and maintain 40+ business listings from one place. With plenty of accurate listings, they'll make it easier for consumers to find your local business online.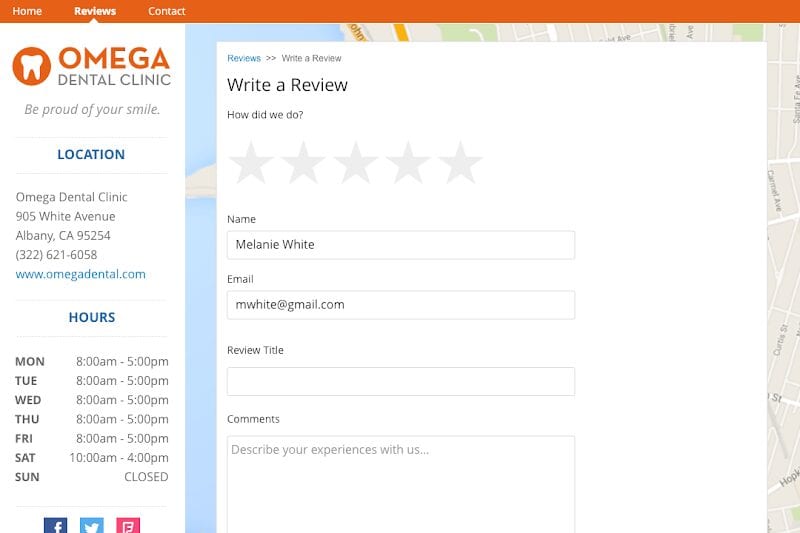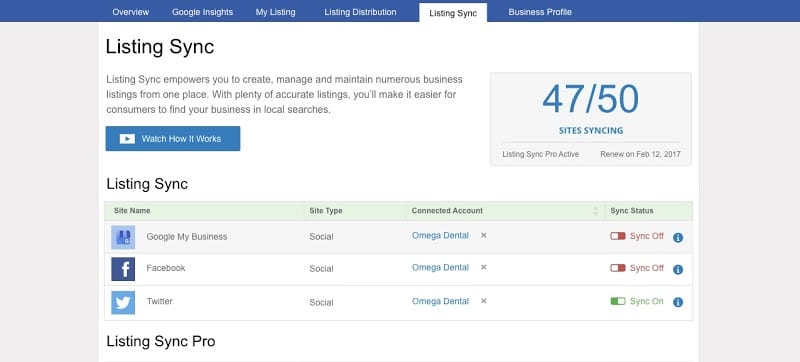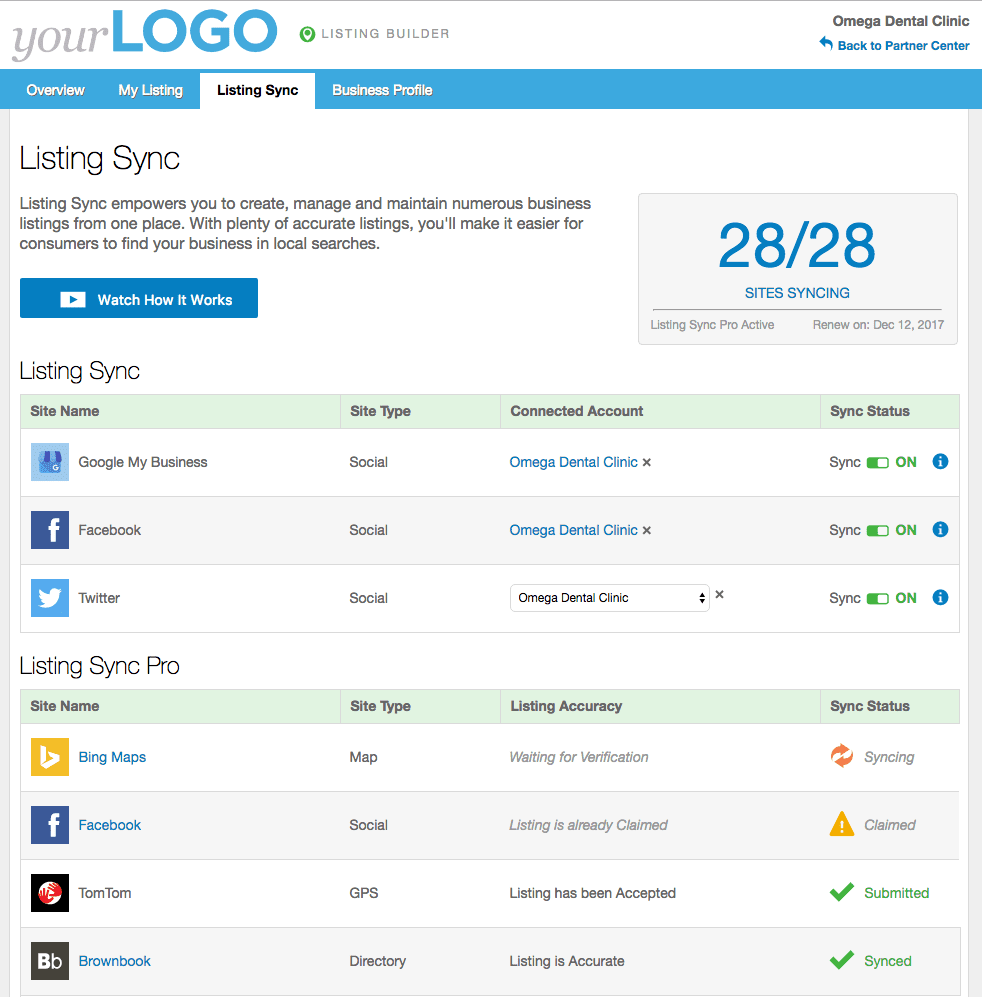 Generate and fix business listings with one click
The listings ecosystem is complicated and your business may not know where or how to create all the business listings you need. With Listing Sync, you can build a presence on an established network of search engines, social networks, business directories and navigation systems. This network includes popular sites like Google, Apple Maps, Bing, and Facebook.
Make unlimited updates from one place
You and your business don't have the time to manually update all of your business listings every time you have holiday hours or changes in your contact information. With Listing Sync, your business has the power to manage all of your business information from a single dashboard. That way consumers will always find the most up-to-date information.
Protect listings from changes by third parties
Competitors, data aggregators, and other third parties can manipulate your  business listings without warning. Listing Sync gives your business peace of mind by automatically re-establishing the accurate data if anything changes.
Sync to Google, Facebook, and Twitter for no extra charge
With Listing Sync, your business can instantaneously update your business listing info on these three online powerhouses for no additional fee
Consistent business listings empower you to:
Boost their local search engine rankings
Ensure your customers can easily discover your  business
Prevent inaccurate business listing info from misleading customers
"Digital Strategies for Google and Facebook SMB Advertising"
Virtually all of the growth in the digital ad world can be attributed to two giant kingdoms: Facebook and Google. This guide will help you master both Google Ads and Facebook Ads for your clients.
This free download features case studies for local businesses who achieved incredible returns on ad spend:
Facebook: 1,429% ROI
Google: 2,857% ROI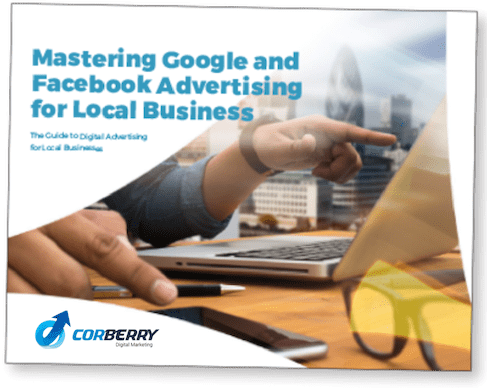 Tell us about your project
Let us help you get your business online and grow it with passion
Contact us today and get maximum returns of your investments.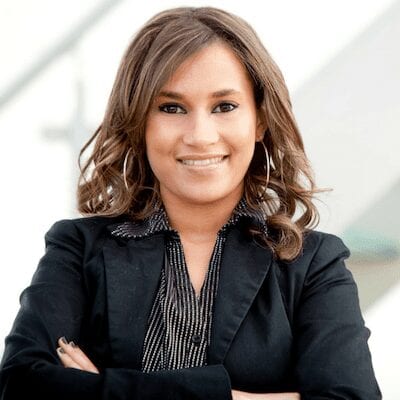 "We've searched for at a lot of Marketing Agencies but this team was the clear favorite. They have the right strategy and they've been awesome to work with."
Stella Crawford
Principal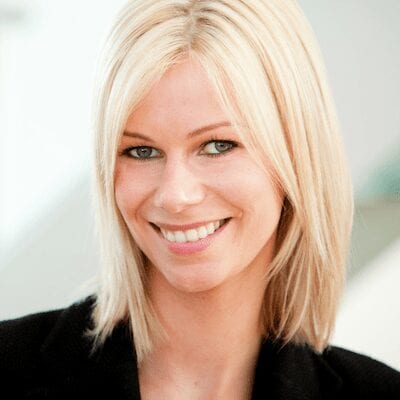 "We have doubled our leads thanks to this amazing SEO company. New website and tools are converting leads into customers."
Christine Long
Founder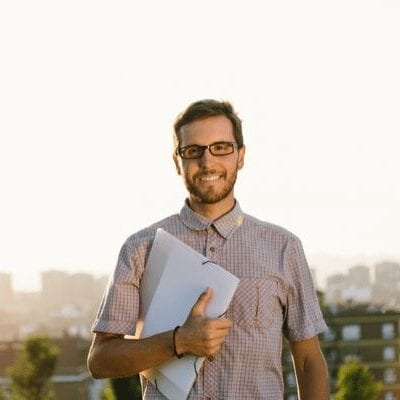 "My company's Google rankings and inbound site traffic improved significantly after just 2 months of working with Corberry. The service we've received from both their sales team and then the marketing services team has consistently been above our expectations."
Matthew Brooks
General Manager
265
Video Advertising Projects
315
Social Advertising Projects
698
Successful PPC Remarketings
951
Display Advertising Campaign
Elevate your brand and create a sleek, integrative, and engaging website today to spread the word about your business and the services or products you offer. Get in touch with our web design agency to speak with talented individuals who are anxious to help you with your web design goals.
Call Corberry Digital Marketing today at 262-676-2368 to learn more. You can also fill out our free marketing audit form to get started.
Lead generating website
Optimised for mobile
CMS (WordPress) included
Blog setup