Online Appointment Booking
Bring the functionalities that consumers are expecting from businesses. 
Online Scheduling
Boost customer relationship with an online appointment booking solution.
We offer your business a way to Save 75% of your time previously spent managing appointments by eliminating the need to manually compare schedules, send out email reminders, and keep track of your existing appointments.
Bidirectional calendar synchronization will allow your business to offer real-time availability into your schedule, so booked appointments from customers come without any confusion and double-bookings.
Every appointment generated through the online booking widget is automatically stored in the relevant customer's profile within the Agenize platform, providing critical insight into interaction history, and how the business communicates with its customers.
Reduce your customer no-show rates by up to 80% with automated reminders. Empower you and your business to focus on what matters most, running your business, instead of tasking to manually follow-up with your customers.
What type of businesses does this solution work well for?
Yes. Agendize does cover all scheduling modes from one-on-one to classroom bookings. Select one of the scheduling modes to set up the location according to the need.
Does Agendize support various scheduling modes?
Any business that takes appointments, reservations or has a schedule based business model, will benefit from using Online Appointment Booking. Verticals like health and beauty (Hair Stylists, Massage Therapists), accredited professionals (Lawyers, Accountants, Consultants) and trades (Mechanics, Plumbers, Electricians).
Can my business offer bookings directly from our Facebook business page?
Yes. With the Online Appointment Booking, your business can have a booking widget installed directly on your Facebook business page, in addition to redirecting the call-to-action directly to your booking page. This video tutorial video will show you how!
What is the right booking configuration for my advertisers?
Appointment Scheduling supports two different booking configurations:
Services: Bookings that consume a period of time with a staff member. For example, the booking of a haircut or booking a phone call with a sales agent.
Resources: A predetermined block of time where one or more clients can reserve a spot. For example, booking of a yoga class with 20 spots available.
Are there resources available for technical support questions?
Yes, you can contact us at help@agendize.com for all your technical questions. Or, visit our help page at https://agendize.freshdesk.com/
What is the cost?
The booking software has a retail price of $30/month.
What Countries does this product work in?
Agendize Online Appointment Booking does not restrict by country.
Which calendars does the Online Appointment Booking sync with?
Built-in calendar connectors include: Google Calendar, Apple iCal, Windows Live and Microsoft Outlook.
What languages are supported?
Available in eight different languages including: English, Spanish, French, German, Japanese, Portuguese, Italian and Dutch.
What happens after this product is activated?
After activating this product for your business, you will get access to the Agendize Dashboard, where you can then create a customized widget, and easily embed it onto your website.
Is the widget customizable?
Yes. Based on your business's specifications, the booking widget can be customized to display photos, services, pricing, time zones, hours of operation and much more.
How does the installation of the booking widget work?
Once the widget (user-interface) is customized to your specifications, the app can be added to a website with a simple HTML code or through an iframe. The widget can also be added to a Facebook page, as a hyperlink in an email signature, or a QR code.
Can the widget be integrated onto a WordPress site?
Yes. If your business is using WordPress.org, the HTML or JavaScript code of the widget can be added in the template file (or HTML/Text widget) of the WordPress theme.
Digital Strategies for Google and Facebook SMB Advertising
Virtually all of the growth in the digital ad world can be attributed to two giant kingdoms: Facebook and Google. This guide will help you master both Google Ads and Facebook Ads for your clients. This free download features case studies for local businesses who achieved incredible returns on ad spend: Facebook: 1,429% ROI Google: 2,857% ROI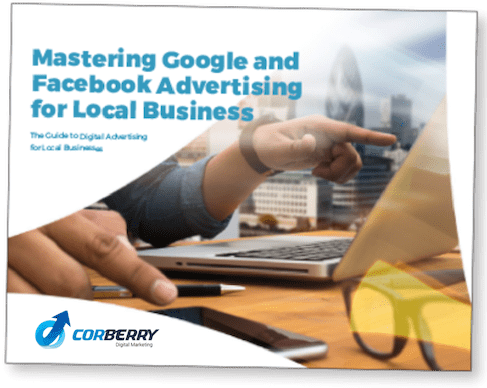 951
Display Advertising Campaign
698
Successful PPC Remarketings
315
Social Advertising Projects
265
Video Advertising Projects
Tell us about your project
Let us help you get your business online and grow it with passion
Contact us today and get maximum returns of your investments.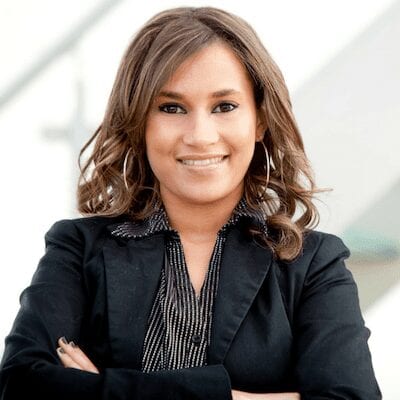 "We've searched for at a lot of Marketing Agencies but this team was the clear favorite. They have the right strategy and they've been awesome to work with."
Stella Crawford
Principal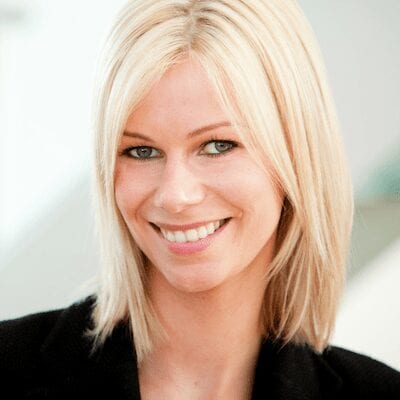 "We have doubled our leads thanks to this amazing SEO company. New website and tools are converting leads into customers."
Christine Long
Founder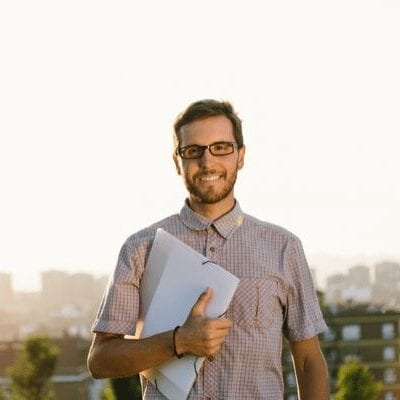 "My company's Google rankings and inbound site traffic improved significantly after just 2 months of working with Corberry. The service we've received from both their sales team and then the marketing services team has consistently been above our expectations."
Matthew Brooks
General Manager
Elevate your brand and create a sleek, integrative, and engaging website today to spread the word about your business and the services or products you offer. Get in touch with our web design agency to speak with talented individuals who are anxious to help you with your web design goals.
Call Corberry Digital Marketing today at 262-676-2368 to learn more. You can also fill out our free marketing audit form to get started.
Lead generating website
Optimised for mobile
CMS (WordPress) included
Blog setup