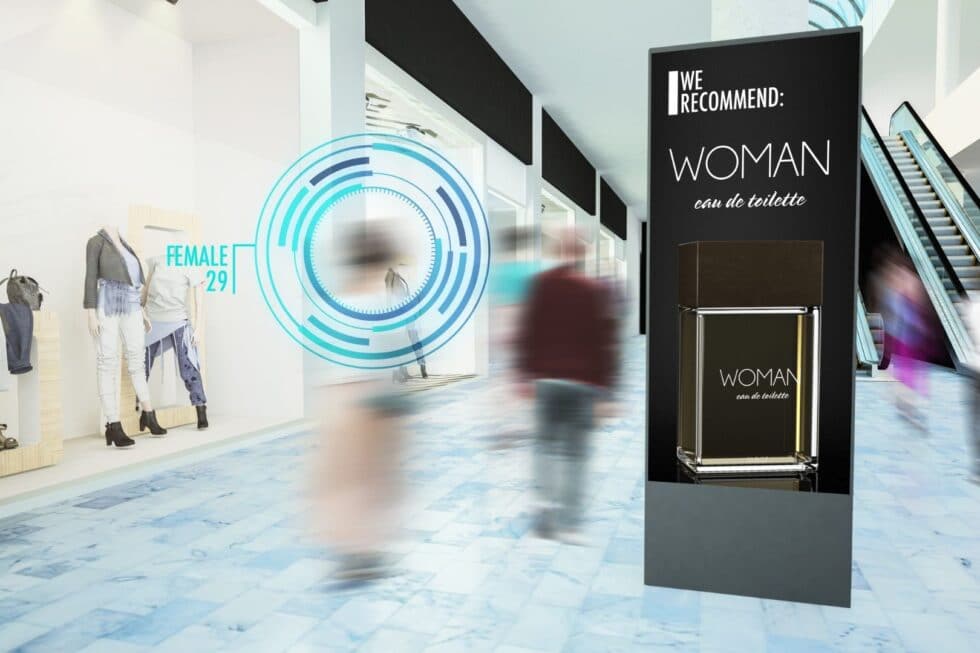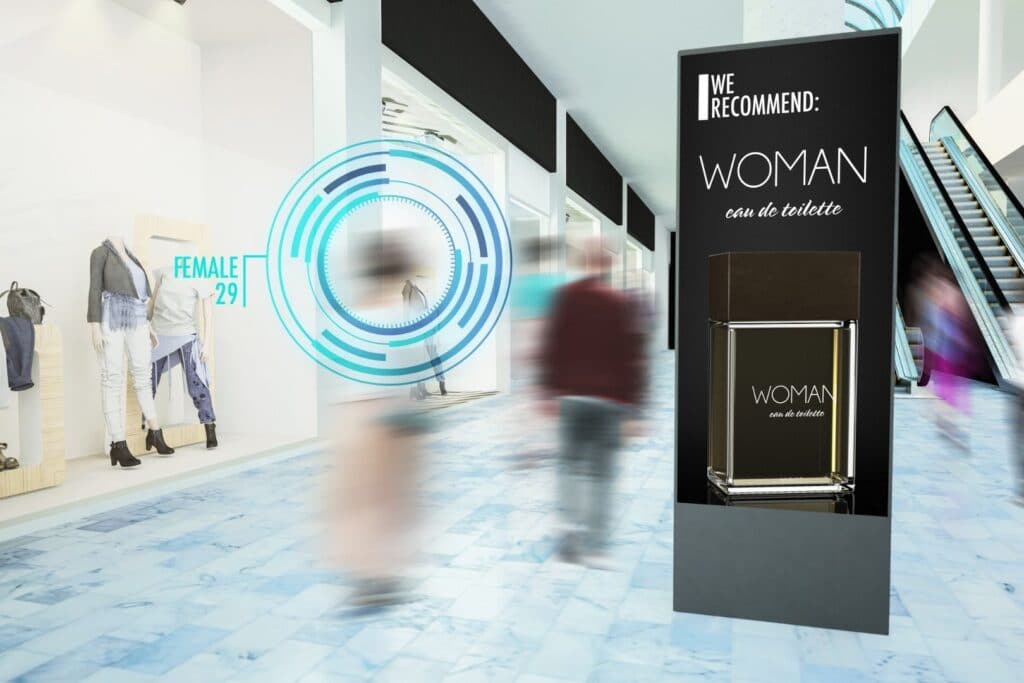 As we enter 2022 and most of the economies around the world start opening up, people are starting to rebuild from scratch. Along with this, a lot of entrepreneurs are now getting the opportunity to open up their businesses.
As a small startup business, how will you survive against competitors who have been in the industry for a long time? How will you advertise your products and services if you have a limited budget?
This is where digital advertising comes in. It's a quick and cost-effective way to increase your visibility online and ultimately bring your sales up.
For those just starting out, it can be challenging to know where to begin. What kind of ads should you produce? Is digital advertising the same as digital marketing? To help answer all of your questions, here's a guide on how you can be successful in your digital advertising journey in 2022.
What is Digital Advertising?
Digital advertising is the process of marketing products, services, or companies through different channels online. These channels include social media, blogs, websites, etc.
Though digital advertising is more often than not associated with digital marketing, it's a separate practice on its own. Later in the article, we'll be discussing the difference between the two in more detail.
Digital advertising can have various goals. What's amazing about it is that it can help a company become relevant to its customers in every step of the sales funnel.
According to statistics, 37.9% of respondents report that their purchase was influenced after viewing an online advertisement. The influence ranged from 1 to 25% and aside from online advertisements, social media advertisements were also equally effective. This shows how powerful digital advertising can be if properly utilized.
Difference Between Digital Advertising and Digital Marketing
Digital advertising is a part of digital marketing. It focuses more on getting the word out there and letting customers know what you're up to. At times, it can be disruptive to some customers because it demands to be seen and can sometimes be unsolicited.
Digital marketing on the other hand is more of a long-term plan of getting to know your customers. It's more focused on relationship building and is designed to be personal so the customer won't feel like it's disruptive. It's more carefully crafted and invokes a more personal response.
Types of Digital Advertising
Display ads
This is the most common and basic kind of digital ad. It is primarily composed of images and texts.
These are the ads that you will typically see on a lot of websites. They can be pop-up ads when you open a website, a banner ad at the start of a blog, flash ads, and many more. It's important to note, though, that these ads aren't placed on the website of the business being promoted. They're usually placed on third-party websites that are relevant to the ad.
A defining feature of digital ads is that you won't see them on search engine result pages. Despite its relative simplicity, it can actually be very effective to use. According to statistics, Google's Display Ad network is able to reach 90% of global internet users.
Here are the different kinds of display ads:
Banner ads
Popup ads
Interstitial ads
Rich media ads
Video ads
Related Article: Google Display Ads – Banner Ads
Native ads
Native ads, which can also be identified as sponsored content, are a type of ad that matches the form and function of whatever platform it's in. Compared to display ads that tend to be invasive at times, native ads are more strategically placed and blend more seamlessly into the content.
Because of their nature, native ads are one of the least obtrusive types of digital ads. Users even find them helpful at times. According to statistics, native ads have 53% more views compared to other types of ads.
What makes this type of ad effective is that it creates a smooth transition from content to advertisement. Here are the different kinds of native ads:
Feed ads
Paid Search Ads
Promoted Listings
Custom ads
PPC Ads
PPC stands for Pay-Per-Click. As the name implies, advertisers pay each time a user clicks on one of these ads. Also known alternatively as the cost-per-click or CPC model, this is primarily offered by search engines and various social media platforms.
PPC is focused on keywords. For example, your PPC ads will only appear on search engines if users search for a specific keyword. Because of this, companies analyze which keywords are most applicable to their products and services to get the most out of PPC ads.
Related Article: The Benefits of Pay Per Click Management
Mobile-Specific Ads
Mobile ads are specially made and specifically optimized for mobile devices. These are the ads that you see on mobile search engine result pages or on applications and games.
What makes these ads powerful is the fact that almost everyone already has a mobile phone. According to statistics, 56.89% of global internet traffic comes from mobile phones. Having ads that are tailored specifically to this market opens up many possibilities for your ads.
Social Media Ads
At the very core of it, social media ads are simply ads that appear on various social media platforms. What makes these kinds of ads unique is that they're composed of different kinds of ads. You'll be able to see video ads, display ads, PPC ads, native ads, and even mobile-specific ads since these networks are also accessible through mobile phones.
The premise is, as long as the ad is on a social media platform, it's a social media ad.
What makes social media ads powerful is the number of users that are present on social media platforms. According to statistics, in 2020 alone, there were over 3.6 billion people who use social media worldwide. Getting your products and services advertised on such a huge platform gives you a big advantage over any competitor not utilizing them.
Advantages of Digital Advertising
Cost-Effective
Compared to traditional advertising, digital advertising is way more cost-effective. Traditional advertising costs a lot, from the logistics, to the production, and to the actual release of the advertisement. Spaces like billboards or newspaper columns can be expensive. Airtime for commercials and radios can be even more expensive.
With digital advertising, ads can be created with minimal spending. Sure, it can still be expensive to produce content, especially if you're making videos. But if you start out small with just display ads, you can release the ads for free on social media or pay minimal fees to appear online.
Huge ROI
As previously discussed, digital ads are cost-effective to create and publish. They also have the potential to become significantly effective and can even surpass the projected expectations. With low cost and high returns, you're surely going to get a high Return On Investment.
Targeted
Traditional advertising was more of a shot in the dark. The goal was to get the most people to see their ads so they can tell their friends about them. It was mostly hoping that the ad reached the right people so they could convert them to customers.
Digital advertising on the other hand can be tailored to be shown only to the target market. There's no need to spend on publishing ads in places where not a lot of the target market is present. It can be disseminated in ways, channels, and forms that specifically target the right audience.
Easy to Measure or Measurable
The success of traditional ads is relatively hard to measure. Take commercials, for example. There was no way to know exactly how many people watched them. Consequently, it was often unknown how many people interacted with the brand because of this.
But with digital ads, you can track different kinds of analytics that can help you determine the performance of the ad. You can track how many times the ad has been viewed, clicked, and interacted with. This will help you determine how well your digital ads are performing.
Easy to Adjust
Once you release traditional ads, it's almost close to impossible to make any changes because they've already been mass-produced. To change them, you'd have to recall everything or take it all down just to change them. This can cost a business a ton of money.
On the other hand, it's easy to recall or make changes with digital ads. You simply have to make the changes and upload them again.
Easy to Share
You can disseminate digital ads in multiple channels at the same time. Compared to traditional advertising, digital advertising is relatively easier to share with your target audience.
Global
One of the most limiting features of traditional marketing is that it can be… limited. The scope of its influence depends on the budget of the company. For example, if you want your commercial played on a global scale, you're going to need a very big budget to make it happen.
Digital ads, on the other hand, make it easy for you to have your ads shared globally. It doesn't matter if your target audience is on the other side of the world. As long as they can access the channel where your ads are, they'll be able to see them easily.
Related Article: How To Manage Google Ads Fast
Key Takeaway
Digital advertising has become a key component to the success of any business in 2022. If you don't want to get left behind, it's something you have to start investing in. It will help you boost not only your visibility but also your sales.
Creating and implementing a digital advertising strategy might be overwhelming at first. There's so much to do, so many possibilities, and so much to learn. What you can do is to try each of them one by one and see which performs best for your company. You can then focus all of your efforts on making sure you produce quality content for these kinds of ads.
No matter what your products or services are, digital advertising can help you grow your business. In today's increasingly digital markets, any business implementing digital advertising will find it worth their time and investment.