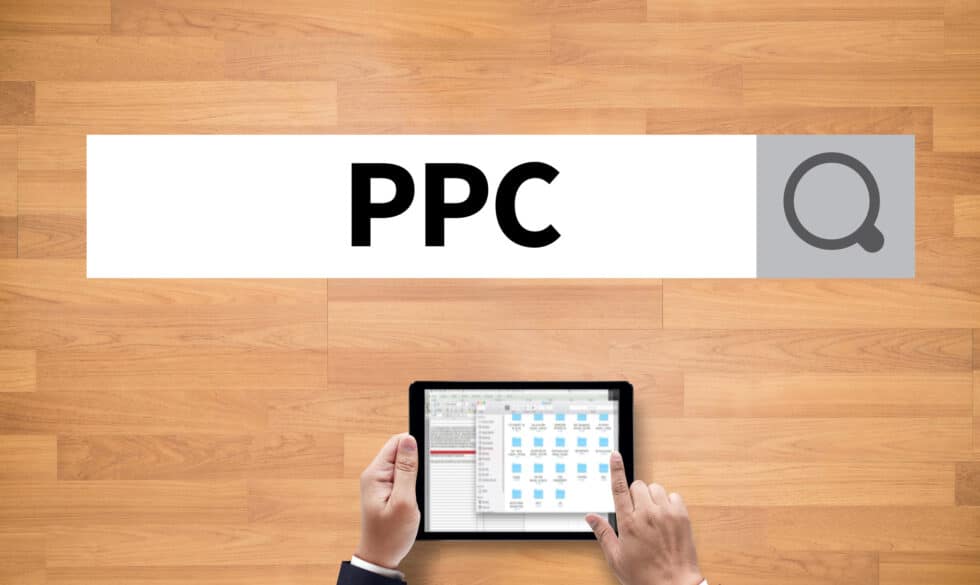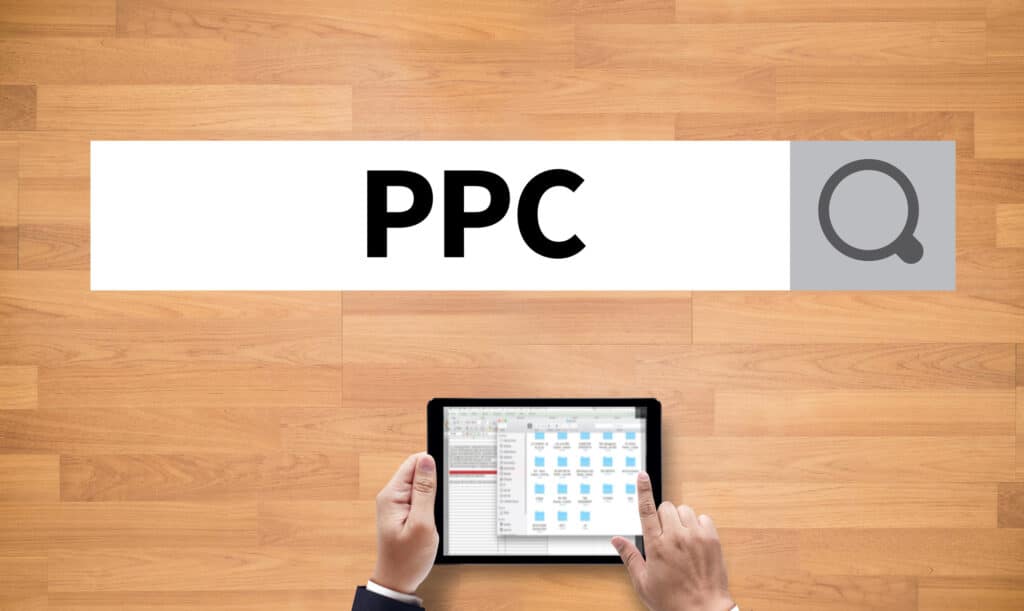 Nearly 50% of small businesses are already using pay per click (PPC) advertising. PPC is an effective way to boost brand awareness and generate leads. If you lack experience, however, it could get costly. Instead, consider pay per click management.
With a professional digital marketing agency on the job, you can boost business without overspending.
They'll help you generate website traffic, draw in new customers, and more.
On the fence? Here are 10 amazing reasons to consider PPC consulting right away. After reading this guide, you can make a more informed decision for your business.
Don't fall behind the competition or blow through your budget! Make a change for the better with PPC management today.
1. Save Valuable Time
Do you have enough time to teach yourself about Google Ads, Bing Ads, and the other platforms available? Do you know how to create landing pages and build campaigns?
You're busy enough running your business. Trying to navigate the complexities of PPC advertising could waste time in your day. Instead, consider PPC consulting.
Your PPC experts already know everything there is to know about PPC advertising. If there are any changes to the platform, you won't have to worry. They can answer any questions you have.
Before creating your PPC campaigns, you'll also need to research your customers, keywords, and competitors. Otherwise, you might not create effective ads. You could miss a chance to reach your customers, too.
Your PPC team will handle the research stage for you. They'll make sure you don't miss any opportunities.
By relying on your PPC team, you won't have to waste time in your day. Instead, you can rely on them to:
Gather the necessary research
Create your attention-grabbing ads
Adjust the targeting settings to reach your customers
Organize keywords into ad groups
Create multiple ad groups per campaigns
Determine what match type to use
Craft compelling ads
Design your landing pages
Review your search queries
Keep your negative keywords updated
Launch your campaigns
A/B test ads
Analyze and optimize the results
They'll handle these responsibilities, allowing you to concentrate on your business!
2. Reach Your Customers
Nearly 90% of people use the internet to find local businesses. People are already searching for your product or service online. With PPC, you can reach those customers.
PPC will allow you to appear in front of people who already have an interest in what you offer. You can use compelling ad language to direct them to your website. Then, you can convert more visitors into leads and customers.
With traditional advertising methods like billboards, you can't precisely target your customers. You might not appear in front of the right people.
Ecommerce PPC can help you target customers and boost your business.
3. Generate Brand Awareness
In order to develop brand awareness online, people need to see your brand multiple times. With PPC ads, you can generate brand awareness. In time, it can become brand recognition.
People will remember seeing your display ads and visit your website immediately.
You can also use remarketing ads to bring previous website visitors back to your site. That way, you have a second chance to generate a lead.
4. Access to Tools
Do you have the tools you need to start advertising? Talk to your digital marketing agency. They likely have access to the tools for a successful PPC campaign.
You won't have to pay for access to these tools or learn how to use them. Instead, your PPC team will have everything necessary to give your ads a strong start.
5. Generate More Conversions
With strong website design and a compelling call-to-action, you can use PPC to convert more people on your website. Better yet, you won't have to wait around. With PPC advertising, you can generate immediate results.
If you have a sale or event coming up, PPC is the perfect way to draw in customers.
You can continue improving your campaigns to generate even more results as you go.
6. PPC Supports SEO
Your search engine marketing company can support your PPC and SEO goals. In fact, PPC supports SEO.
As your PPC ads start attracting more website traffic, Google will take notice. It could boost your SEO ranking as a result.
Work with a PPC management team that's also a search engine optimization company. You can leverage their SEO consulting to generate even more traffic. With a PPC and SEO company, you can boost business and get ahead this year!
7. Keep Up With the Competition
Remember, your competitors are already using PPC advertising. Don't fall behind! Instead, work with your PPC management team.
They'll determine how to best use your PPC budget effectively. Then, you can level the playing field and keep up with big competitors.
8. Keep in Control
The average cost of PPC is between $108,000 and $120,000 annually. Without a plan, you could end up overspending.
One of the amazing benefits of PPC advertising is you control the budget. You can tell your pay per click management team how much you want to spend every month or day. That way, you never blow through your entire budget.
In fact, 40% of businesses want to make their PPC budgets bigger!
Paid advertising returns $2 for every $1 spent, too. With a 200% ROI rate, you can generate results and build your business.
9. Make Immediate Changes
Once you create a billboard or magazine ad, you can't change it. With PPC advertising, you can make changes on the fly. If you don't like the ad language or your landing page, talk with your PPC team.
They'll make sure your ads suit your specifications.
10. Measure Your Success
With traditional advertising campaigns, you can't measure your success as you go. Who likes your ads? What ad language generates results?
Your PPC management team will track the progress of your campaigns. They'll determine which ads, landing pages, and other elements lead to conversions.
Analyzing the data will allow them to optimize your campaigns for results in the future.
Get Clicking: 10 Amazing Benefits of Pay Per Click Management
Don't fall behind the competition this year. Instead, consider these 10 benefits of pay per click management. With PPC consulting, you can create strong, results-driven campaigns.
Then, you can draw in new customers, generate leads, and grow your business!
Want to work with an experienced digital marketing agency? We can help give your business the boost it needs.
Request a free marketing audit from our team to get started.