An effective social strategy can help you grow your business, maintain your social presence and engage with the audience.

Request a free website demo
We are a full service Marketing agency. Our social media experts can help you establish your business objectives, identify your target audience, create engaging and share-worthy content and finally integrate your social media with all other aspects of your online presence.
We will tailor Social Media Marketing strategies specifically conceived for your brand and your audience. You'll get fully supported and managed social programs, content planning (and generation), blogger outreach and video distribution among other services that aim to attract new customers and increase your profitability.
Our Social Media Services give you the possibility to connect and share information leading to an increase of the brand's, product's or service's awareness. The results of Social Media Advertising are reflected in the number of re-tweets, shares, comments, likes and views. Social Media Marketing encourages user-generated content from within the most popular social media platforms such as Facebook, Google+, Twitter, Pinterest and LinkedIn. Brand Monitoring
We can help you improve and track the reputation of your business and find out how people perceive your brand.

Social Media Contests
Facebook, Twitter or Pinterest content can increase your traffic in a short period of time. Our experts can help you determine the most suitable type of content and platform for your brand.

Social Media Management

Our team of social media experts can manage your accounts on your behalf and engage with your audience.

Setup & Custom Profile Design
Give your business one place to stay social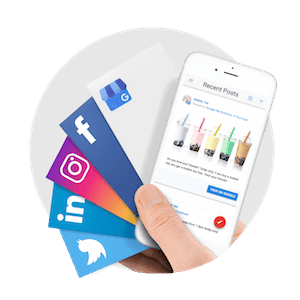 Post everywhere from one place
Social Marketing gives local businesses one place to publish and schedule posts for all their social media accounts.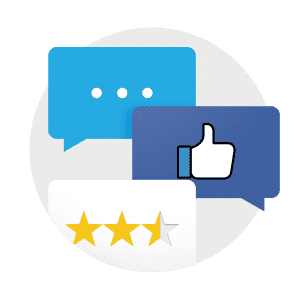 Engage with followers
Social Marketing enables local businesses to build deeper relationships with their customers. They can discover and respond to customer comments or share interesting and relevant content—all from a single social media management tool.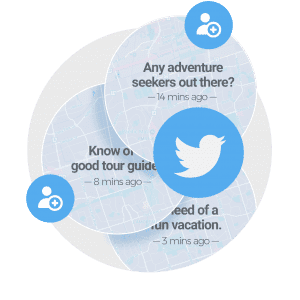 Generate social leads
With Social Marketing, your clients can discover new leads on Twitter and engage them with the click of a button.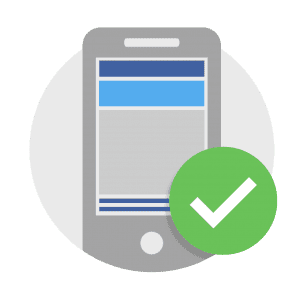 Generate social leads
With Social Marketing, your clients can discover new leads on Twitter and engage them with the click of a button.
Social Media Marketing Features
All the social media management tools you need all in one great app.
Post calendar – Effectively manage and schedule posts using a convenient calendar view
Mobile-friendly – Social Marketing is mobile responsive so you can work how you want
Analytics – Rich engagement statistics on your social posts
Lead finder – Configure keyword searches and geo-targeting to find and engage with your target audience
Ready-to-post content library – Use your favorite RSS feeds to discover great content to use in your social media marketing
All-in-one composer – Post to Facebook, Instagram, Twitter, Google My Business, and LinkedIn
Direct Instagram scheduling – Plan Instagram posts in advance and then sit back while Social Marketing publishes them automatically
Google Posts support – Promote your businesses upcoming events, make special announcements, share timely offers, and more
Configurable notifications – Easily configurable for each of your users. Get notifications on new leads, customer replies, and more
Customer Engagement – Get an aggregate view of all customer posts and respond to them directly from Social Marketing
Geo-targeted content searches – Find relevant and timely Twitter content to republish to your audiences
One place for all of your social media properties
Social Marketing is a social media tool made for agency-to-client collaboration, allowing your team to manage local businesses' social media accounts in a scalable and transparent way.
Social Marketing is adaptable to any service model, so it works great whether you use it as a DIY solution or have our agency manage it for you as a managed service.
With an all-in-one composer and a social post scheduling calendar, you or our managed services team can efficiently schedule social media posts to Facebook, LinkedIn, Twitter, Instagram, and Google Search (via Google My Business).
Plus, with a built-in stream of industry-related content, it's easier than ever to discover something great to post. That's right, the tool provides you with a steam of relevant topics matching your industry or keywords.
You can even generate local leads for your business with a Twitter lead finder that monitors keywords within your local area.
Best of all, the Social Marketing  tool allows you to manage all of your social media in one location. Allevating the need to login to multiple social media sites or tools.
Tell us about your project
Let us help you get your business online and grow it with passion
Contact us today and get maximum returns of your investments.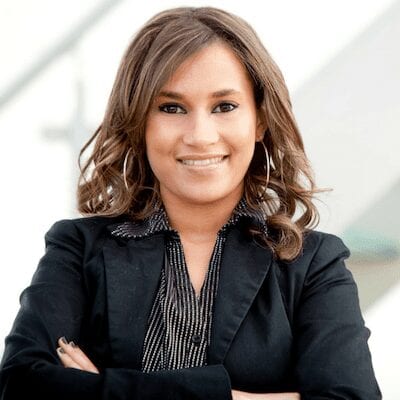 "We've searched for at a lot of Marketing Agencies but this team was the clear favorite. They have the right strategy and they've been awesome to work with."
Stella Crawford
Principal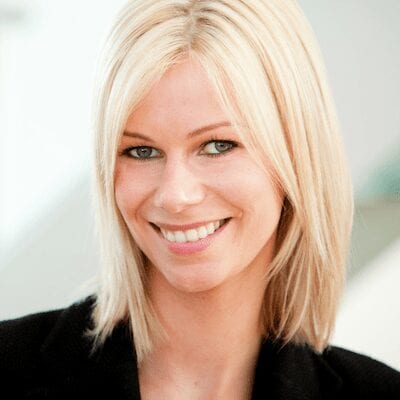 "We have doubled our leads thanks to this amazing SEO company. New website and tools are converting leads into customers."
Christine Long
Founder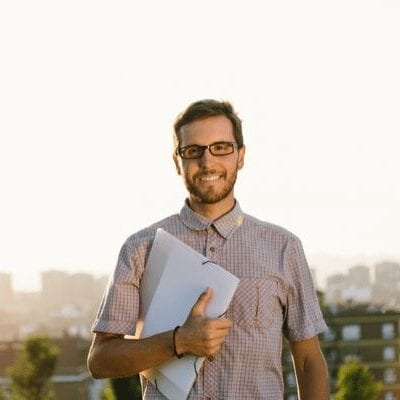 "My company's Google rankings and inbound site traffic improved significantly after just 2 months of working with Corberry. The service we've received from both their sales team and then the marketing services team has consistently been above our expectations."
Matthew Brooks
General Manager
Elevate your brand and create a sleek, integrative, and engaging website today to spread the word about your business and the services or products you offer. Get in touch with our web design agency to speak with talented individuals who are anxious to help you with your web design goals.
Call Corberry Digital Marketing today at 262-676-2368 to learn more. You can also fill out our free marketing audit form to get started.
Lead generating website
Optimised for mobile
CMS (WordPress) included
Blog setup