Reputation Management can increase visibility, build up brand equity, and help generate advocacy all while building your online reputation.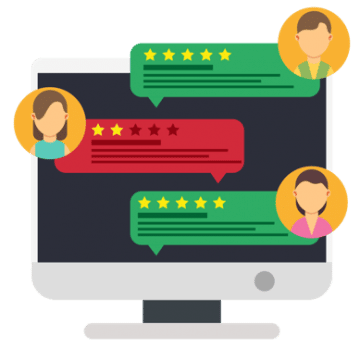 "Reputation management is the process of identifying what other people are saying or feeling about you or your business; and taking steps to ensure that the general consensus is in line with your goals."
The Impact of Online Business Reviews
Online reviews have supplanted word-of-mouth marketing in a revolutionary way. Every year, more people flock to popular social and review platforms like Yelp, Facebook, and Google to both praise and criticize local businesses.
However, for many companies, keeping up with the constant stream of customer feedback is a major time-suck, and understanding how to respond appropriately is a source of confusion and frustration.
Our Review Monitoring and Management Solutions:

Customer Voice
Turn customer experiences into stars.

Review Requests
Customer list generated review requests.

Review Responses
Fully managed and drafted responses for all of your reviews.

Reputation Management
Monitor and manage your online reputation.

StoryTap | Starter
The easiest way to get 5 customer VIDEO REVIEWS per month.

StoryTap | Social Savvy
The easiest way to get 15 user-generated VIDEO REVIEWS per month.
How Review Monitoring and Management Works
Monitoring and responding to the full spectrum of customer sentiment is a huge customer service opportunity for the business, and an opportunity for you to demonstrate your value as the reputation management provider.
Find the reviews and comments that businesses don't know exist
Improve customer service and public image with punctual responses
Take negative feedback as points for business improvement
Offer dissatisfied customers apologies and incentives to win them back
Publish positive reviews in marketing and social media to win new customers
Why People Trust Online Reviews
Reviews, accurate business information, and social media activity impact a business's reputation and influences whether a consumer decides to do business with them. Businesses need a way to manage all of these factors in a scalable way.
With Reputation Management, you can keep on top of online activity affecting the reputation of a business, including reviews, listings, and social media, helping you make expert recommendations, and provide proof-of-performance.
Review Monitoring
Review monitoring alerts you to new reviews posted about your business on any of the many social and review platforms across the internet.
Business reviews are coming in hot—more than 26,000 reviews hit Yelp alone every single minute of every single day. Monitoring all the feedback that's being generated online is a major challenge for local businesses, and they need help to keep up.
Businesses that don't monitor customer feedback may miss negative feedback from their customers, and they'll miss the marketing opportunities that responding to positive reviews presents.
Having a solution that helps you monitor and respond to every review is essential because prospects are reading both reviews from customers AND the company response.
How To Respond To Reviews
Review responses are the perfect platform to engage with customers, manage feedback, and sprinkle in a little marketing for your business.
Businesses that take the time to respond to their customers can really set themselves apart from the competition.
With Corberry's solutions, your local business can easily respond to online reviews and build trust, which translates into higher loyalty and increased sales.
Review Monitoring
Review response is an integral part of overall reputation management. Responding to online reviews is not only a critical component in building a positive online presence, but also in encouraging other consumers to leave their feedback and engage with your business.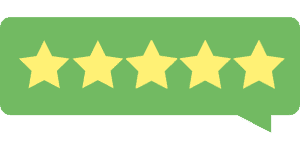 Why Respond to Positive Reviews?
A positive review is also a great marketing opportunity and one that shouldn't be passed up on. In addition to thanking the reviewer for their time and business, a response to a customer review is the perfect time to highlight the great qualities of the business and to spread positive buzz through word of mouth marketing.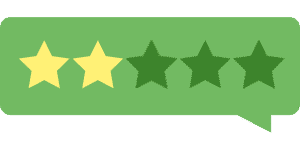 Why Respond to Negative Reviews?
A scathing review of your client's business is more than just a digital comment card; it's like a sign taped in their store window telling customers "beware of bad business." Responding reasonably demonstrates that the business cares about the issue and it's an opportunity to present their side of the story.
Gathering Customer Feedback
Getting more positive reviews is a big part of cultivating a strong online presence, and should be a primary the goal for every local business. Each major platform has different rules regarding the collection of customer feedback. Many platforms have specific policies on review solicitation in particular.
An understanding of each platform's review management best practices, and concepts like review-gating, will help you get the most out of them while also maximizing customer experience.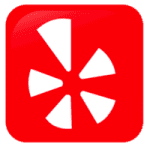 Yelp Guidelines
Yelp does not tolerate businesses asking customers for reviews and suggests that "your best bet to get high quality and unbiased reviews about your business is to provide a memorable and amazing customer experience" (read more)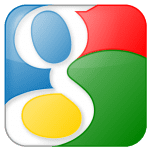 Google Guidelines
Google doesn't prohibit asking for reviews, but their guidelines request that businesses "Don't discourage or prohibit negative reviews or selectively solicit positive reviews from customers." (read more)
Review & Listing Sites Monitored

411.com
Cars.com
Citysearch
DealerRater
Doctor.com
Edmunds
Expedia
Facebook
Glassdoor
Google
Health Grades
Houzz
Indeed.com
Local Edge
Merchant Circle
MySask411
N49
Open Table
RateMDs Doctors
Superpages
SureCritic
TrueLocal
Vitals
Yahoo! Local
Yellow Book
Yellow Bot
YellowPages
ZipLocal
ZocDoc
Zomato
…and many more.
Social Mentions Monitoring
Negative Content Filtering
The foundation of a successful Reputation Management campaign is an in-depth evaluation of your circumstances and objectives. Each of our services can be used separately depending on your needs and targets.
Tell us about your project
Let us help you get your business online and grow it with passion
Contact us today and get maximum returns of your investments.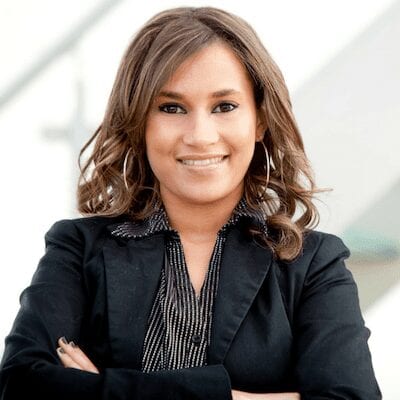 "We've searched for at a lot of Marketing Agencies but this team was the clear favorite. They have the right strategy and they've been awesome to work with."
Stella Crawford
Principal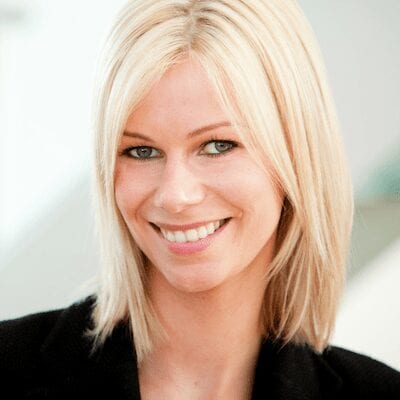 "We have doubled our leads thanks to this amazing SEO company. New website and tools are converting leads into customers."
Christine Long
Founder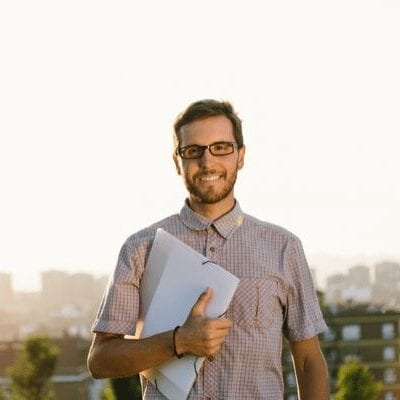 "My company's Google rankings and inbound site traffic improved significantly after just 2 months of working with Corberry. The service we've received from both their sales team and then the marketing services team has consistently been above our expectations."
Matthew Brooks
General Manager
Elevate your brand and create a sleek, integrative, and engaging website today to spread the word about your business and the services or products you offer. Get in touch with our web design agency to speak with talented individuals who are anxious to help you with your web design goals.
Call Corberry Digital Marketing today at 262-676-2368 to learn more. You can also fill out our free marketing audit form to get started.
Lead generating website
Optimised for mobile
CMS (WordPress) included
Blog setup