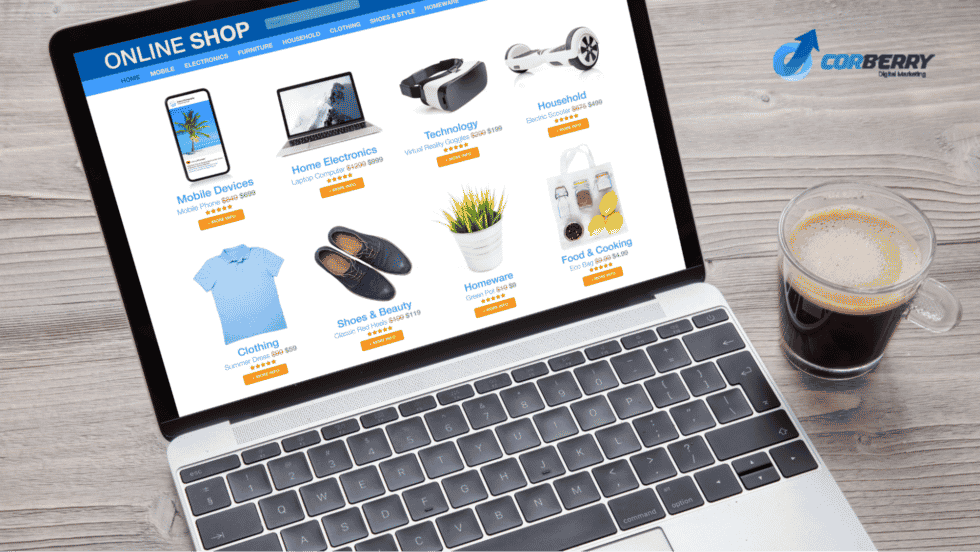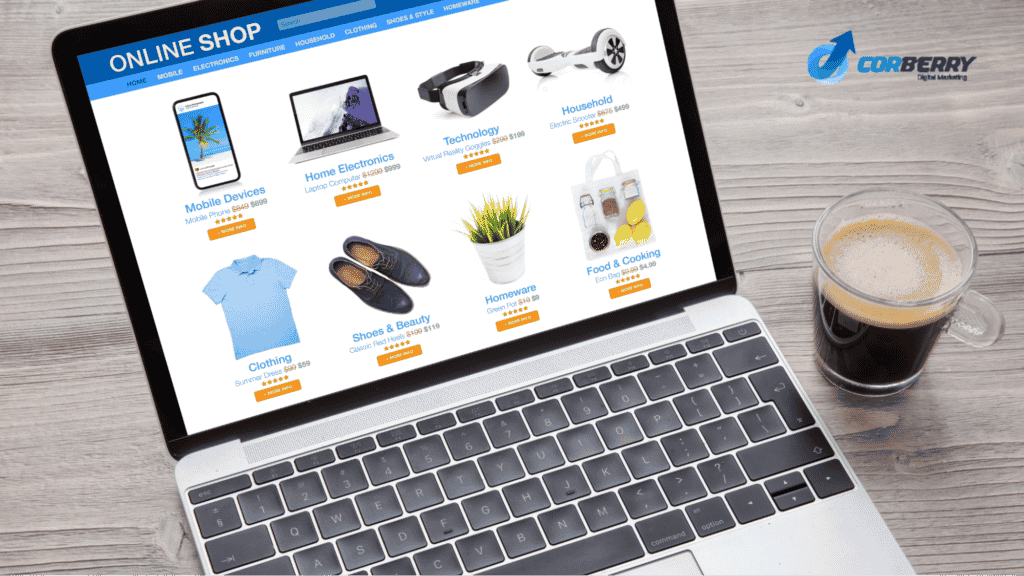 Shopify is one of the best ways to make money from the comfort of your home, regardless of your knowledge or background. Generally, there are several reasons people are inclined to use Shopify as a platform for sales.
While there are several other online business platforms, getting and operating a Shopify website is quick and easy, provided you know what you need. One great thing about Shopify is that it allows users to customize their site, pricing, and monitor their business all from a single place.
Besides this, you can create discount codes, include additional apps using the app store, and set up shipping standards and various other standards for your business. 
So, there's no question about whether Shopify is a fantastic platform for selling. The general consensus is that, besides some of the initial challenges that may come along due to visibility, Shopify is suitable for a wide variety of products.
That said, making sure that traffic to your page stays high and continues to improve can be challenging. That's why to ensure your Shopify store stays on top you need to make sure you continually improve and work on your page to ensure your business grows consistently.
Also read: Which One Is Better for Your Business: Amazon Marketplace or Shopify Store
What Is a Shopify Collection Page?
Shopify Collection Pages help users set up groups of products to help customers navigate to products they're interested in. Collection pages help divide various product lines that certain brands or Shopify stores to make the process of selecting a whole lot easier.
Collection pages can be for seasonal or limited edition products as well. This means during
winter, for those selling clothing, you could set up a Shopify Collection for this. In doing this,
you can allow consumers to browse the relevant products that they're inclined towards.
Is Optimizing Your Shopify Collection Pages important?
Yes! For the most part, consumers are more inclined to familiarize themselves with
pages that are easy to navigate, have good visibility, and are aesthetically appealing.
While there are various other factors, like the relevance, quality, and pricing of products,
from a user-experience point of view, it mainly boils down to those three points.
So yes, optimizing your Shopify page is fundamental to building a website that attracts users
and has a loyal customer base.
However, to make things easier for you, we went ahead and listed some of the best tips to optimize your Shopify collection page.
Also read: Five Shopify Marketing Strategies You Should Know About
6 Ways to Optimize Your Shopify Collection Page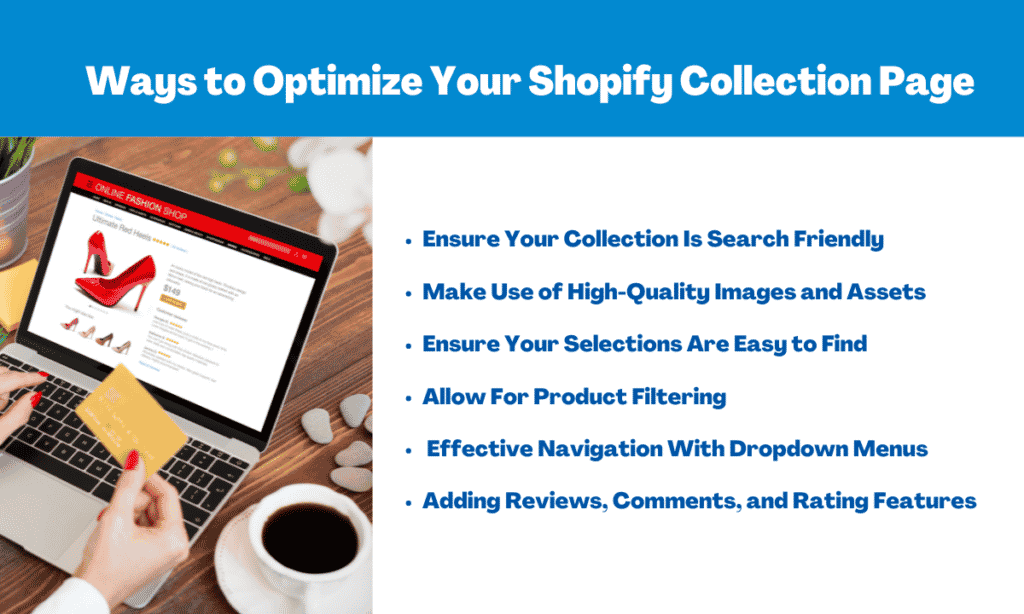 1. Ensure Your Collection Is Search Friendly
When it comes to making your site traffic go up. ensuring your On-Page SEO is on point is key.
Other than this, making sure that your site makes use of the right keywords and variations of those keywords is important. it's also vital that your collections have the right keyword used in
your page URL, in the titles of your products, and in the unique copy in their descriptions.
One way to ensure you stand out on SERP, is to convey that your site or service has a wide
variety of unique offerings. Doing this through the effective use of keyword variations, as well as,
highlighting relevant features using tables or well-structured specification descriptions can help
you be seen as reputable.
Also read: Five Ways Digital Marketing Helps Grow Your Shopify Business
2. Make Use of High-Quality Images and Assets
When it comes to users feeling comfortable with your product or service, making sure your images are crisp, clear, and of high quality goes a long way.
Besides this, ensuring various other digital assets on your website are of good quality helps improve user experience and engagement.
If you're looking to go the extra mile, however, creating product videos that highlight your product features can be beneficial for your Shopify collection page. That said, so long as you're using high-quality images, your chances of conversion and ranking on Google images are certainly better.


3. Ensure Your Selections Are Easy to Find
While making sure your site is SEO optimized is important, ensuring that, throughout the site, your products are reachable is also something to keep in mind.
One effective way to do this would be through a search bar. But besides this, having offers and images that are interactive and act as CTAs can help promote and ensure people are aware of which products are stocked so they can easily find them.
4. Allow For Product Filtering
When it comes to finding the product most relevant to what you're looking for, having product filtering is crucial for users. Much like in a real store, online stores, like Shopify, come with various brands at different prices.
That's why, to make things easier, allowing users to select their ideal brand, color, and even price range can help them understand which products are within their parameters.
It also helps make tracking individual products less time-consuming and, for users inclined to go with a specific product or design. This can be quite beneficial for your Shopify collection page.
5. Ensure Effective Navigation With Dropdown Menus
When it comes to effective navigation, no site is complete without proper dropdowns.
Although this aspect of optimization relies a little heavily on developers and could cost you a little, making sure this aspect of your website is sleek and easy to navigate can help improve clicks on individual products and your Shopify collection page.
6. Adding Reviews, Comments, and Rating Features

When you add features that allow users to provide feedback for individual products, it helps potential consumers understand and see your brand as one that is trustworthy.
Besides this, it also reinforces your products through comments that highlight their positive experience and ratings that help individuals understand your product's overall experience.
Conclusion
While there are many factors that come into play when having a Shopify store, making sure that you optimize your Shopify collection page is quite important in ensuring that your prospective customers, or visitors, feel inclined to purchase your products.

While there are various other factors to ensure your digital marketing efforts drive up traffic and conversions, all of them can be ineffective if your page is not user-friendly and if consumers have trouble finding products that they may be interested in.
Did you find this article helpful? Be sure to let us know in the comments below!

Also read: 5 Effective ECommerce KPIs You Should Track For Your Business
FAQs
What is Shopify?
Shopify is an e-commerce, B2C, or B2B platform that enables users to start their own business ventures. Through Shopify, you can grow, and manage your business all from one platform.


How much does Shopify cost?
Although there is a 14-day free trial, the pricing of Shopify starts at around $29 per month, which is surprisingly reasonable, considering the wide variety of features the platform offers.
What is On-Page SEO?
On-page SEO is practices that are followed to ensure that your website is optimized for search engines and users to navigate, understand, and get value from. On-page SEO plays a huge role when it comes to the visibility of your page on SERP.
Do adding reviews and comments help your Shopify collection page?
Absolutely! While it may not seem too important, adding reviews and comments help viewers see your products as credible and trustworthy. Besides this, comments, reviews, and ratings from viewers help improve your ranking as Google sees your content and products as engaging.