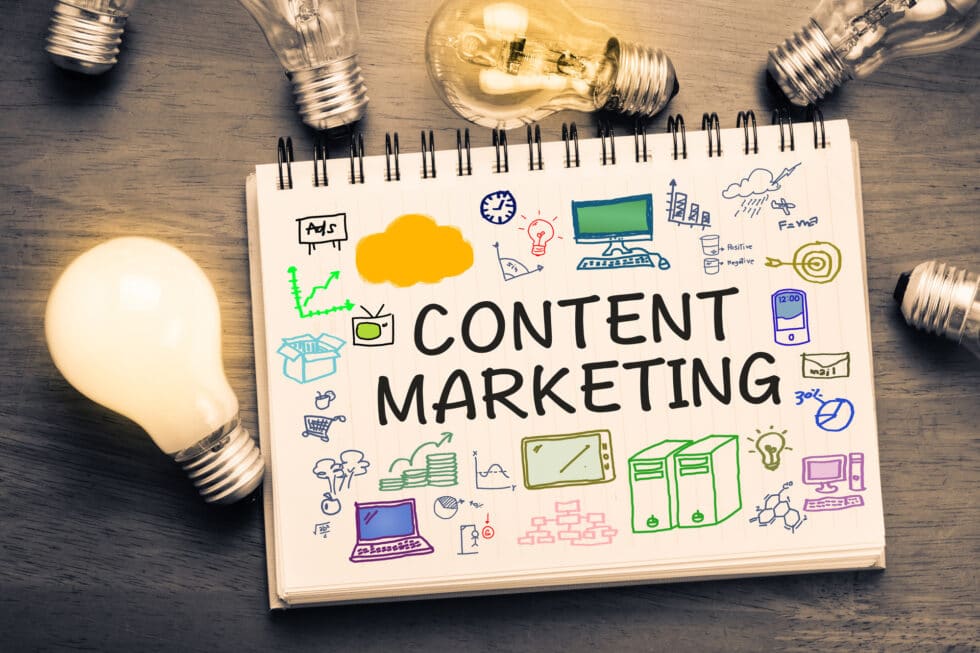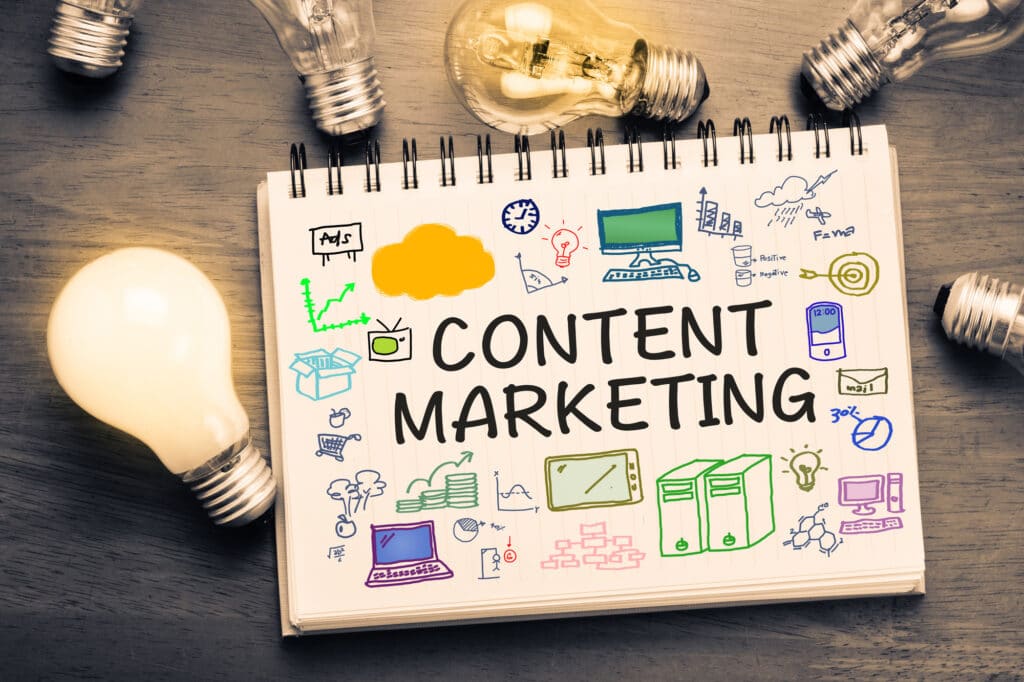 In 2020, blogs were among the first three forms of media used in a content strategy. Here are 5 essential content marketing tips you need to know if you want to boost your online presence and improve SEO.
Content is king and will remain on top of the marketing game for a long time.
This is because content marketing — when done right — is an effective business strategy that brings results. Whether you publish blog posts, videos, social media content, or digital products, content needs to have a goal and a purpose.
1. Create a Content Calendar
One of the best small business tips for content marketing is creating a content calendar. Planning your content will not only save you time and money but also help you achieve business and marketing goals.
Instead of wasting time thinking about what to post today, you'll have an entire month's worth of content planned. All you need to do is think of ideas, create the content, and schedule everything for posting.
2. Hire Professional Content Writing Services
As a business owner, you're busy growing your brand and boosting sales. Writing blog content takes time and effort, so it's best to hire a content agency or a professional writer who will handle this for you.
Experienced writers knowledgeable in your niche will research the topic, write the content, and optimize the post for SEO. 
Related Article: Manage your Content Effectively: The Benefits of WordPress
3. Tag and Track Each Link in Your Content
One of the main rules of content marketing is tagging links so you can track the number of clicks and actions people take. This way, you can see which links were clicked the most, what people did after clicking, and what this means for you.
You can tag links by adding a special code to the link URL. Then, you go to your analytics where you can easily see how each link performed. This is especially useful for affiliate marketing if you want to track the number of purchases people did through your link.
4. Dive Into Your Metrics
Metrics matter in content marketing, so if you want to see how your content is performing, you need to dive into your analytics and see what your audience reacts to.
Not every piece of content you publish will perform well, so metrics are a great way to see which direction you should be taking in the future. You'll also gain insight into your audience so you can create better content for them and improve your products.
Related Article: A Starting Guide to Content Marketing Metrics
5. Make Your Content Shareable
Content is meant to be shared so it can reach a wider audience. Make sure your content, whether it's a blog post or a video, is easy to share on all social networks.
Ask your readers and viewers to share the content with their friends and make it easy for people to send the content to others via email.
Related Article: How to Improve Your Ranking and Get on Top of Google
Use These Content Marketing Tips To Attract More Customers and Boost Sales
Whether you're new to content creation or have some experience, these content marketing tips will help you create a plan for your content that'll attract more customers and sales.
Ready to take your content to the next level? Contact us today to learn more about our custom content marketing packages as well as blog writing and posting services.