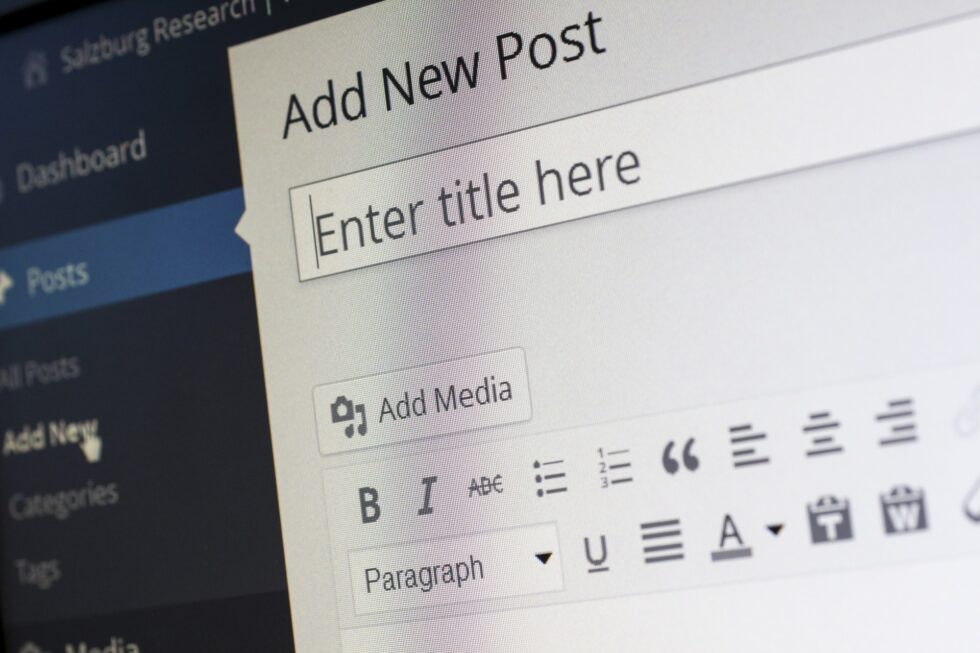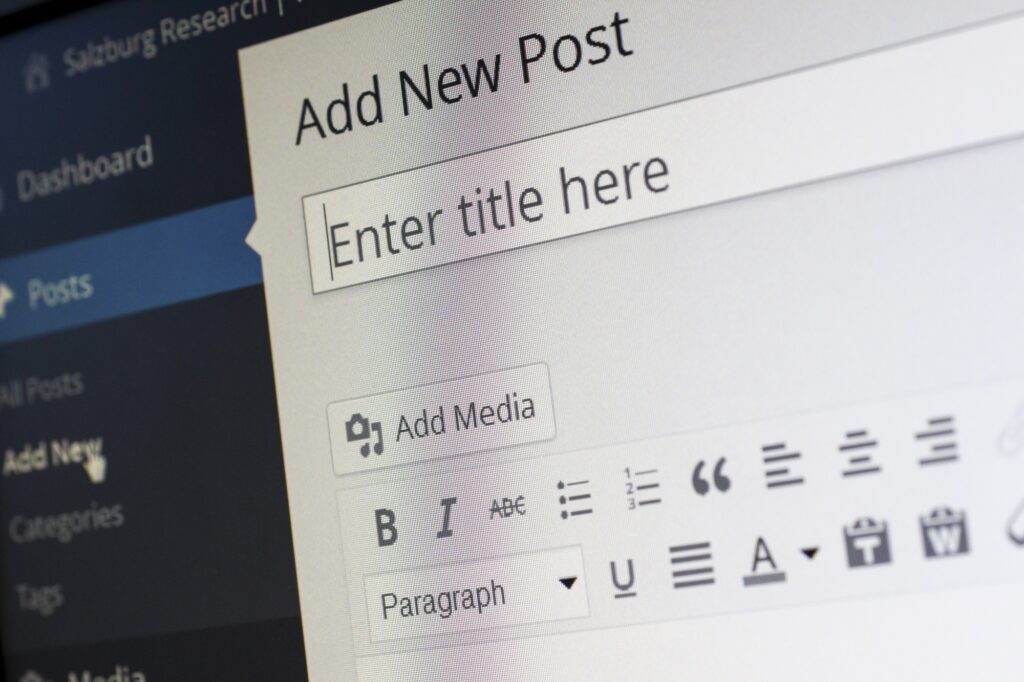 What if killer content just wasn't enough?
You might have the most effective content on the planet. However, to synchronize that content with your digital marketing, you need a good content management system.
WordPress is one of the most effective and trusted content systems around. And using it will completely change how you approach both content and marketing.
Don't believe us? Keep reading to learn about the benefits of WordPress!
Easy to Use
What is the biggest benefit of using WordPress? Simple: the fact that it's so easy to use!
With WordPress, you can create an amazing and professional-looking website. And you don't need to know a thing about HTML coding to do it.
If this is your first foray into web design, WordPress makes it nice and easy. If you already know your way around web design, WordPress helps you take things to the next level.
Customize Everything
Obviously, WordPress isn't the only tool to help you create and manage content. So, what makes it the best tool? The answer is the ability to customize everything.
For example, there are plenty of tools and templates to help you get started. But WordPress also provides plenty of tools to make things your own, including importing important graphics like your logo.
There are also thousands of plugins to handle just about anything you can imagine. Such plugins make it a snap to add eCommerce features to your site or create an online community.
Between these plugins and the user-friendliness of the site, managing content has never been easier.
SEO Boost
SEO is the foundation of all digital marketing. After all, what's the point of all that content if no one can discover it?
WordPress was built with SEO in mind, and it shows: WordPress sites tend to rank well across Google searches. The reason for this is the variety of SEO tools and plugins at your disposal.
Integrating things like Yoast SEO helps you assess the SEO value of any page at a single glance. And WordPress makes it easy to add metadata, alt tags, and other often-overlooked features that benefit your organic SEO.
Related Article: What is SEO / Search Engine Optimization?
Social Savvy
In digital marketing, social media is the new hotness, and it's not cooling down anytime soon. Fortunately, WordPress makes it easy for you to integrate social media into your marketing.
Basically, WordPress makes it very easy to link your site content and your social media accounts. And the content you create for WordPress is perfect for sharing across all your social media channels.
For newer businesses, it can be difficult to strike a balance between social media marketing and traditional digital marketing. But with WordPress, that balance is easy and intuitive.
Benefits of WordPress: What Comes Next?
Now you know about the many benefits of WordPress for content management. But do you know what step to take next?
Here at Corberry, we specialize in WordPress marketing, social media marketing, and more. To see what we can do for your business, come and request a free marketing audit today!