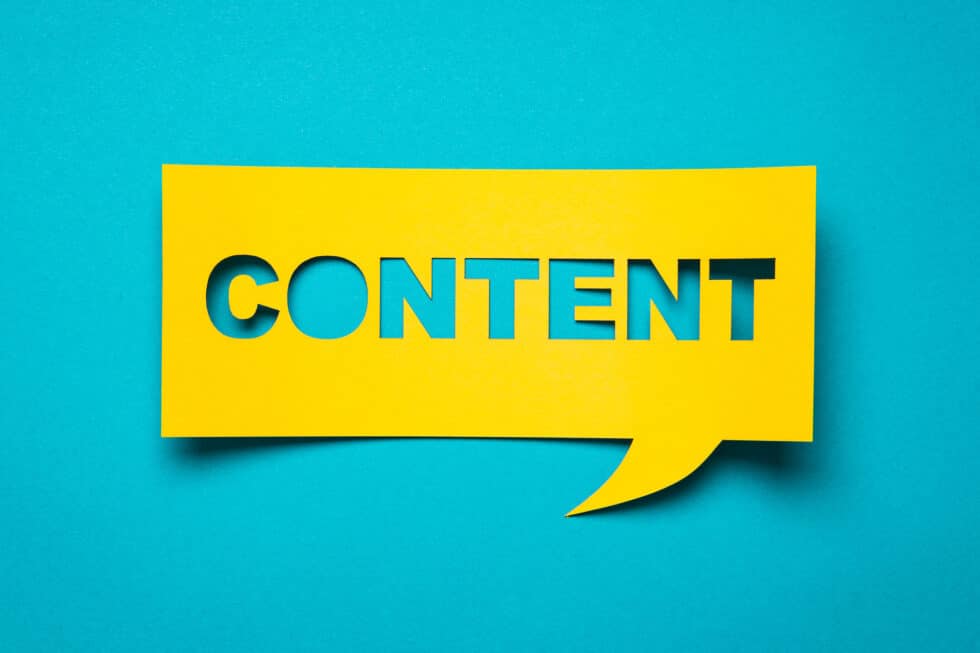 There are over 500 million blogs in the world today and this number grows by the second. Blogging is not just a hobby – it's a must for both companies and entrepreneurs looking to build an online presence.
Whether you're just starting out or want to improve your content marketing strategy, writing a blog takes time, effort, and most importantly, expertise. This is why you need to outsource this important business task to professional writers who will take your blog to the next level.
Read on to learn why you need blog content writing services for your business website and how to find the best writers for your needs.
Industry-Relevant Expertise
As a business owner, you wear a lot of hats, but blog writing doesn't have to be one of them. You can hire professional and experienced writers who will create quality content for your audience.
Writers will research the latest information and fact-check it for accuracy. They'll also research keywords, write the post, and make it SEO-friendly.
Search Engine Optimization
One of the main reasons why you need a company blog is to rank higher on search engines. However, the algorithms are smart and will not rank content that is of low-quality. They'll also detect duplicate content or one that doesn't provide relevant information to the user.
By hiring professional writers, you'll have perfectly optimized SEO-friendly content that'll attract the right readers. If the content answers the search query, search engines will consider it worthy of ranking higher.
Related Article: What is SEO / Search Engine Optimization?
Cost-Effectiveness
Creating a blog is the easiest step, but creating a content plan, writing the content, and promoting it is time-consuming. By hiring professional writing services, you can rest assured your blog will always have fresh content. Most writers will even promote the content for you and format it properly in your CMS.
Some content writers and agencies can even offer discounts for large bulk orders or long-term contracts. Also, time is money so by hiring someone to write blog posts for you, you can spend all your time on other business-related tasks that need your attention.
Saves Time and Effort
Whether you're a new business owner or an experienced one, you're busy and your time is valuable. Instead of spending your work hours writing your own posts, it's better to hire a professional writer to handle this for you.
You'll not only save time and effort, but your blog will start to grow and attract your ideal customers. A good content strategy takes planning and time to execute, so it's best left to the professionals.
Builds Authority in Your Industry
By writing a blog for your business, you're establishing your company as an authority in your industry. A professional content writer will research and produce useful and relevant content that's better than your competitors'.
This is one of the best ways to position your business as a leader in your niche and attract a target market for your products and services.
Grow Your Blog and Business With High-Quality Blog Content Writing Services
Content is still king and it'll remain one of the most powerful digital marketing tools today. If you want to spread the word about your company and attract new customers, consider hiring blog content writing services.
Ready to grow your business and become a leader in your industry? Contact us today to learn more about our blog writing and content marketing services.