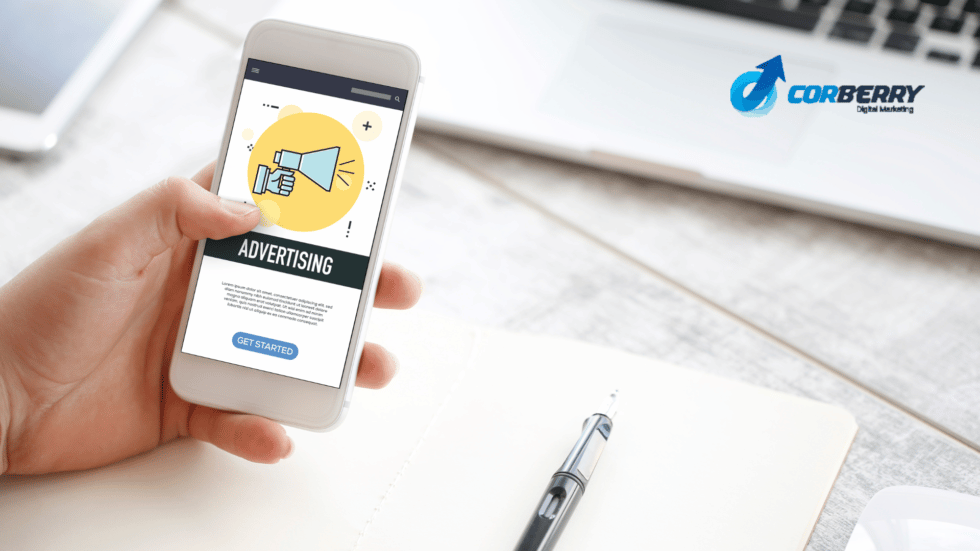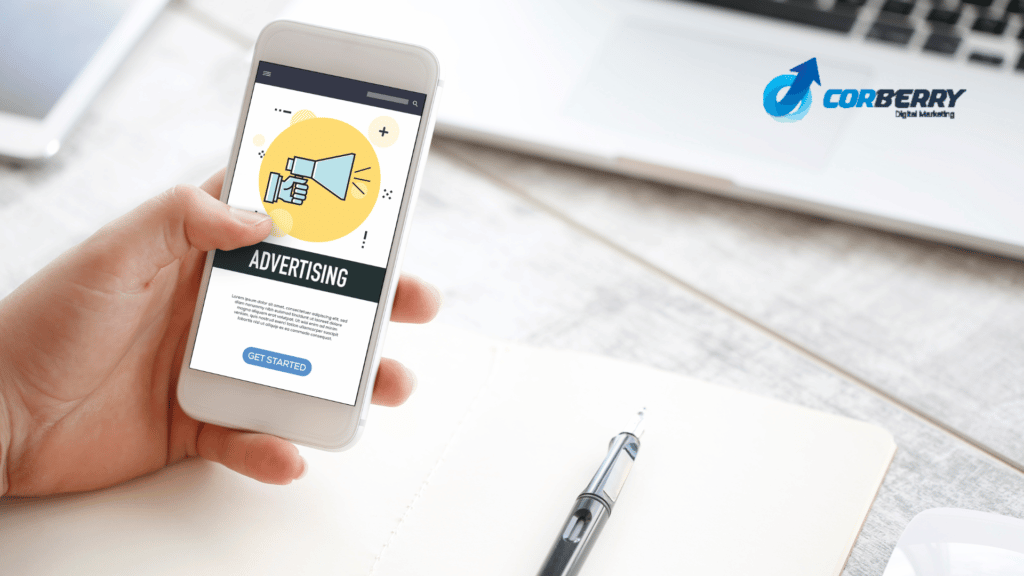 Advertisement is an important factor for all businesses. The primary objective of advertising is to show your target audience that you are offering products and services they need. According to Statista, the largest advertising market is the United States of America, and the global media owner's advertising revenue is around 837.5 billion USD. Yes, advertising is a crucial sector, and you need to master some advertising aspects in order to deliver your products and services to the right place at the right time. One such aspect is programmatic advertising. In the upcoming block, we will look at programmatic advertising and its benefits of programmatic advertising in detail.
Programmatic Advertising – What Is it?
Did you know that, according to Insider Intelligence eMarketers, in 2022, US programmatic digital display spending amounted to 9 billion USD? So, what is programmatic advertising? In simple terms, programmatic advertising is buying digital content and media with the help of online bidding, which takes place in real-time. In traditional advertising, each and every process is manual, such as buying digital impressions from various websites online, repacking the digital impression, and selling it to other advertisers with little control. So, what is the disadvantage here? The process is manual, meaning it takes a lot of time to successfully finish ad campaigns (advertisement), not to mention the occurrence of human errors.
Advertisement is a time and cost-sensitive process, and you need to ensure that all tasks take place in an orderly manner to avoid sudden difficulties. Automating the whole process can reduce a considerable amount of time and also significantly reduce any errors. Manual processes tend to be frustrating due to the many tedious small processes involved.
Programmatic advertising is much more effective and efficient when compared to traditional advertising. The benefits of programmatic advertising are simply higher. Dedicated programming advertising tools are available online with crucial features, such as a real-time reminder and an interactive dashboard.
How Does Programmatic Advertising Work?
The main process of programmatic advertising works based on ad exchanges. Usually, buyers bid a certain amount of money when sellers sell digital ad space through this process of exchanging advertisements.
You use advanced machine learning algorithms to determine the correct placement of your ad on the bidding website. Various factors determine the placement of ads, such as demographic information and traffic time. Compared to traditional advertising, this whole process takes place within a matter of minutes, if not seconds. The popular Google Ads program is a great example of programmatic advertising.
Now that you have a basic understanding of programmatic advertising let's discuss the benefits of programming advertising.
Benefits of Programmatic Advertising:
1. More Control Over Your Advertising:
The main benefit of programmatic advertising is increasing the level of transparency. Marketers usually don't get that much transparency in regard to traditional advertising. So, what does this transparency means in advertising? In programmatic advertising, you can see websites that advertisements are reaching, which you cannot do in traditional advertising. Apart from that, you can also see the audience viewing your advertisements and the additional costs required for advertising space. Not to mention, you can track all these parameters in real-time.
With all this freedom, you can efficiently optimize your ad campaigns in real-time.
2. Larger and Better Reach:
The limit of the Internet is the limit of the sky. According to Google, 5.03 billion people worldwide use the Internet daily. The marketplace for digital advertisers is larger than any physical location.
Each day, millions of websites are being launched at a rapid rate. Millions of websites and ad space are being sold, and programmatic advertising is a great way to track all the parameters, such as how many people saw your advertisement (impressions), where your ads are placed (placement of your ads on the website page), and webpage layout (for greater visibility). You can do this only with programmatic advertising, and that is one of the crucial benefits of programmatic advertising.
3. Measuring the Parameters in Real-time:
Every marketer's dream is to get every data streamed in real-time. Unlike traditional advertising, you don't have to wait until the end of your ad campaign to get results. Programmatic advertising has the ability to give you the necessary data in real-time, so you can alter your campaign based on the latest trend. But, it is not recommended to make any changes when you have just launched your ad campaign, even if you follow programmatic advertising.
With programmatic advertising, the overall efficiency of your ad campaigns can increase noticeably. However, this can only be done with this transparency (one of the benefits of programmatic advertising).
4. Couple Your Programmatic Advertising with DOOH:
Why ads, you might ask. Yes, advertising is a medium that helps to get your products or services to your target audience. There is another reason why advertising is very crucial, and that is to create temptation.
Imagine this scenario. You are walking down the street, and it's lunchtime, and you see a huge advertisement on a digital billboard of a famous restaurant chain. You are already hungry and looking for a place to eat. As a protentional customer, you saw that big billboard and decided to go to that restaurant. The business is getting sales from that advertisement. Installing big digital billboards to create a temptation can only be done with the help of programmatic advertising. 
5. Same Place As Your Competitor:
Advertisement is a heavily competitive sector. Thanks to programmatic advertising, millions of potential customers are already interacting with your competitors. This means there is no other way; you must implement programming advertising to match your competitors. If other benefits do not convince you, this will automatically help integrate the programming advertising with your ad campaign.
FAQs:
What are the major benefits of programming advertising?
Benefits of programming advertising:
More control over your advertising.
Larger and better reach.
Ability to measure the parameters in real-time.
Couple your programmatic advertising with DOOH.
Be in the same place as your competitors.
What is the impact of programmatic advertising on business owners?
You show relevant information to your target audience and are provided with a high ROI (Return on Investment). That is one of the greatest benefits of programmatic advertising for business owners.
What is the meaning of programmatic advertising?
Programmatic advertising is buying digital content and media with the help of online bidding, which takes place in real-time. 
Conclusion:
Programming advertising is an important tool for every digital marketer, and advertisement agents should have it in their arsenal. Nowadays, marketers continue to evolve and approach their ad campaigns as more data-driven, and the benefits of programmatic advertising are being sought after by both big and small organizations. This article hopes to give enough information on programmatic advertising, how it works, and its benefits.