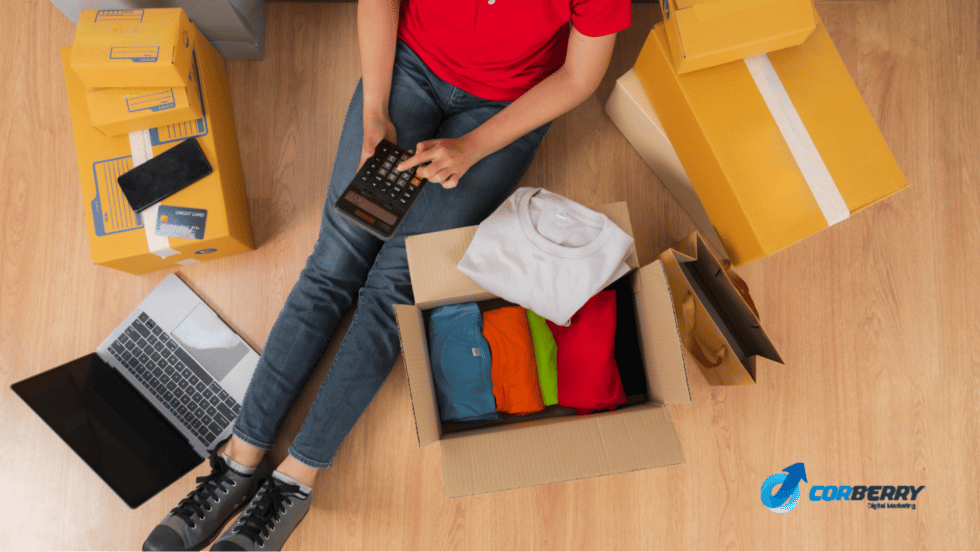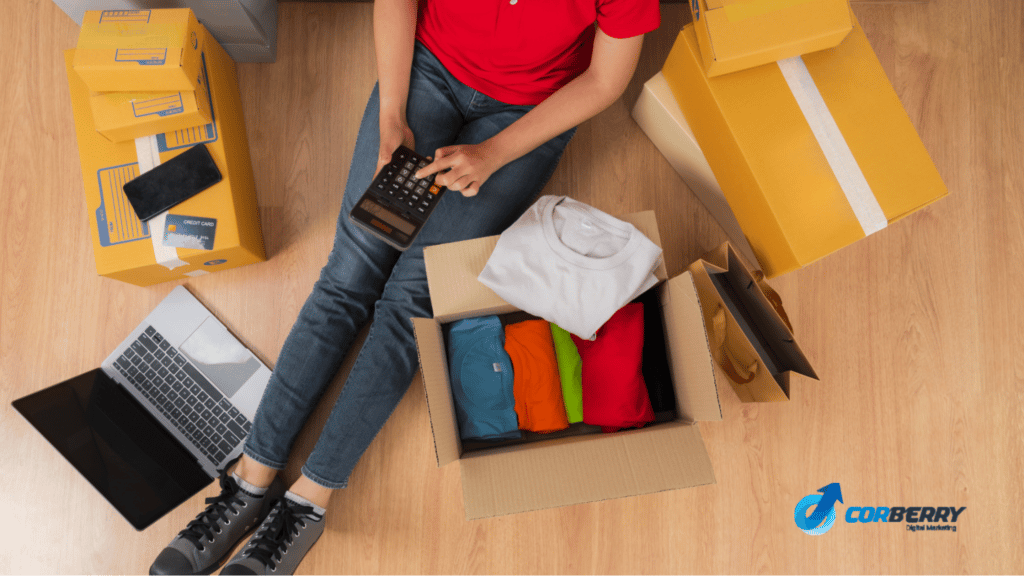 When it comes to selling products online, advertising on Amazon is a great way to go. However, for those inexperienced, the whole process can seem daunting. To start, there could be confusion as to cost, how to optimize keywords, and what average conversion should be.

Why Amazon? With an estimated 300 million Amazon users, Amazon has one of the biggest customer bases in the retail industry. Besides this, with an impressive infrastructure for logistics and storing products, Amazon makes things easier for both sellers and buyers.
With Amazon Prime and devices in the majority of households, Amazon recommends products to customers based on search behavior and preferences. Given the many valid reasons for using Amazon, we'll dive into how best you can advertise your products on it.
What Are Amazon Ads?
Amazon Ads ensure your product shows up when a certain keyword is searched for on the Amazon platform. These products typically show up with 'sponsored' affixed to a corner. Amazon Ads work similarly to Google Ads in the sense that the pricing and conversion for a keyword depend upon demand.

That said, they can significantly improve conversion rates and are a great way for new sellers to attract new customers. Although Amazon reviews play a vital role, this marketing route helps products gain visibility. This is done by bidding on certain keywords to ensure your product shows up on the first page of Amazon results..
Why Should You Advertise on Amazon?
Well for any seller or manufacturer looking to get traction with consumers, selling a tangible product by making use of Amazon Ads is pivotal. Amazon Ads help you gain visibility and have good ROI, especially when your product garners popularity.

Amazon Ads help you gain traffic through PPC and eventually improve your organic traffic as well. In the long run, PPC can boost your product's ranking on Amazon and, because of organic traffic, Google ranking as well.
How much Do Amazon Ads Cost?
The great news is amazon ads work out to be more affordable than Google Ads or even bing ads. Typically, Amazon costs at most $0.35 per click, making it more affordable than Facebook Ads as well. That said, Amazon Ads can be economical, depending on the keywords you choose to bid on and your overall PPC strategy.
Types of Amazon Ads — Premium Ads vs. Self Serve Ads
When it comes to the various types of Amazon Ads, can be classified into two main categories, Premium Ads and Self Serve Ads. To differentiate between the two – Self Serve Ads are similar to Google Ads, while Premium Ads are more alike display ads or banners.

Diving further into this, your ads can be your sponsored product ads, sponsored brand, or product display ads, depending on your budget and objectives. Based on the type of ad you choose, you'll need to curate the specifications of the campaign and placement accordingly.
It can seem overwhelming to get those new to it all. So where do you get started? Well, we've put together some basic tips for Advertising on Amazon in 2022.
5 Tips to Advertise on Amazon in 2022
Set Your Goals and Advertising Budget
When it comes to advertising on Amazon, making sure you have clear goals is an absolute must, but essentially keeping in mind what you want to achieve revenue-wise on your current budget is a great place to start.
Working with a mix of types of Ads for products based on demand and price is the way to go. Besides this, generally keeping in mind your budget and the keywords you feel will rank is a great way to ensure your ROI is effective. Typically speaking, using long-tail keywords is a lot more affordable and easy to win.
Make Sure You Choose the Right Product
When it comes to choosing the right product for Amazon, it depends entirely on popularity and data for the product you want to sell. Amazon has a collection of large amounts of data on shopping behavior and demand. Besides this, using Google trends and other keyword research tools, like Ahrefs and Moz might be a smart way to see what product is in demand and will sell.
For the most part, picking products that look sophisticated and sleek is great and can help ensure there are good conversions. So when it comes to advertising on amazon, picking the right product is essential.
Figure Out Whether Sponsored Products or Brands Are More Effective
When selling on Amazon you get to pick whether to promote your brand or your product. While advertising your product ensures high conversion on the specific item, selling your brand might improve sales overall for a large range of products. A great way to go about this would be to test with a limited number of promotions on brand versus promotions on specific popular products.
Based on conversions and your returns on investment, making sure you have a mix of both promotions is one way to go, but doubling down on a single item could be more lucrative. So basically, figuring out what works best is pivotal when advertising on Amazon.

Also read: Amazon Brand Analytics for Marketers in 2022
Select Where You Want Your Ad Placed
After selecting whether you want to promote your brand or your product, figuring out where you want your advertisement placed is something you should keep in mind.
Marketers can choose wherever they want the ad placed, be it right beneath the search bar, the search results page, or on either side of the page as a display ad. This depends entirely on what you feel would be most engaging to your existing and potential consumers. One thing to keep in mind is whether you would want this advertisement to be more of a display ad or a promoted adword. Ad placement though seemingly insignificant is quite important when it comes to advertising on Amazon.
Make Use of Category-Based Targeting
When it comes to Amazon, making use of category-specific targeting ensures that only relevant consumers are targeted by ads. Simply tagging your products or mentioning the type of product it is can help maximize visibility to relevant consumers. Category-specific targeting helps narrow the potential market segment and ensures that only interested consumers are marketed to based on their searches on the website and on Google. When it comes to advertising on Amazon, making use of category-based targeting is a sure-fire way to succeed.
How to Advertise on Amazon in 2022
We have now covered everything about advertising on Amazon. Might be some confusion as to how to bid on keywords and which keywords are most effective. For the most part, this depends on your product and the niche you are targeting. Although Amazon advertisements may seem expensive, in the long run, they provide exposure and traffic. In the short run, however, when done correctly, they provide a great return on investment.
With that, we hope that you have a better idea about Amazon advertisements and if you feel like we've missed covering anything let us know.
Frequently Asked Questions
Is Amazon better than marketing products on your own site?

Yes, as you can sell a wide variety of products on Amazon or sell them through the use of an affiliate program. That said, given the large traffic it has, Amazon definitely provides a great platform to market products.

How much do Amazon Ads typically cost?

Amazon Ads typically cost less than $0.35 per click. While there are variances based on the popularity keywords, Amazon provides sellers with an affordable form of product promotion.

Are Google ads better than Amazon advertising?

Not really, Google Ads and Amazon Advertisements aim for different objectives. That said, when it comes to selling products, Amazon Advertising is likely the best way to go. Google Ads, although impressive, are more expensive and not as relevant to selling products on an affordable platform.