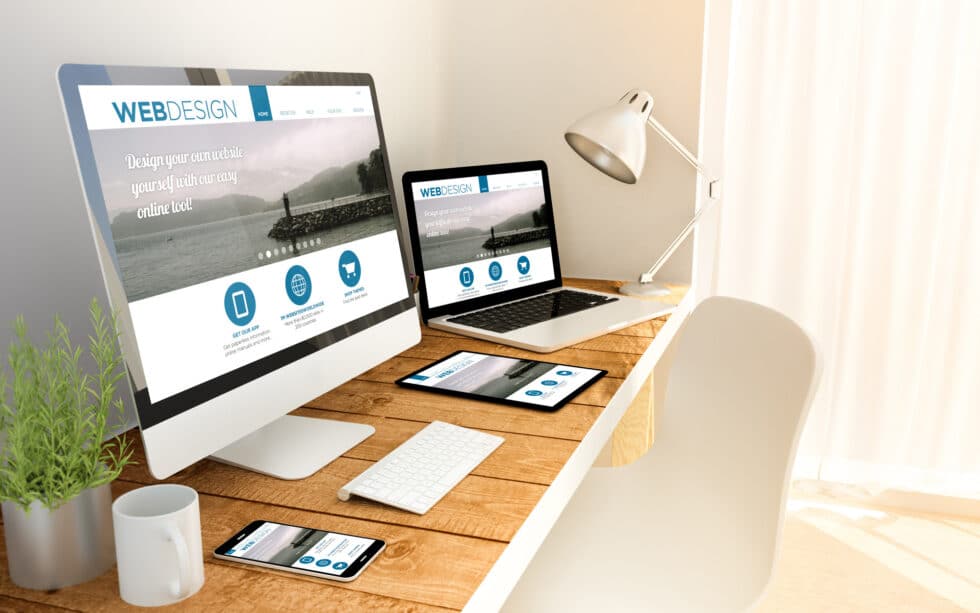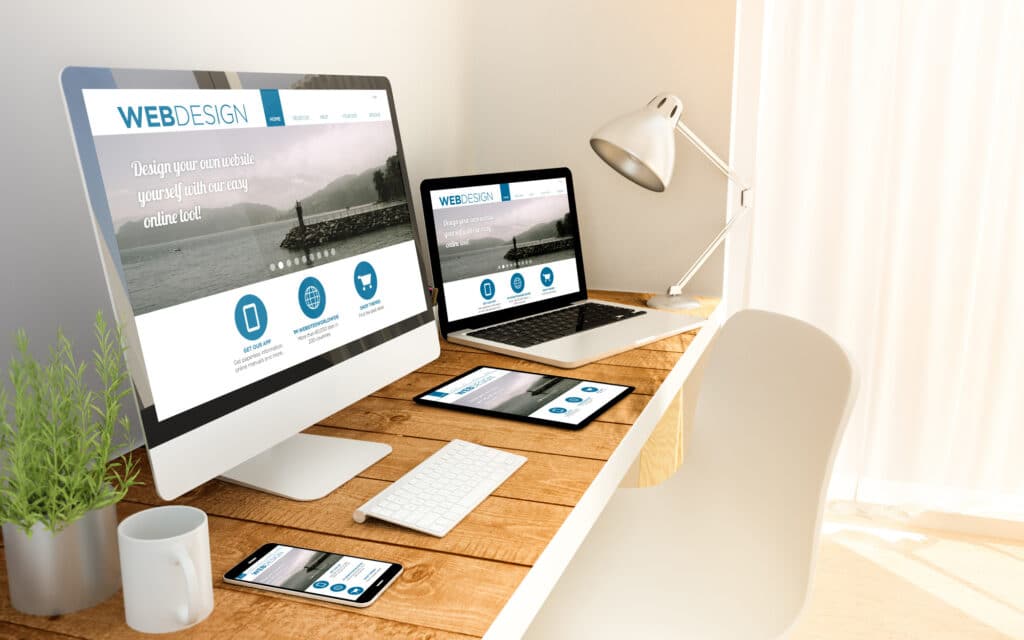 Did you know 75% of customers judge a company's credibility based on web design? It's kind of a big deal. A customer's first impression of your website relies on its aesthetics.
Are you creating a new business website or revamping an old one? Either way, this is your opportunity to build an experience your customers can enjoy. Hire a web design service that knows the latest trends in web design.
You've seen them before and found yourself captivated by the creativity. Continue reading to explore some of the web design trends winning in 2021.
1. Throwback Typography
It's always refreshing to see old-school styles resurface in a new and exciting way. And that's true for web design trends, too. Try using an old font in your website design and put a twist on it to match your style.
Bold fonts look great in high-resolution displays. Once found taboo in marketing, Serif fonts are all the rave now. Their versatility appears elegant and easy on the eyes.
2. Colorful Minimalism
Even in web design, the right choice of color sets the mood. Try using minimal art and text with contrasting bold colors. It helps to focus customers' attention on important information.
Any design element not relevant to your message should get eliminated. Simple web design results in more site traffic and a better Google ranking. Incorporate minimalism into your SEO strategy to enhance user experience.
3. Horizontal Scrolling
No, you're not confused; horizontal scrolling is a thing. And it fits right into the theme of today's web design trends: something different. With horizontal scrolling, content's revealed as users move left and right.
Like most new features, horizontal scrolling has its challenges. Customers don't want to scroll unless it's necessary. But if your website design uses horizontal scrolling modestly and in the right context, it can work.
Related Article: The Year of The Pandemic; Exploring the Future of Digital Marketing
4. Interactive 3D Content
Interactivity and 3 Dimensional work well on their own. But they work even better together. Interactive 3D content gives customers the same fun feeling as playing a game.
A 3D design grabs a customer's attention, whether it's static or floating. But in the world of creative design, a floating object adds visual appeal. Floating interactive 3D content could raise your website to a whole new level.
5. Alternate Realities
Both Augmented Reality (AR) and Virtual Reality (VR) keep customers engaged. AR gives a real-life perspective on products so customers experience ownership. Investing in AR could likely boost sales.
VR differs in that it gives customers an immersive experience. It's a popular feature for interior design and decoration. Customers can make decisions by using online tools to build the space they want.
Related Article: A Starting Guide to Content Marketing Metrics
Get Customers Engaged: Web Design Trends for 2021
The best web designers keep your site current. These 2021 web design trends do more than get attention. They keep visitors engaged.
To get the best website design, you need to hire the best web design company. Contact Corberry Digital Marketing Agency now and start getting your customers engaged.