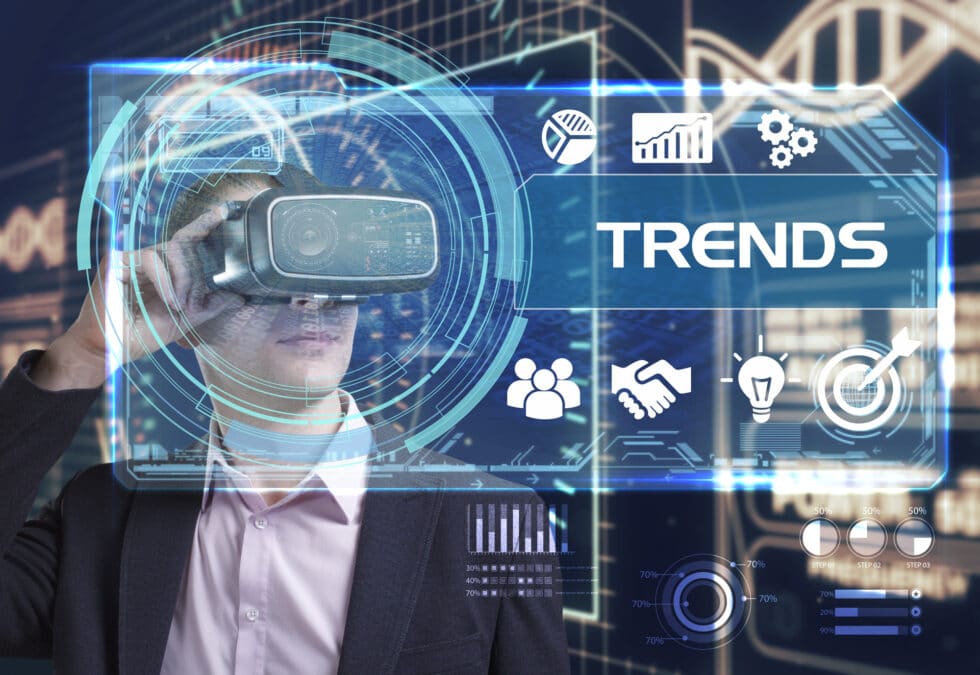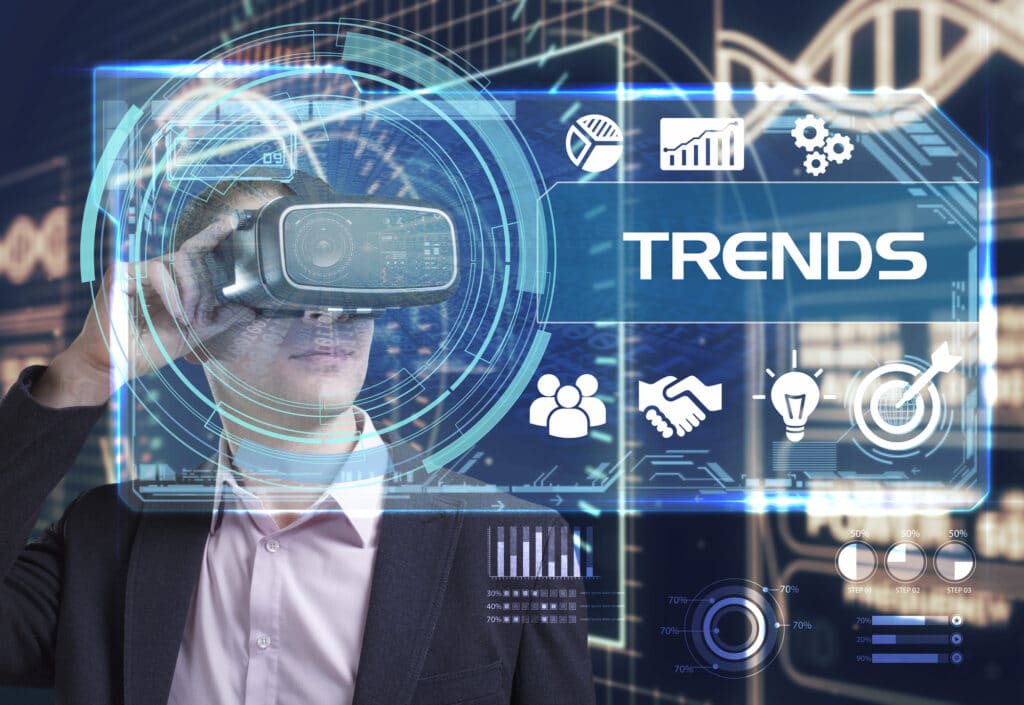 What if everything you knew about marketing changed overnight and changed the future of digital marketing?
Thanks to COVID-19, this is exactly what happened to marketers all around the world. And while digital marketing is still possible during the pandemic, many worry that the future of digital marketing is a mystery.
No need to panic! We're here to explore the absolute best digital marketing methods to help your business adapt to these changing times.
Interactive Content
Thanks to the global pandemic, many people have been stuck in their homes. They long for something to do, and that's why interactive content is so popular.
Simple forms of this content include polls and quizzes. Consumers love to take part in these quick activities and then compare their results to others.
Such interactive content works very well with your social media accounts because it allows you to foster a sense of community.
Related Article: What is SEO? Search Engine Optimization
Social Media Marketing
Social media marketing has grown in popularity because it's kind of an "all in one" solution. It allows you to provide interactive content, link out to your site, and chat one-on-one with your customers.
As you might imagine, the latter is very popular for customers who long for human interaction. And some companies have embraced AI-powered chatbots because it gives the appearance of human interaction no matter how small your staff is.
Providing quality content is more important than ever during COVID-19. By creating content that customers like, comment on, and share, you can leverage your most dedicated fans into an army of brand ambassadors.
Related Article: Getting more Followers: The Value of Social Media Marketing
Programmatic Advertising
The big digital marketing word during COVID-19 is "personalization." Consumers love content that caters to their unique personalities and interests. And that's why programmatic advertising is more important than ever.
With this advertising, you can use artificial intelligence to purchase ads that target very specific audiences. This AI cuts down on much of the guesswork while saving you plenty of time and effort.
This approach can also save money, which is one of the reasons it is so popular for companies that might be facing coronavirus-related budget restrictions.
Related Article: How Does PPC Work? A step by step to your firs PPC Campaign
Video Marketing
Video marketing is another form of digital marketing that was already on the rise. Thanks to COVID-19, though, this kind of marketing has achieved supreme importance.
After all, what do bored people stuck in the house do?
They look for entertaining content and share that content with their friends. Video content can help you market via channels like Youtube as well as different social media platforms.
While any kind of video may work well, you may want to experiment with things like 360-degree videos. This provides an extra degree of interactivity and entertainment that can help win consumers over.
The Future Of Digital Marketing Is Here
You understand the future of digital marketing; but is your business ready to embrace it?
We specialize in all aspects of digital marketing, from PPC to social media and so much more. To see how we can help you prepare for the future, request a free marketing audit today!