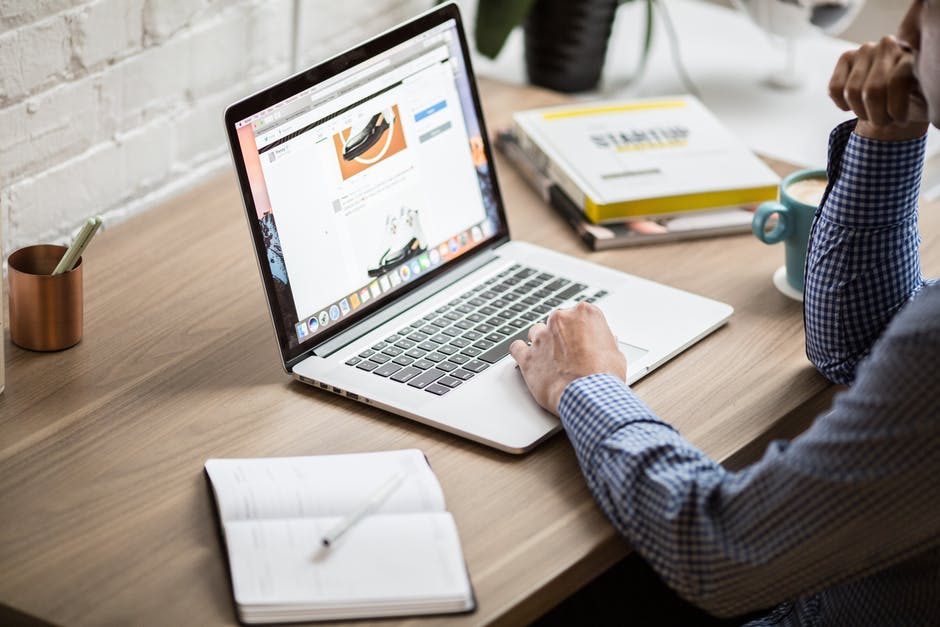 Having a business website isn't like installing a new shower head. You don't set it up and forget. An improperly-working website can do damage to your business's bottom line. Consider website maintenance.
Having a website gives your business a professional look online. It provides a central location for customers to find brand information and resources. A business website also saves you money in print marketing.
It's easier to update relevant information to a website then send push notifications to your customers. Plus, the internet is where your customers are. Having a website helps you be where they are.
Making sure that your website is running properly and bug-free is important for your company. Here's why and how to handle website maintenance.
Is Website Maintenance Important?
Corporate image matters. More so when you have an online presence. That means you monitor performance, infrastructure, and quality on your website.
This ensures proper customer experience.
Websites also serve customer interests. When a site's not working properly, people lose interest and your website loses traffic. You also lose potential customers. People prefer easy when they surf the net.
Getting hung up on a site that's slow because of mal-maintenance, is a turn-off. Expect customers to turn away. 
Related Article: The Ultimate Local SEO Checklist for Small Businesses
Proper Maintenance Improves Site Security
Unfortunately, hackers don't sleep. When your organization runs a site that's not properly maintained, it becomes bait.
Cyber thieves make their way past security measures and steal important data from your site. Make sure you perform security and software updates on a consistent basis. This is an important part of the maintenance that protects your website. 
Related Article: Search Engine Optimization
Consistent Site Traffic Depends on It
Customers like visiting sites where they know their profile information is safe. They also like ease and speed. So does Google and it rewards your site for it.
Google has specific measures and standards for how they rank websites. Yours might not be ranking well because it's poorly maintained and Google knows it. When an organization maintains its site the right way, Google gives it a raise.
How?
You rank high in search results. That makes your website more visible and drives new traffic to your website.
Customer Retention Matters
Outdated content and broken links prevent customers from staying engaged. Throw in links to nonworking pages as well. When sites lose engagement, they lose customers.
Customer retention hinges on proper site maintenance. Poor maintenance hinders customer engagement. People tend to stray when engagement lags. When that happens, they end up on a competitor's website.
When competitors win your customers, they win your money as well. Bring content up-to-date on your site.
Update Your Site
Website maintenance has a direct effect on the value of your products and services. Consider what it means to your bottom line and get your site updated today.
We can give you more tips like this. Book a free consultation and let us help you expand your customer base.