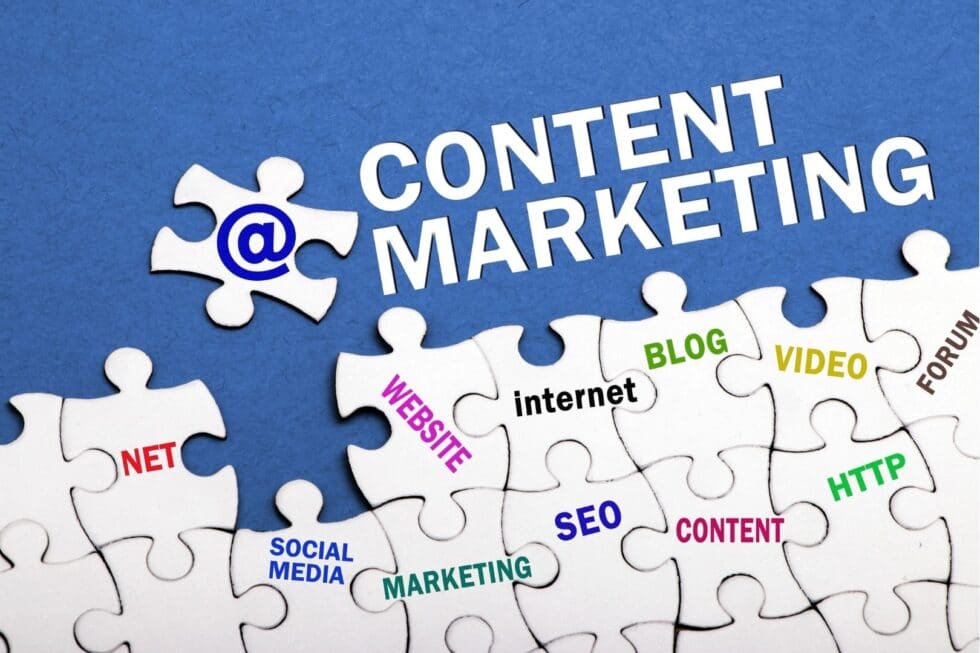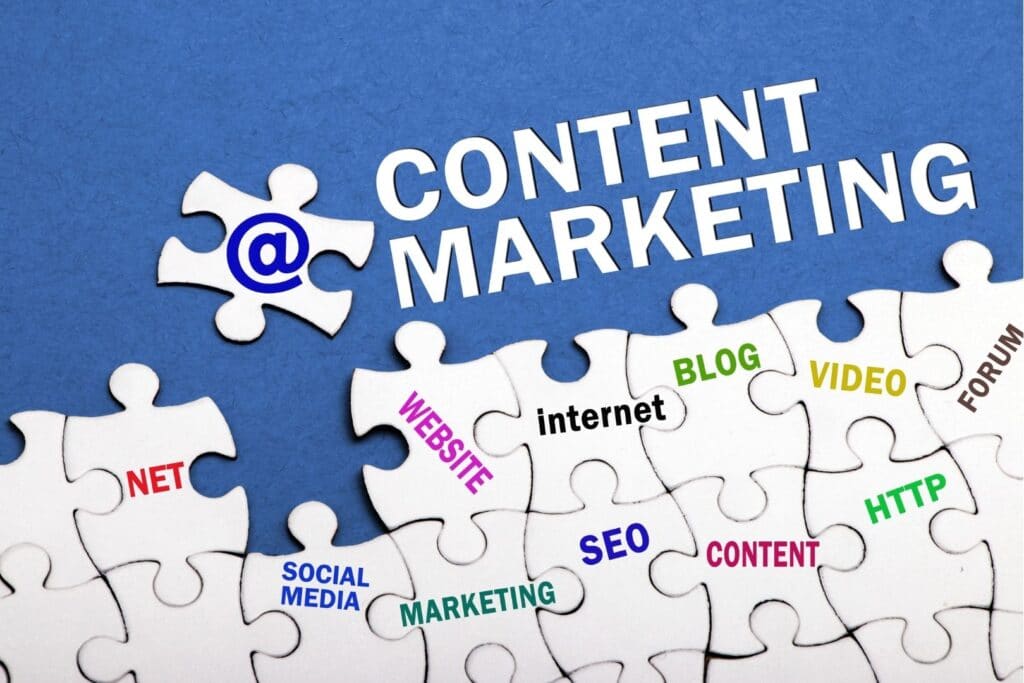 There are 7.7 billion people on this planet and 59.5 % of them are using the internet. It is one of the main reasons brands turn their attention towards content marketing.
Companies are jumping ship for the striking conversions content marketing offers. It has various tools, metrics, and indicators that help create fine content, to be published on the right platform at the best time.
In this article, we will cover the following:
Help you develop an understanding of Content Marketing?
Why is it essential for a brand?
And what is the right strategy for content marketing?
What is Content Marketing?
Content marketing is the method of creating, distributing, planning, sharing, or publishing content. Most of the time, content is shared on portals like social media, podcasts, websites, blogs, press releases, publications, or apps.
The idea is to reach the targeted audience via these portals to create brand awareness engagement for content promotion, generate sales, and create converting followers.
Importance of Content Marketing
Now that you know what content marketing is, it is vital to understand the importance of the methodology. Some of the reasons why content marketing is crucial for any brand or business include:
It educates the audience about the product or services.
It is the fastest way to reach clients.
With the right strategy and planning, it is a great tool for conversion.
It helps build a relationship with the consumer, creating a landscape of community around the brand.
It helps you interact with the consumer directly to answer any query related to the brand.
Types of Content Marketing
With time, content marketing is developing into a huge industry. Similarly, the scope of services is also expanding, but these are some of the fastest and most used methods for content marketing:
Social Media Marketing
It is easily the biggest method of marketing. According to statistics from Statista, over 3.6 billion people are using various platforms of social media globally. These figures were attained in 2020, and it is speculated to reach 4.41 billion by 2025.
Now, this establishes the significance of the method for better results in the future. The sites with the most amount of traffic include:
Facebook has 2.9 billion users
Instagram has 1.38 billion users
Pinterest has 450 million users
Snapchat has 530 million users
LinkedIn has 740 million users
The age and demographics of the consumer vary on each platform. For instance, most companies and working-class consumers use LinkedIn, meanwhile, you will find most young consumers, teenagers, and middle-aged consumers on Snapchat.
Blogs
Blogs are an easy way to reach the audience and tell a story. When a brand tells a story, it engages the consumer with personalization and you can create inbound and outbound links to promote external and internal content.
Moreover, quick shortcuts can also integrate to link blogs to social media platforms or marketplace.
Infographics
Infographics are the new medium to reach the consumer. They are used in images, bar graphs, and pie charts.
Most companies and businesses prefer to use infographics for content marketing, which prove to be the most engaging and converting medium in statistics generated by Content Marketing Institute.
Video
Video remains one of the most converting mediums in content marketing. It's important to note that video ads received 480% more clicks than infographics or image content on Facebook.
Video content is a great way to say your message, engage consumers, educate about the brand or service, and boost conversion.
Companies are more inclined to introduce themselves in a short introductory video, but other popular formats are gifs and whiteboard animations.
Podcast
Podcasting is one of the emerging trends, and the engagement on podcasts has made businesses consider using this medium. However, you must assess this trend geographically because some countries anticipate a growing trend while others have only started catching up.
According to statistics by convincing and convert, 116 million Americans listen to a podcast monthly.
Content Market Strategy
Content marketing requires a strategy, like all other aspects of marketing. There are various gurus and professionals who discuss what content marketing is and successful content marketing strategies. We will discuss the most applied strategy for content marketing in steps.
Step 1 – Set Goals
Having a goal in place helps you determine the line of action. According to your business, set smart goals that benefit the brand and help reach goals such as:
Create brand awareness.
Generate revenue.
Boost conversion.
Increase consumer engagement.
Develop brand loyalty.
Step 2 – Determine Your KPIs
Key Performance Indicators, or KPIs, are quantifiable metrics to calculate actual performance results. Here are some KPIs according to goals.
Create brand awareness – social media followers, site traffic, subscriptions, or mentions.
Generate revenue – sales and traffic.
Boost conversion – consumer conversions, shipping rate trends, price trends, and sales.
Increase consumer engagement – likes, shares, follows, backlinks, and mentions.
Develop brand loyalty – reviews, referrals & returning buyers.
Content Type
Knowing your audience and their needs is important to evaluate the content you make. Before you decide on the content type, ask yourself some of these questions:
What does the customer want?
Why do they need your product?
What challenges are they addressing with the product or service?
What content do they engage with most?
How is your brand or service helping them?
Nowadays, companies send these questions across their social media platforms in the form of polls and questions. It helps get the right answer, and the brand can collect the general consensus of customer preference.
Channel
After knowing what type of content you want to market, it's time to look at the next step, which is a content marketing channel. Depending on the brand and audience, you can pick your channel. For instance, job post marketing will best suit LinkedIn and product marketing for Facebook or Instagram.
Budget
It is crucial to analyze when you know your content type and channel. For instance, if you are planning to make a video ad to post on Instagram, here are some points to consider to help you determine the estimated budget:
Do you require equipment such as a camera, lights, props?
Would you need graphic designing software such as Canva or Adobe?
Do you require hiring people such: as artists, content creators, videographers, or designers?
How much do you need to pay for ad space?
Measure Results
It is the best strategy to evaluate and ration results after a specific time. A great way to analyze is by assessing the goals against KPIs.
If you reach the set goals, you can focus on the future and how to reach new goals.
Related Article: 5 Reasons Why Companies Need to Master Content Marketing
Conclusion
After deploying these methods and practices, you will improve your content marketing results. Once your content marketing is apt, you can convert and boost sales.
There are many aspects to each segment of content marketing, and further in-depth understanding will result in great rewards.
Also, there are many content gurus like Neil Patel, Gary Vaynerchuk, Ryan Deiss, Pam Moore and Larry Kim, who share their insights, knowledge, and strategies to improve content marketing further.