Conversion Rate Optimization
We test and optimize websites and landing pages to increase conversions.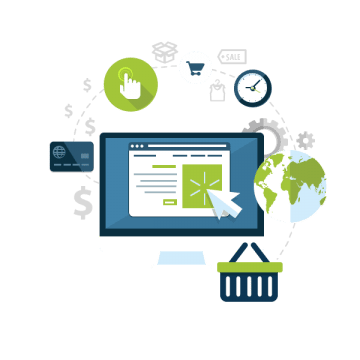 Does Your Site Have Traffic But No Conversions?
Is The Cost Per Lead or Sale To High?
Conversion rate optimization will improve your cost per acquisition for leads and sales
What is Conversion rate optimization?
Conversion Rate Optimization (CRO) is the study of why people leave a website without clicking the Call-to-Action (CTA) on the page such as: register for an appointment, event, demo, trial, download or purchase. CRO uses a number of disciplines including design, sales, psychology, usability and statistics. The end result is an improvement in conversion rate for leads or sales.
Customized Instruction For Every Student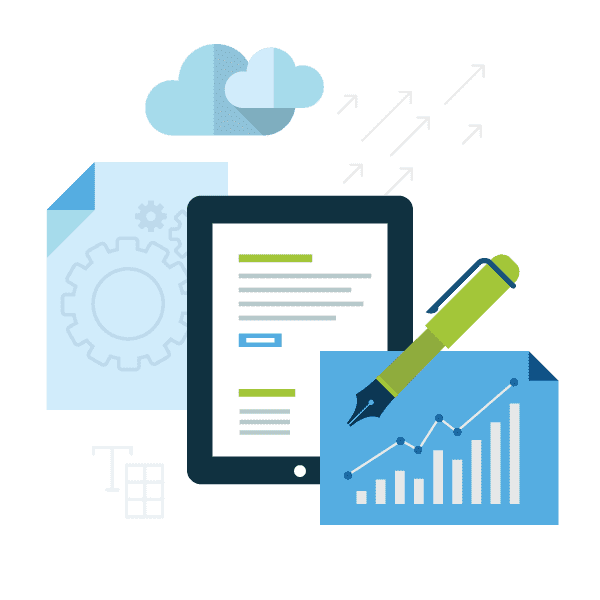 Conversion Optimization is the process of evaluating why users are not converting on a website or landing page and then testing that hypothesis with creative solutions, like A/B testing. This product includes the Conversion Audit, an analysis of your clients current website or landing page, along with the detailed testing of a specific page.
We take the current page and create a duplicate, and then test the recommended changes from the Conversion Audit, to that duplicate page. These A/B tests split the website traffic between the current design and the new design. The result is recommended changes to the design elements that are tested with statistical confidence.
For example: Making the following changes to the text, colors and page layout will have a 30% lift in conversions at a 90% statistical confidence. This means if it costs $100 for each sale or lead then there is a 90% chance that with these changes the cost per acquisition will drop to $70 dollars per sale or lead. Every site is different but the average lift can range from 20% to 40% or more. Testing over time can increase the whole conversion funnel, doubling leads and sales.
The best way to value Conversion Optimization is by understanding your current cost per acquisition and then the savings you will experience from a 25% improvement in your conversion rate. Although there is no way to guarantee a conversion rate, this is a typical example. For example: If the conversion rate is increased by 25% and your business has twelve $500 sales a month, then your revenue will increase by $1,500. The cost of Conversion Optimization is $1,250 and will pay for itself on average in 1.5 months. Starting with a Conversion Audit will help identify issues with the site or page and show that testing is the next obvious step.
We start with a conversion audit analyzing your website and landing pages to figure out why users are not staying on the page, not converting and not clicking a CTA.  You will then receive a Conversion score which evaluates the 10 conversion issues along with what needs to be fixed. You will better understand why users are confused or not completing site goals.  We then provide ideas to implement to start the conversion rate optimization process.
Lift conversion rates of websites and landing pages
Improve CPA for paid advertising campaigns
Understand why a site or page is not converting and fix it
Statistically proven results for each suggested element change
justifies the cost of testing and making the changes.
How long does a test take? (SLA)
A test will run until it reaches statistical confidence. In some cases it is never reached and the test is stopped early. A test should run for at least 7 days. Most tests run for 4-6 weeks before they conclude. There are often a series of tests over time. Although one test can be done, it is more common to run tests for 3 to 6 months. Many companies never stop testing each section of the conversion funnel (home page, category page, product, page, checkout process, landing pages, emails).
How much traffic do you need to do a test?
There are a number of factors that determine what will cause a test to conclude. In general you will need at least 500 unique visitors to a particular page per month to test, the more the better. The maximum number of users under test is 10k per month for this plan. If the page has more than 10k users there maybe additional fees or we throttle the traffic for the test.
Do we need to suggest ideas to A/B test?
We will take your ideas plus our own ideas from years of testing experience.
Do we need to do any creative or coding for each test?
In most cases, we can make the changes through the testing system and you will not have to do any creative or coding until there is a winning result. A piece of code will have to be added to the site for testing. Once a new design is proven to create a conversion lift, then you will have to make the changes to the site or page. In some complex test cases custom coding maybe required. This will be discussed in advance and a custom quote maybe required.
How many tests are included?
One page is tested at one time. Multiple elements on the page will be tested. If there is enough traffic, multiple variations will be tested at once. A series of tests are made over months of time on one page.
Is there a guarantee of results?
No, it is impossible to guarantee results because there are too many variables. The test result is statistically accurate for that time period and traffic. For example, a test of a consumer product page during December will have a different conversion rate than in August. With that being said, the amount of lift usually changes over time, not the fact that it is still a positive lift in conversion rate.
What is the deliverable?
A substantial four page report will be provided at the end of the test on the duplicate web page. The report has the hypothesis, screen shots of the variations, the data, and recommendations for the web designer to make to the site or landing page.
After activation what are the next steps?
Once the product is activated our team will meet with you within three business days to start the project.
Where can I learn more about Conversion Optimization?
We have written a Conversion Optimization eBook which is updated on a regular basis.
Are there resources available for technical support questions?
Yes! We will support you with any questions you have.
What are the country and language options?
This product is not restricted by country and the work is complete in English.
We help you to make visitors do what you want them to on your site. Our team is ready to help optimize your site and boost the conversion rates. Thereby providing a successful and long-term effective CRO strategy for your business.
Tell us about your project
Let us help you get your business online and grow it with passion
Contact us today and get maximum returns of your investments.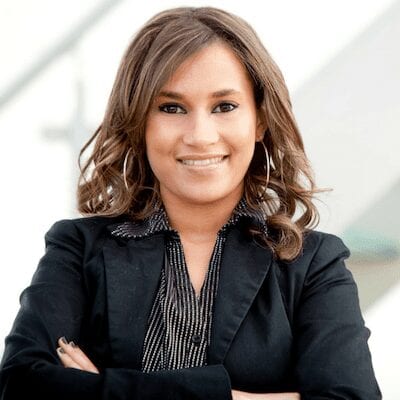 "We've searched for at a lot of Marketing Agencies but this team was the clear favorite. They have the right strategy and they've been awesome to work with."
Stella Crawford
Principal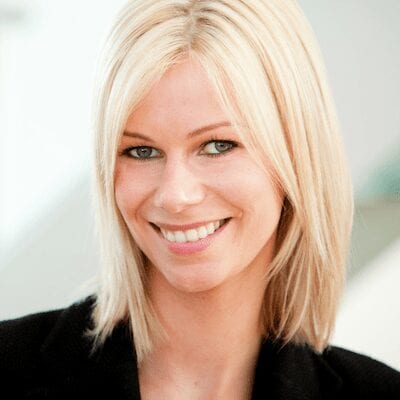 "We have doubled our leads thanks to this amazing SEO company. New website and tools are converting leads into customers."
Christine Long
Founder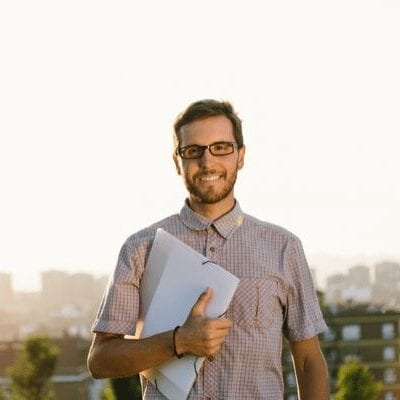 "My company's Google rankings and inbound site traffic improved significantly after just 2 months of working with Corberry. The service we've received from both their sales team and then the marketing services team has consistently been above our expectations."
Matthew Brooks
General Manager
Elevate your brand and create a sleek, integrative, and engaging website today to spread the word about your business and the services or products you offer. Get in touch with our web design agency to speak with talented individuals who are anxious to help you with your web design goals.
Call Corberry Digital Marketing today at 262-676-2368 to learn more. You can also fill out our free marketing audit form to get started.
Lead generating website
Optimised for mobile
CMS (WordPress) included
Blog setup