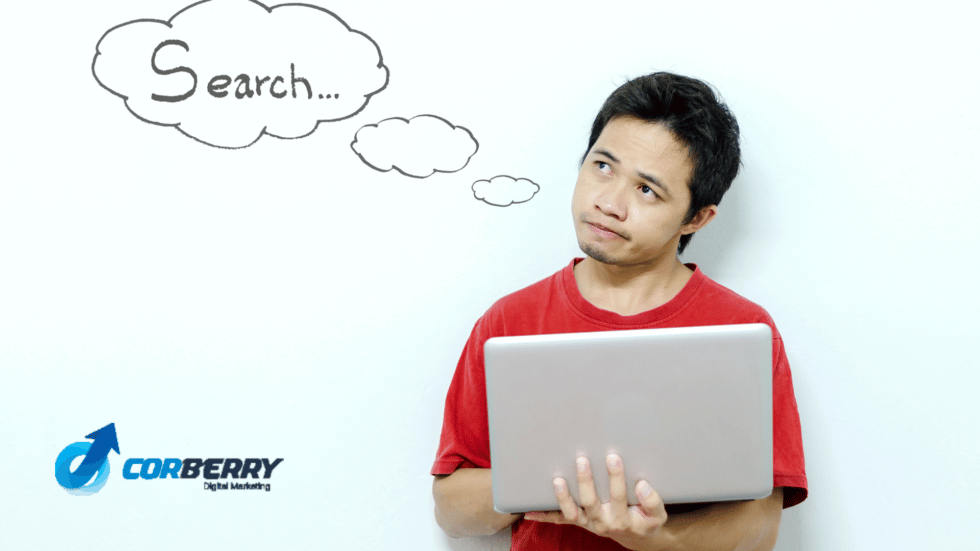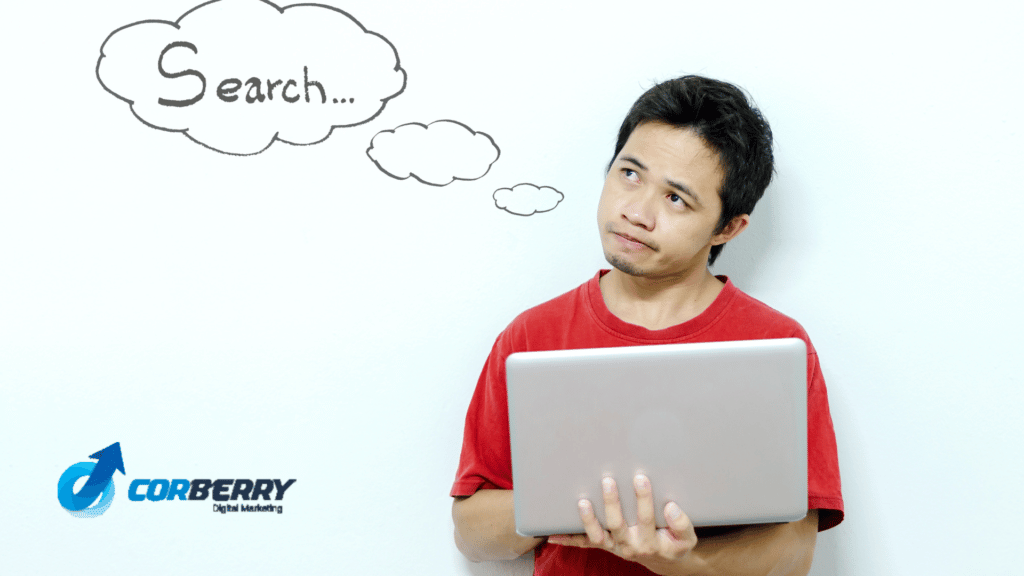 A customer-centric business can outpace competitors and win in the e-commerce race. User intent helps online business owners understand more about their target audience. When you understand your target audience, you can tailor your services based on their preferences. In this blog, we are going to look extensively into user intent, and understand how people search in search engines.
What Is User Intent?
User intent is the preference and reason behind your users' searches. User intent can help you understand why your target audience is searching for particular keywords.
A search term in the user's intent can allow you to analyze keyword intent and find relevant keywords that align with your users' preferences. User intent plays a vital role in increasing the conversion rate of websites.
What Is the Role of User Intent in Search Engine Optimization (SEO)?
Search engine optimization is significant to boost the ranking of your website. The role of user intent in search engine optimization is extensive. Generally, online business owners add relevant keywords with higher search volume to optimize their content for the search engines.
While adding relevant keywords, you should research user intent. A user's intent and search phrase can help you find appropriate keywords and create better content for your target audience. For instance, to create informational content on your website, you can search for the informational queries and search terms and add them to your content for search engine optimization.
How Does Google Understand the Search Intent of Users?
Google understands the search intent of users by suggesting related phrases to users' queries. If a user is searching for a product, Google provides relevant queries in suggestions.
A user's search intent gets revealed when they click on the particular queries. The queries can be navigational queries, informational and transactional. As a website owner, you should optimize your content to rank higher in the search engine. Many online business owners use content marketing strategies to boost ranking on the search results pages.
User Intent in Content Marketing
Content marketing sweeps the board in SEO strategies for websites. Content marketing in search engine optimization is curating your content on websites with higher search volume keywords.
To write SEO-worthy content, you should first understand your users' intent. Many online business owners have a communication-centric business for understanding their customers' preferences. Every user has an end goal when typing a query in the search engine.
If your content aligns with their end goal, your content will demonstrate a fine example of high-quality content.
A content writer should understand various user intents, as well as do proper keyword research to write SEO-worthy content on their websites. Google has introduced featured snippets that highlight a part of the content in the search results pages.
Many website owners rank in the featured snippets if they provide direct answers to the users' queries. Writing content with users' search intent in the mind can increase the value of your content marketing strategies.
User Intent as Target Keyword
Potential customers use specific keywords to search for products/services in the search engines.
Most website owners understand user intent
User Intent Types in Content Marketing
There are three types of user intent
Navigational Search Intent – The user is trying to find particular websites. In this case, your target audience knows what they are searching for.
Transactional Intent – Transactional intent indicates that your target audience is trying to make a purchase with product keywords and buying phrases.
Informational Intent – The user is trying to get information about a particular topic. Here, your target audience is seeking information about your products, i.e. they are trying to understand your products.
We have already looked briefly into the types of user intent. Let us analyze the vital role of user intent types in content strategy.
Informational User Intent
When you are writing informational blogs on your websites, it captivates the audience who wants to know more about those related products and services. In the e-commerce conversion funnel, online business owners make shoppers go through the 'Awareness Stage' with content that has informational user intent.
Generally, informational queries in the search engines introduce your websites to the target audience and intrigue them to buy your products or services.
Transactional User Intent
Transactional user intent can impact content marketing and create topics around the search queries that more target audiences use.
When a content writer writes topics around the transactional search intent, you generate more website visitors and organic traffic for your website.
Navigational User Intent
As your target audience already knows your website in this type, navigational user intent is beneficial for you to understand the common search queries of your users. Content writers write navigational content to boost the value of organic traffic on their websites.
Conversion Rate Optimization with User Intent – E-commerce Marketing
A website has many casual website visitors. One of the main goals of website owners is to convert website visitors into potential buyers. If your website has a higher conversion rate, you can easily generate more revenue and traffic. User intent is significant to increase the value of conversion rate optimization on your website.
It is easy to devise an SEO strategy with the user's intent. User intent also informs website owners that your target audience is ready to purchase products from your website. When a content writer writes a blog post with target keywords by understanding user intent, you can easily escalate the percentage of potential buyers and organic traffic.
E-commerce Marketing Funnel
Most online business owners build their e-commerce marketing funnel by creating content. As aforementioned, if a specific website understands its user intent it can easily devise a content strategy and write content based on them.
Audience preferences can help you change your marketing game in Google. Many online business owners find the right target audience base by analyzing user intent and devising an e-commerce marketing funnel based on it. An E-commerce marketing funnel has three stages,
Awareness Stage
The awareness stage is introducing your website to your customers. In this awareness stage, informational user intent fetches your target audience to your website.
Consideration Stage
In this consideration stage, your customers are intrigued to buy your products. Transactional user intent benefits website owners in this stage.
Testimonials and content that gain the trust of the audience can win your customers in the consideration stage. Transactional queries are relevant keywords.
Purchase Stage
Here, your audience is ready to purchase your products. Optimizing your website with navigational user intent can encourage customers to make purchases.
Landing Pages with User Intent
As we know the different types of user intents, you can also create a landing page that aligns with the types. Landing pages are an effective way to attract users to your site.
If you want to generate more potential leads for your business that seek information about your intent, you should create a landing page with informational intent. In the same way, many online business owners retarget customers with landing pages that have discounts and promotions.
Every landing page that helps to convert website visitors into potential leads should have a call to action button. The call to action button should match the user intent to increase the conversion optimization rate.
Related Article: Google Page Experience Update: Everything You Need to Know
Frequently Asked Questions
What are the three types of user intent?
Navigational, transactional, and informational are the three types of user intents.
What is the effective way to find user intent?
Customer feedback, surveys, and content marketing are effective ways to find user intent.
Why is search intent important?
When your target audience finds relevant information on your site, you will gain credibility and authority. Search intent can help you build a website with relevant information.
Bottom Line
Every business can grow organically if the business owners have profound knowledge of their audience. User intent plays a vital role in increasing conversion optimization rate.
We have listed some effective ways to optimize your website using user intent. Choose the best ones and convert more casual visitors into potential leads.