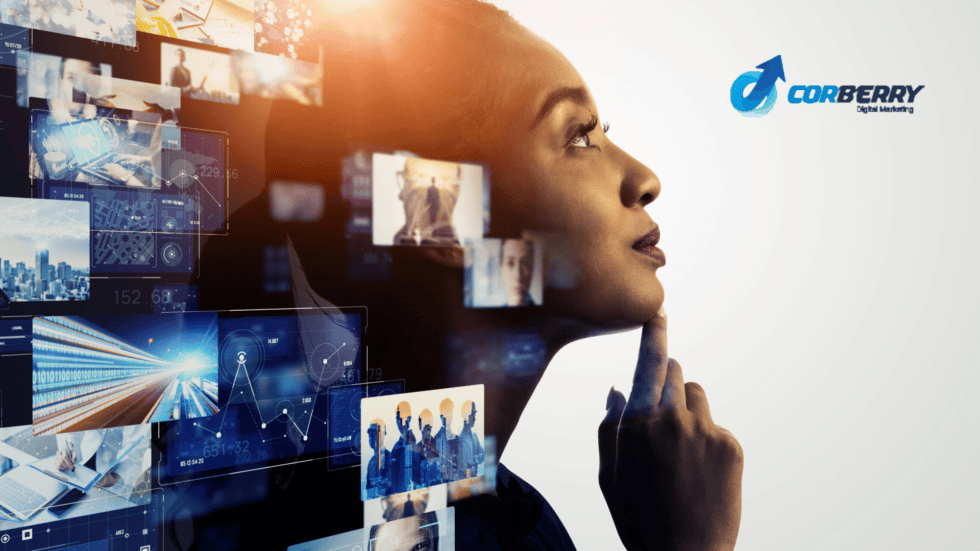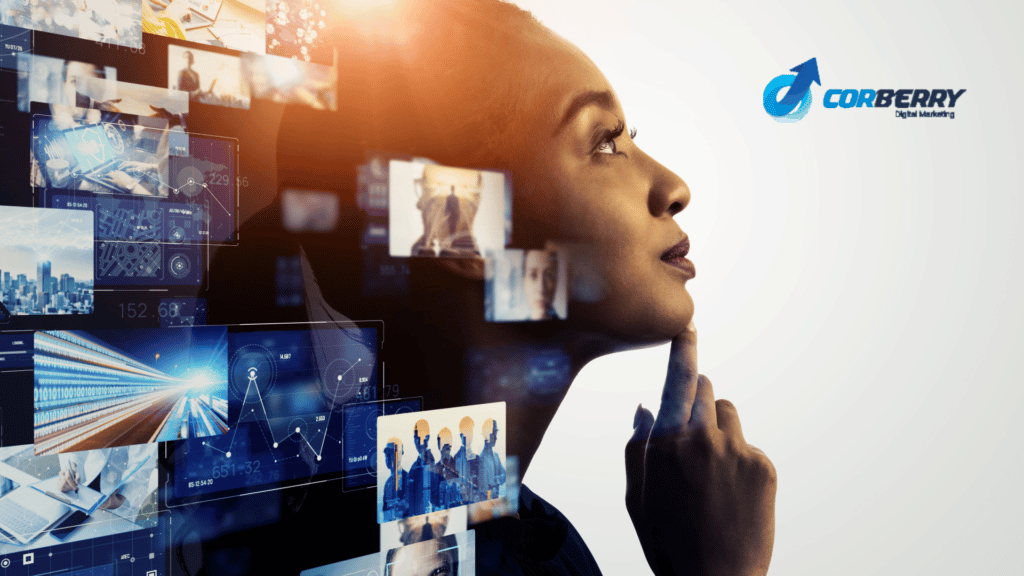 Without data, it is safe to assume that the world we know may not exist. Data helps us to make our surroundings a better place for the present and future of our planet, but raw data can, admittedly, be a little boring. This is not a bad thing. Being amusing is not necessary to be constructed in a monotonous way. With the help of free data visualization tools, you can transform your existing data into something new and refreshing. Data visualization is a powerful tool that helps you tell "the story" of your findings to people who do not have programming experience.
Visualization of data also helps you to understand the issue at hand, devise a strategy for making crucial data-driven decisions for your organization, and ultimately achieve your core corporate goals.
Data visualization is essential to all organizations. You should know the free data visualization tools that help you take the first step to tell "your story" via data to your target audience.
But what is data visualization?
Data Visualization – What Is it?
From the name, we can interpret that data visualization is the form of giving insight into the relationship between the elements in the provided data. In simple words, it is a graphical representation of data with the help of charts, lines, and graphs. Data visualization tools help you to understand the current trends and assist you with understanding how outliers and patterns in data affect those trends and ultimately, the solution to your problem.
The primary objective of a data visualization tool is to provide an excellent way to present your findings and insights of your work to non-technical people within your organization.
It is necessary to have a reliable data visualization tool, or a free data visualization tool, to ensure that processing massive amounts of data is taken care of without difficulties and not spent much time.
The Benefits of Data Visualization:
The nature of a human being is attracted to colors. Without knowledge, anyone can identify colors and shapes. Our entertainment revolves around visuals. Why not our data? Data visualization is a form of visual art that gives characters and involves us in the message delivered by data. With charts or graphs, we can identify outliers and patterns.
You can share the visualized data with your peers with just one easy click.
You can visualize data and find hidden patterns and outliers, which you can use for several projects within your organization.
You have new opportunities for exploring new ideas and strategies.
Now you know data visualization and how it is essential to decoding the data. Let us see tools that help you visualize data.
When it comes to free data visualization tools, Tableau is the best. Tableau Public is a free data visualization tool that allows you to share publicly and explore data visualization online. Most people would think that data visualization is an essential and straightforward graph, but Tableau is different.
Tableau gives 16 types of visualizations you can use for various data types.
Data stories – The primary reason for data stories is to assist any user in confidence when accessing and communicating data. The function of data stories is to automate the analysis, as well as build and share insights from a given dataset.
You can fully customize the data stories based on your preference and requirements by adding which type of analysis you need for your project. Apart from these, other features are autosaving your work in the browser, quickly adding your favorite add-ons with the help of in-product exchange, a central repository to manage all your projects using the Tableau cloud, and other 30+ essential features.
If you are new and need a reliable data visualization tool, Tableau public is a great place to start. This Tableau version, with all the exciting features, is free. There is a caveat: Whatever you make with Tableau public is available to others through Tableau Gallery.
Price: Free
Another accessible data visualization tool on our list is Google Data Studio. Google Data Studio is the best option if your work is related to Google workspace. You can seamlessly connect all your workspace, such as docs, sheets, presentations, Analytics, and Ads, without any difficulties. With the help of a single click, you can connect with your database (There are 20 Google 1st Party connectors and around 640 third-party connectors).
Along with this, Google Data Studio offers an extensive gallery of templates for faster data visualization. Apart from that, you can also collaborate with your team members in real-time and collect inputs. In terms of versatility, Google Data Studio is the best one available online, and it's free.
Yes, there is a learning curve to Google Data Studio, but if you invest time and effort, you can get yourself a very powerful tool that you can again couple with Google Analytics and Google Ads for your PPC campaigns.
Price: Free
Microsoft Power BI is a versatile free data visualization tool available online. It is a great application that can bridge the gap between your data and decision-making. Power Bi is the right choice if you want an alternative to Tableau.
Like Tableau, you can download Power BI for free and the visualization gallery that can be shared publicly with other users. With Power BI, you can start your project in a matter of minutes since it contains hundreds of templates in the gallery, and if you need, you can also use hundred more templates from Power BI's App source. As with Google Data Studio, you can couple Power BI with various Power platforms, such as Power Apps, Automate, and Virtual Agents.
Price: Free
DataWrapper is a German-based company providing an excellent visualization tool for your project. If you are working on Google Sheets and want to try something different from Google Data Studio, DataWrapper is your best choice. It allows you to upload all your data in CSV or sheet file to its application and give excellent charts, maps, or graphs. It even allows you to copy the data online and paste it to get insights into it. Like the other tools in the list, you are not required to know programming languages to access the DataWrapper.
DataWrapper functionality is simple. As mentioned, you can just upload/import/copy data online and paste it into the application. The second step would be editing the charts based on your data. The final step is embedding the chart, map, or graph to your content online, or you can download the chart for your local project. The notable features are unlimited visualization, private projects, the ability to collaborate with others and export your result in various formats, such as PNG, SVG, and PDF, and live updates for more robust functionality.
Price: Free
Chartbuilder is an unconventional tool when compared to other tools on the list. That is because Quartz, the developer of the Chartbuilder, originally developed this tool for their journalist. Then they decided to make this tool available to the public in 2013. So, what makes it different from other tools on the list? The answer is customizability. Tools like Google Data Studio have a learning curve, but you need to have some programming ability, such as Python to make that customization.
The primary objective here is to render any numerical data in a short period so that journalists' stories can stand out in a crowd. Other tools prioritize visuals, but Chartbuilder builds for accessibility and customization. As said, it is a little difficult for beginners to understand Chartbuilders, but once you get the idea, it will be easy to handle the tool. If you want unique static charts that nobody has seen, Chartbuilder is the best choice.
Price: Free
FAQs:
What is the most accessible data visualization tool?
There is no definite answer since tools can be chosen based on your data and requirements. In terms of accessibility for beginners, DataWrapper is the best free data visualization tool because of its simple functionality to make charts or graphs.
Is Google Data Studio free?
All the Google platforms, such as Google Analytics and Google Data Studio, are free to all users with a Google account. As a free data visualization tool, Google Data Studio is a great versatile tool for people who work in the Google platform environment.
Which is better, Tableau Public or Google Data Studio?
Tableau is the better choice if you are not working in a Google environment. With 15+ versatile visualization options with in-depth customization, Tableau gives you much freedom to analyze your data compared to Google Data Studio.
Conclusion:
Data visualization is a powerful process that gives you insight into how to evolve our technology to improve our lives. Usually, transforming raw data into meaningful data is a tedious process. From getting the data from various sources, checking for any outliers, cleaning the data, and changing it (in formats such as CSV), data analysis, on the whole, is a process that needs great concentration and time unless you use various tools, such as data visualization tools, which gives a lot of hidden details and patterns about your data. This article hopes to provide information on free data visualization tools that can help you make your work easier.