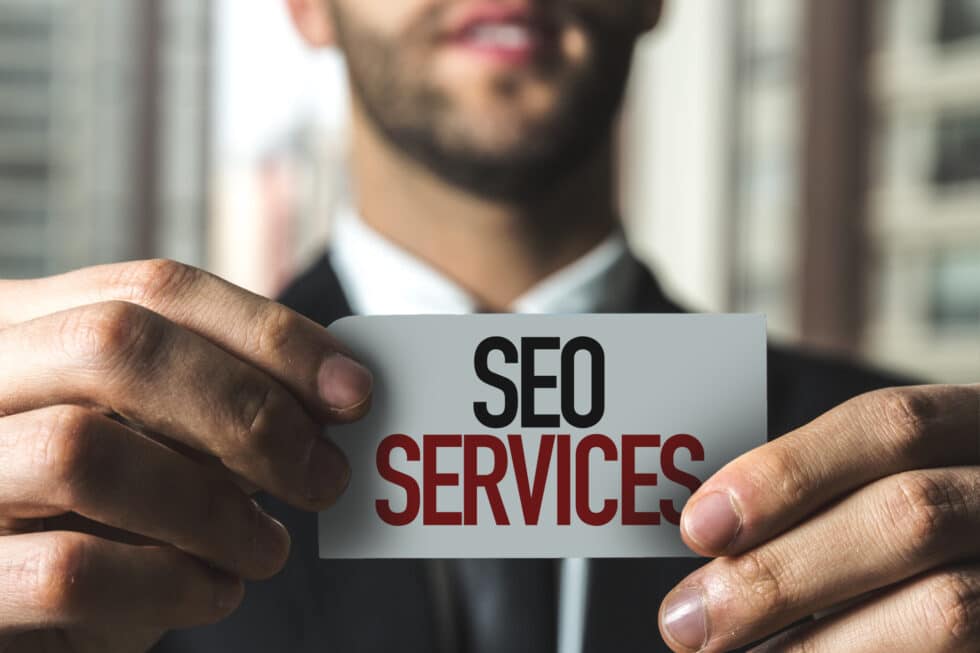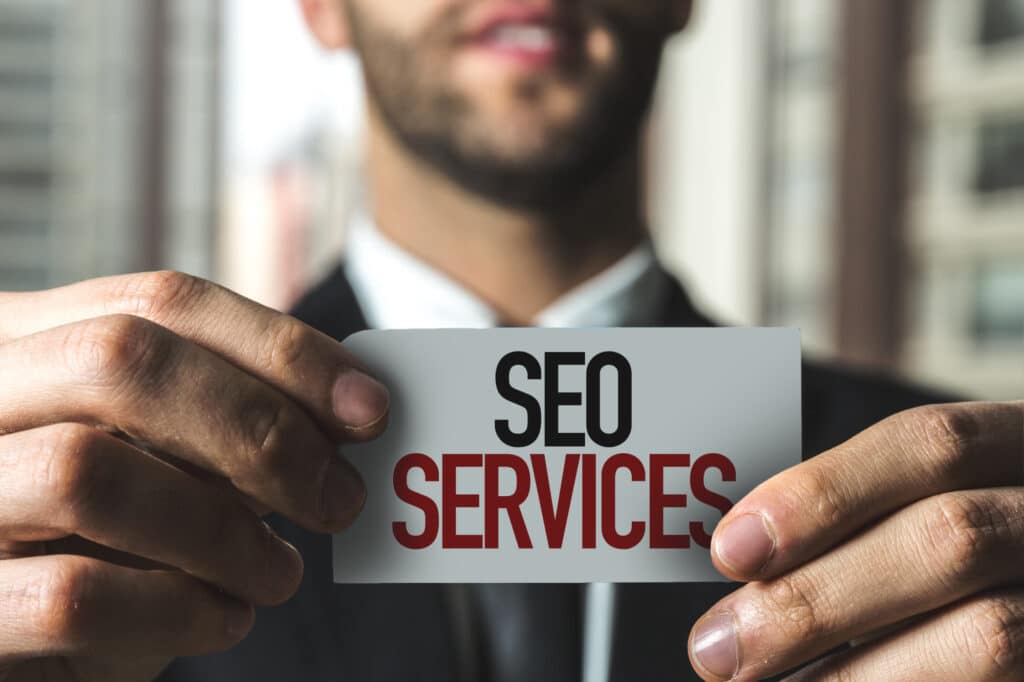 The combination of smartphones and Google has forever changed business.
How so?
Well, consider that many begin their search using their phones. These queries are often local-based or intended as such. Google even favors local results, helping people connect with the businesses that'll deliver great experiences.
Imagine your business appearing at the top of those search queries. A local SEO agency can make that happen. How? Keep reading and find out!
In-Depth Keyword and Market Research
All great local SEO campaigns begin with in-depth research.
We try to get the big picture:
Keywords – What's driving people to your site
Market – Who are those likely to become your customer
Merging the research gives us a wealth of data for on-page optimization. It lets us craft unique content that tells stories while hitting those marks clients want to hear.
Top-Notch Local Search Optimization
We take what we learn from our research and pair it with your business data. From there, we devise a search engine optimization strategy.
We apply on-page optimization like:
Improving website speed and user-friendliness
Fixing website code and making it more compliant
Developing great page content that gets people engaged
Integrate structured data so the site is more easily indexed
We also apply off-site SEO tactics like:
Creating content that gets you on websites (and building links)
Visual assets, like infographics, that people can't help but share and link to
Listings within business directories and profile roundups
Making a presence on social media, bookmarking sites, and other platforms
We refine our approach to SEO so every effort locks in your local terms. You'll see this reflected throughout the content, navigation, and other key areas. In all, your site becomes heavily optimized to rank for what locals need and desire.
Curated Business Listings and Citations
There are a few spots we're aiming to get your business on Page 1:
Organic listings
Map pack
Paid ads
SEO gets you higher in organic listings. We'll talk about paid ads next. For now, let's take a moment for the Google map pack.
Appearing in the map pack is pure business gold. It delivers a flood of traffic while solidifying your business as a major, local player. In some ways, the map pack is its own off-shoot site with engaging elements, shopping, and more.
How do we get you there? Well:
Soliciting reviews and managing online reputation so you're top-rated
Structured data so your site is easily accessible and index-able
Claiming and optimizing your Google My Business profile
Building strong citations and listings to boost your presence
Got a couple of locations? We handle multi-location businesses, too!
Clever Paid Ad Campaigns
Last, and certainly not least, is our use of clever paid ad campaigns.
Clever in the way that we:
Leverage several PPC platforms to raise brand awareness
Use strategic methods to boost lead generation and store visits
Explore hyper-targeted campaigns and remarketing efforts
Imagine our immense ads knowledge refined to your town. You're calling in the experts, and that means game over for the competition.
The best part? We make sure our campaigns are affordable.
Work with a Proven Local SEO Agency
We attract the brightest, most talented individuals to our local SEO agency. Our talent team is the best in the biz, creating incredible marketing campaigns for clients.
We'd love to have you onboard — maximizing your online presence.
We do it all, from site design and local SEO to paid ads and more. Let's collaborate and put your business on the map. Request a quote or book a call to get started.