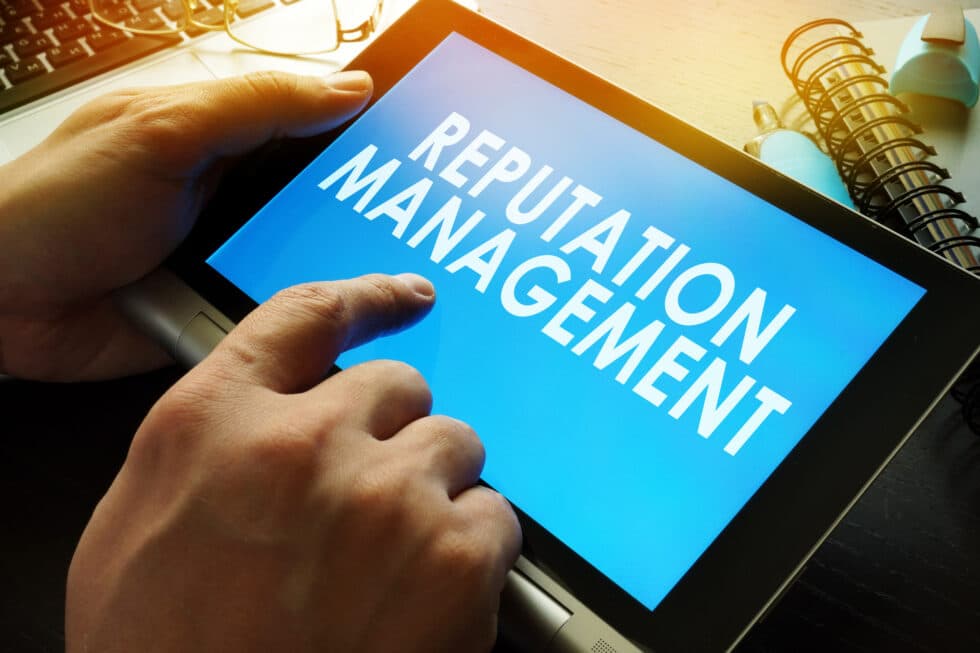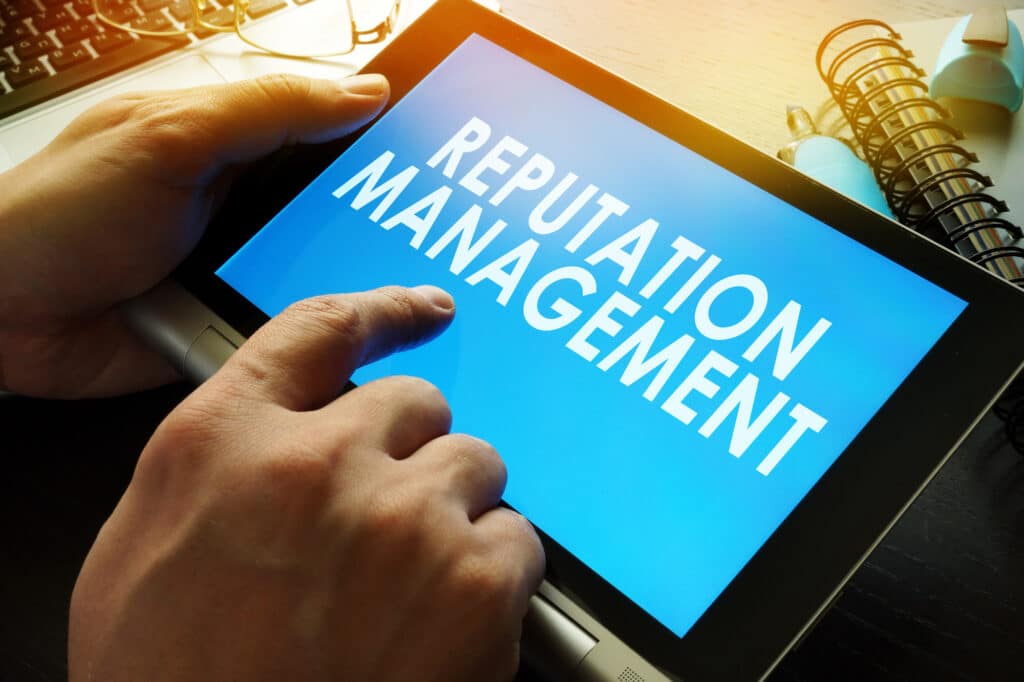 Companies spend a lot of time and effort crafting the perfect online presence. Yet, many of them forget one major aspect of marketing.
While creating content and promoting on social media are great, these efforts become meaningless without crafting an online reputation.
Many consumers today depend on online reviews to assess a brand's credentials. Even a few poor reviews can damage your online reputation irreparably.
So how do you craft a strong online reputation? Once you've created it, how do you maintain it?
This guide will show you how to create and maintain your brand's online reputation.
Search Engines
A search engine remains the primary method for internet users to find brands.
Companies use search engine optimization (SEO) techniques to boost their brand's ranking on search engine results pages.
But before you do this, your first step is to create a business listing. On a business listing, you'll list your company's website, address, and contact information. This simple step gives your company an edge over the competition.
It shows internet users that you take your company's reputation seriously. Once your brand garners online reviews, these will show up on the business listing.
As a result, it's imperative to get great reviews as soon as your listing gets published.
Online Reviews
The next step is to garner online reviews. You can register your business on online review sites.
Once you start receiving reviews on these websites, make sure you monitor them.
If you see positive reviews, make sure you respond with a "thank you" to the reviewer. You want to thank them for their patronage and for supporting your brand.
It's also imperative to respond to negative reviews. In fact, these are the ones that often get read in detail.
Even if you have mostly positive reviews, a few negative reviews can deter potential customers.
When you respond to negative reviews, your first step should be to apologize to the customer.
Let them know that you respect their opinion and that you'll work on giving them a better experience in the future.
There are certain instances when a negative review might be libel. If you feel this is the case, you should consult an attorney.
There's also the possibility that trolls leave negative reviews for no reason. Their goal is to hurt your brand and its online reputation. Don't respond to these and contact the review website immediately.
Related Article: 5 Ways You Can Improve your Company Reviews
Collect Testimonials
Another step is to collect testimonials from your customers. These are detailed reviews that you can share on your website. Testimonials can also get shared on landing pages and social media profiles.
If potential customers don't see online reviews, you can make them see your testimonials.
For example, on the home page of your website you can include a few quotes from satisfied customers.
Another option is to include customer testimonials on landing pages for your products and services. You can also share video and image testimonials on your social media profiles.
Once you sell a product/service make sure you thank the customer for their purchase. You want to make sure you follow-up with them to ask them about their experience.
If they are pleased with their purchase, you should ask them to provide a testimonial.
If they aren't satisfied, you want to ask how your brand can improve for the future.
You want to make sure that you show your care for the customer's needs. If you do, you might prevent a customer from leaving a negative review.
Earned Media
As your brand grows, you want to find a way to receive favorable press coverage. This is called 'earned media.' 
You can have online media companies create media about your brand. For example, your CEO can do an interview with a noted podcaster. Or a social media influencer can promote your product/service.
If your team members use social media, they can discuss their positive experiences working for your brand. You can request team members to leave positive reviews on Glassdoor.
Your marketing department should strike up relationships with online media companies and personalities. This will help you gain press coverage as your brand grows.
Even when your brand is small, there might be an online media company willing to promote your brand.
Original Media
If you create original media, this is one of the best ways to craft your online reputation.
For example, whenever you wish to celebrate a milestone you can publish a press release. You can create a company blog to publish these press releases.
Regular blog posts are also great for establishing your brand as an authority. If visitors see regular content about your niche they'll see your brand as a reputable source in its industry.
Apart from blog posts, you can also create video and audio content. Start your YouTube channel or launch your podcast to promote your brand. These are all great ways to build your online reputation.
Take a moment to think about your favorite brands and personalities. It's likely that they have a regular output of original media. It's because of this content that you consider them to be reputable.
Gary Vee has crafted and maintained a great online reputation as a marketing guru.
NordVPN has done the same to create a great online reputation as the best VPN service. You want to do the same for your brand.
Related Article: What's The Difference Between Organic and Local Optimization?
Social Media
This is the platform where reputations get made and destroyed. 
You have the opportunity to craft your online reputation through social media. But you also have to be careful about maintaining it.
It's wise to never post on a whim. Make sure you plan ahead about the type of content to post.
Think about what you wouldn't want to post. Think about what might compromise your brand.
Will your business get hurt if you assert a political opinion? Can you lose your audience if you post offensive content?
Always prepare a social media strategy before using any social media platform.
Related Article: Getting More Followers: Understanding The Importance of Social Media Marketing
Manage Your Online Reputation
Make sure you follow the steps in this guide to manage your online reputation.
Take the time to establish your online presence first. With time, you'll craft a great online reputation. If you follow our advice, you can also maintain your online reputation.
But sometimes you can't do it on your own. We can help you manage your brand's online reputation. Contact us today to see how we can help!