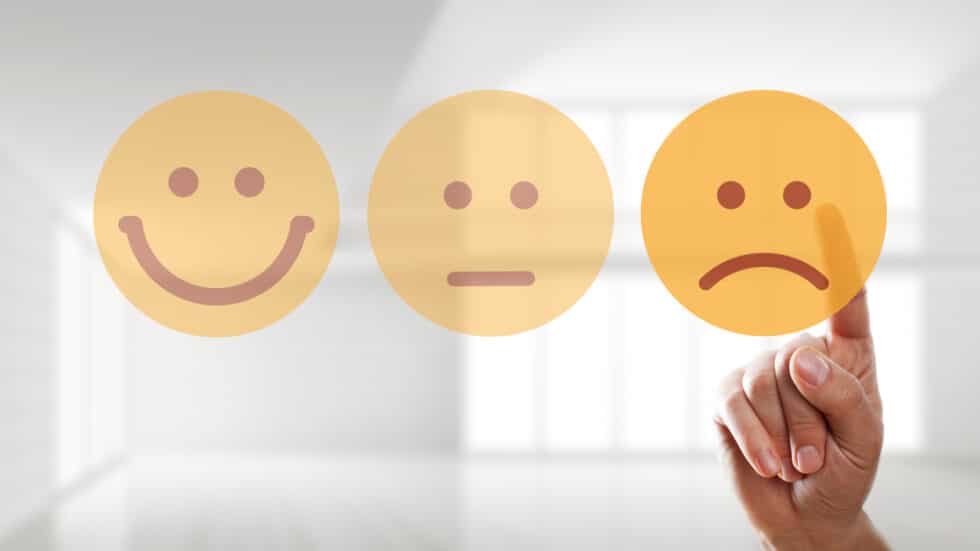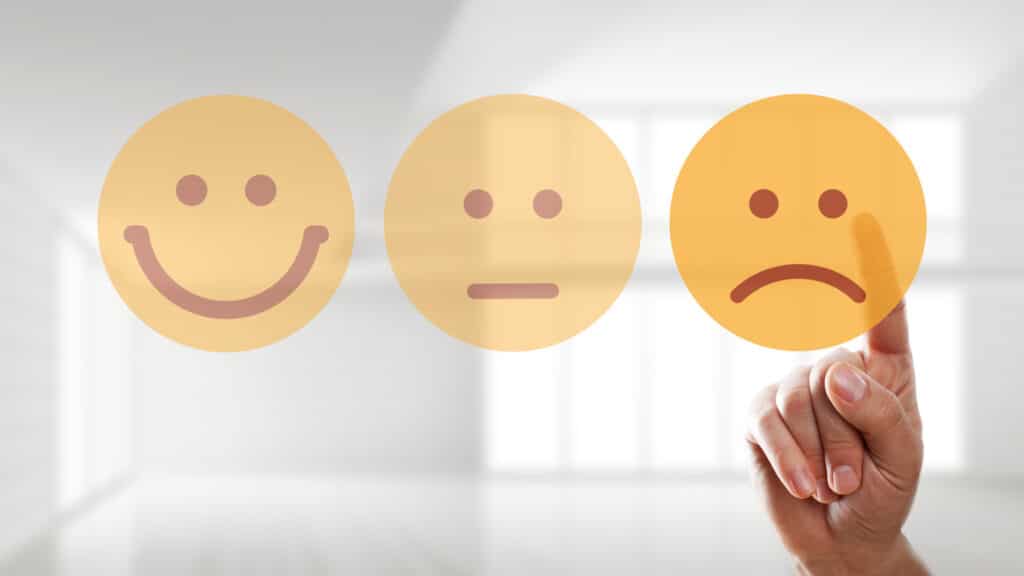 While great ideas and products help build a company, one compliant can destroy it. Your business's reputation matters. It time to put the focus on earning positive company reviews. 
Having a good reputation creates more business opportunities for your company. Brands like creating partnerships with other brands that make a positive difference. Positive words from customers attract loyal supporters. 
They also set you apart from the competition. People want to put their money where they know they'll receive appreciation for it. 
It's crucial for your company to keep a strong reputation online. This keeps the business coming. Here's how you can ensure positive reviews.
1. Good Company Reviews Start by Making Your Company Socially Accessible
Customers can't tell you how they feel about your product is you're inaccessible. Put your business out on the same social platforms as your customers.
Open up the comments section on the business's Instagram account. Invite customers to share the experience on Facebook and Twitter posts. Set up a Yelp account so people can encourage other users to use your business.
2. Put Previous Reviews Upfront
When customers see what others have to say about your brand, it encourages them to speak up. Place them on the front page of your website and your social media pages. 
Choose those that speak directly about a product or service you provided. Go to your products page and add the reviews there as well. 
Related Article: Local SEO: How To Rank Your Local Business
3. Customer Follow-Up
Don't be the run-of-the-mill type of business that just wants to sell as many products as possible. Yes, that's a goal, but you want customers to come back and buy more. 
Send customers follow-up emails asking their opinion on products and services they purchased. This is a totally automated process that's easy for you and the client. It's also a great start to email marketing. 
4. Respond to Negative Reviews 
This may sound odd, but it works. Answer negative reviews, regardless of how bad they are. Ignoring them speaks volumes to other potential customers. 
Negative reviews are ofttimes honest and leave room for learning. You find out things about your products you might not know. This is a way to improve a product or service.
Answering negative reviews shows the customer you care about their experience with your product and want to make it better. Create a next time by empathizing with the customer's experience. Offer a chance to get it right next time. 
5. Contests and Rewards
Rewarding people for taking surveys and offering feedback is a popular process. Consider implementing contests and a rewards programs that gifts customers for their feedback.
Offer 15% off their next purchase or follow them on social media. People live to get followed on social media by a famous person or brand. It builds their following and gets you new customers as well. 
Get Reviewed
Company reviews keep your business's reputation strong on the internet. Invite and respond to them, then watch as your brand expands. 
Let us give you a free marketing audit. Call us today and find out how to get more visitors to your site.