SEO Company Serving Milwaukee
SEO – Milwaukee Search Engine Optimization for Growing Companies
To help your business grow, you need to have a strong internet presence. If your business isn't ranking on search engine lists, or not ranking as high as your competitors, it's time to try something new. You need to try search engine optimization (SEO). For your Milwaukee business to reach its potential, hire an SEO agency today. Talk to Corberry Digital Marketing today to learn more.
An SEO Company for Your Business
At Corberry Digital Marketing, we serve the SEO needs of small to medium-sized businesses. With our online marketing presence, skill, and experience, we can help your business gain the recognition you are seeking to expand and to thrive. It doesn't matter what industry or field your business is in, our SEO agency has the tools to help you succeed in a technologically advanced world.
With the help of our SEO strategists, your business will be able to embark on an SEO campaign designed to elevate your business to the next level and reach its potential as you gain awareness and find new clients and customers. As part of your campaign, our team can help you with:
Social media
Web design and development
Online reviews
Email marketing
Content marketing
Blog writing and posting
Reputation management
PPC (pay per click) marketing
Our goal is to revolutionize your small to medium-sized business to captivate and engage audiences and readers online and we have the tools and best practices to help you achieve it.
An SEO Agency for the Future
Ensure your business's success into the future and achieve peace of mind with the help of the talented SEO strategists at Corberry Digital Marketing in Milwaukee. Call us at 262-676-2368 to learn more or to ask any questions you may have. You can also fill out our free marketing audit form to get in touch and learn how your business is currently performing online.
Consult with a Digital Marketing Expert
Corberry Digital Marketing is a full-service Milwaukee SEO company in Milwaukee, WI. We have the complete (SEO) Search Engine Optimization platform to help any Milwaukee business owner. We are dedicated to making things easier so you have time to run your business and live your life. Every business is different and we will work with you to create a customized SEO strategy for your business. 
Services
Your content goes here. Edit or remove this text inline or in the module Content settings. You can also style every aspect of this content in the module Design settings and even apply custom CSS to this text in the module Advanced settings.
Native Advertising
Our skilled content writers will work with you to create a customized advertorial that promotes your products or services through content your audience is interested in.
Google My Business
Google is the most important place to show up correctly. Effectively manage your presence on Google, Search and Maps with an incredibly powerful SEO tool.
Blog Writing & Posting
Be the trusted expert with fully researched blog posts of 250-400 words. Relatable content, linked sources, images and SEO keyword relevance.
Pay-Per-Click (PPC)
Reach new customers quickly with targeted and data-driven paid listings on Google AdWords.
Conversion Optimization
We test and optimize websites and landing pages to increase conversions.
SMS Marketing
Boost your sales with text message marketing including Device ID and WiFi acquisition campaigns.
Ready to talk about our Milwaukee SEO services?
Why Corberry Digital as your

Milwaukee SEO Agency

?
Corberry is a full service digital marketing and SEO agency in Milwaukee.  We are the Top Digital Marketing Cloud for Small Business.™  That means we have everything you need in one box with a single login to our cloud platform.
Local businesses are struggling every day – in every city around the world – local businesses are getting Starbucked, Amazoned and Walmarted to death.  Why?  Simply put, mom-and-pop shops and independent local businesses don't have the technology, budgets and expertise that the big brands have. The Amazon's of the world have relentless customer obsession, a keen ability to solve real-word problems and they have great technology.  They put artificial intelligence (AI) and big data to good use, to dominate the competition.  The Good News!  The Corberry marketing cloud can provide local businesses with access to the same cutting-edge technology to help them grow.  We are a cloud-based technology provider, we provide great customer service and we offer full marketing solutions.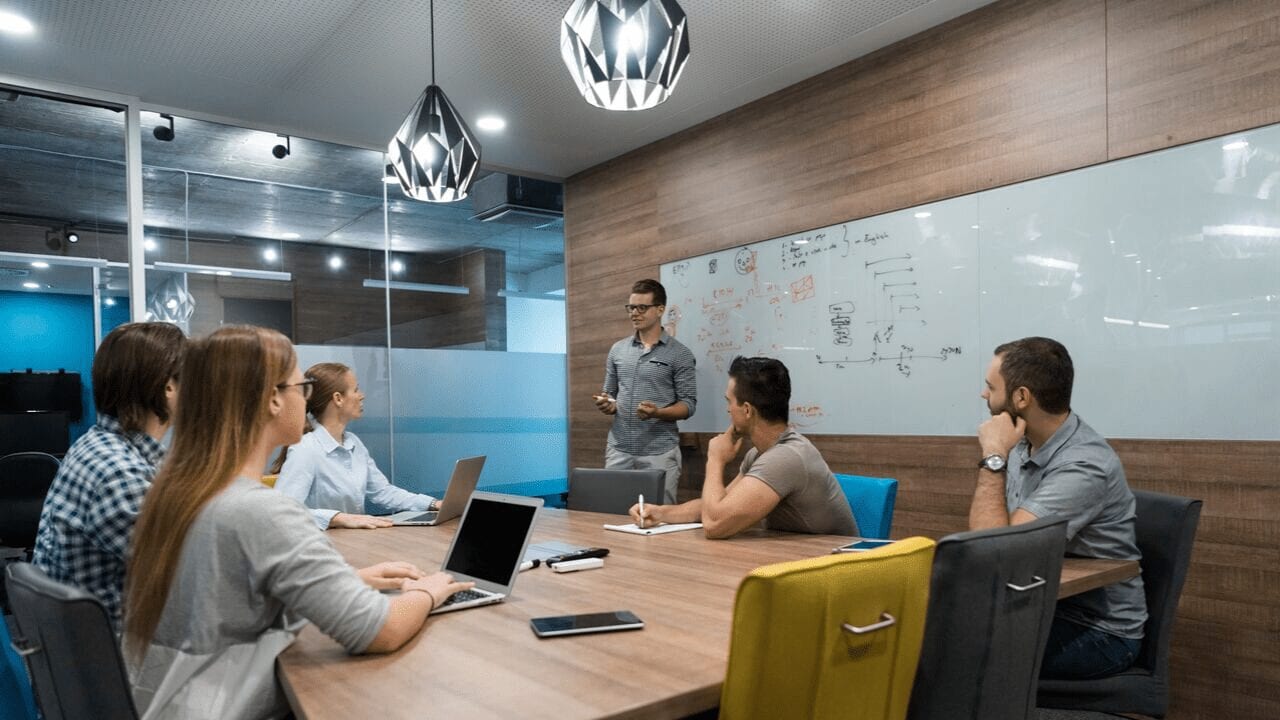 Great Customer Service
Customer service is our secret weapon.  You have to have a relentless obsession with your customers and teach them to do the same. We provide an account executive and access to our marketing services team.
Full Marketing Stack
We provide the entire local marketing stack in one cloud-based technology solution which means one vendor, bill and login. We provide best-of-breed technology, marketing and advertising solutions.
Transparency
We are completely transparent about our pricing, the work done on your projects and data driven results and client reports. We don't make clients sign Contracts as we believe in delivering results first.
We are Local
We not only do this on the national stage, but we are part of our client's local community which allows us to be involved more.  We provide a dedicated marketing strategist to answer all of your questions.
Get Your

Free Instant SEO Audit Score

Report Now!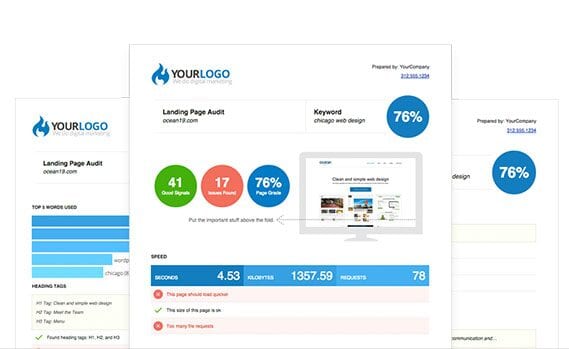 HOW CORBERRY WORKS
CORBERRY OFFERS A VARIETY OF  SEO SERVICE MODELS THAT WORK BEST FOR YOUR BUSINESS AND TIME.
Budget friendly for the business owner who has more time than money. You have time to be hands-on with your business online presence management. We set you up with the tools to solve the problems yourself.
Great meet-in-the-middle solution that keeps both parties (Corberry and local business client) involved and promotes collaboration. We solve the problems together. We can take on the heavy lifting and let you do what you like.
You have more money than time. We offer you hands-on assistance of marketing experts to help you navigate the complex digital marketing waters. You don't have to juggle various DIY software and can rely on us for results.
Budget friendly for the business owner who has more time than money. You have time to be hands-on with your business online presence management. We set you up with the tools to solve the problems yourself.
Search Engine Optimization SEO is the process of optimizing your website, using specific ranking factors, to gain visibility in organic (free) search engine results.  When developing a digital marketing strategy and plan, marketing managers must take SEO into account. Building a strategy and task list around these specific ranking factors isn't easy because they change from year to year, and mistakes can trigger harsh penalties.
Why (SEO) Search Engine Optimization Matters
Local search engine optimization is vitally important for all small businesses. Lets touch on why local search matters. Optimizing your website can help to bring in more visitors, which can result in more sales for your business. Over the last few years, Google has focused on providing local search results for search users. This gives small businesses a great opportunity to attract local prospects and customers to their websites. To make the most of local search, use these top tips.
Expectations Working With A Milwaukee SEO Agency
Making the decision to work with a top Milwaukee SEO Agency is the best solution for your business in order to grow.  Milwaukee has over 50,000 businesses and you need to stand out in order for customers to see you.  Milwaukeeans  are already searching for your goods and services.  How will you stand out from the competition?  How will you receive an (ROI) Return on Your Investment while advertising?
You first have to figure out if you have more time than money or more money then time.  If you have more money than time, then we do all of the heavy lifting and act as your internal marketing team.  If you have more time than money then you may want to do some of the work yourself while we provide you all of the tools and software.  Either way, we care about your business and your success.  We only grow if you grow and succeed.
When working with Corberry, you will feel like we are an extension of your team with a stake in your business success.  We know how to get you traffic, more leads and how to measure ROI so that you are profitably growing your business.
Downtown Milwaukee
(Headquarters – Mailing Address)
1433 N. Water Street 4th Floor
Milwaukee, WI 53202
Our office is open:
Mon to Fri from 8:30 am to 5 pm
+1 (262) 676-2368
Monday–Friday 9:30 am – 5:00 pm
+1 (262) 676-2368
Monday–Friday 9:30 am – 5:00 pm
Tell us about your project
Let us help you get your business online and grow it with passion
Contact us today and get maximum returns of your investments.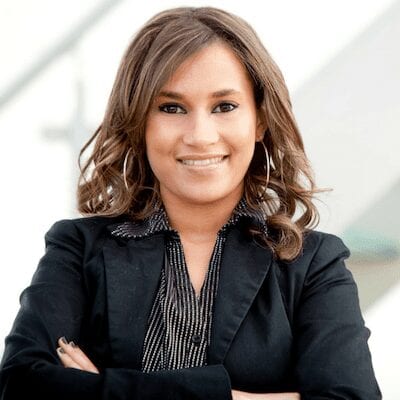 "We've searched for at a lot of Marketing Agencies but this team was the clear favorite. They have the right strategy and they've been awesome to work with."
Stella Crawford
Principal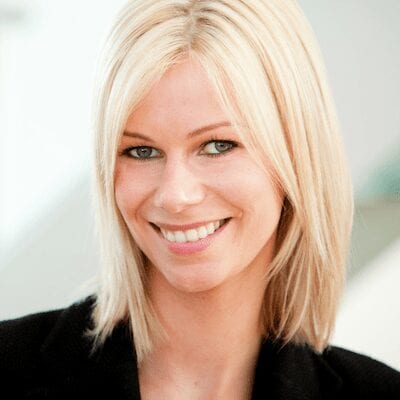 "We have doubled our leads thanks to this amazing SEO company. New website and tools are converting leads into customers."
Christine Long
Founder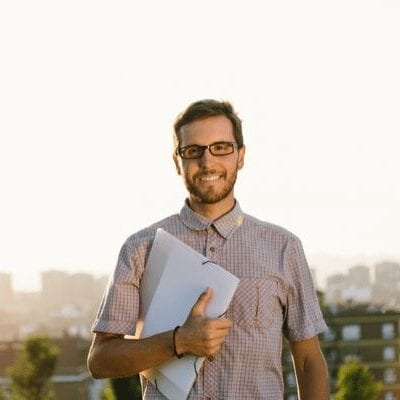 "My company's Google rankings and inbound site traffic improved significantly after just 2 months of working with Corberry. The service we've received from both their sales team and then the marketing services team has consistently been above our expectations."
Matthew Brooks
General Manager
O U R    V I S I O N
The most respected Milwaukee SEO agency. We want to change the way businesses speak, listen and share online.
Elevate your brand and create a sleek, integrative, and engaging website today to spread the word about your business and the services or products you offer. Get in touch with our web design agency to speak with talented individuals who are anxious to help you with your web design goals.
Call Corberry Digital Marketing today at 262-676-2368 to learn more. You can also fill out our free marketing audit form to get started.
Lead generating website
Optimised for mobile
CMS (WordPress) included
Blog setup