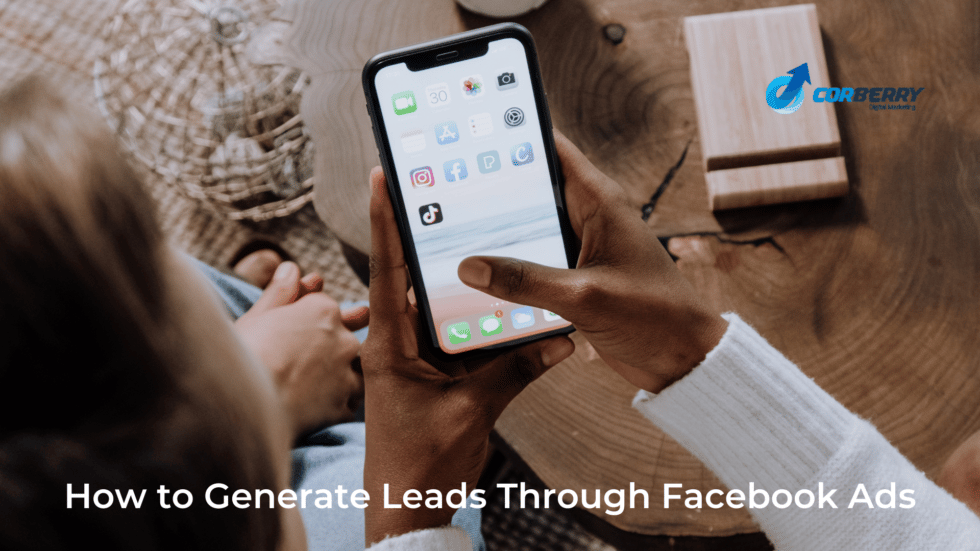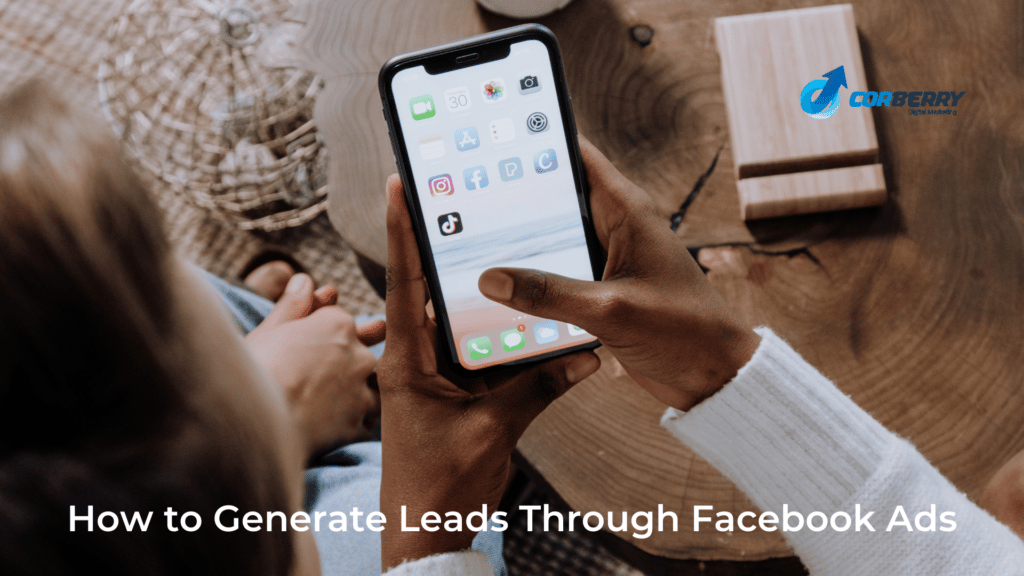 In this current business age, lead generation has become a competition among businesses that have multiple sources of traffic. Among these, the businesses that employ social media marketing gain the upper hand due to the market presence they command through their social media profiles. The number of followers, or users, contributes a huge chunk to the site traffic that enters their respective websites.
Facebook has always been the forerunner of such social media marketing strategies. While Pinterest and Instagram are picking up steam, Facebook has managed to keep its hold and now even has control over Instagram and other similar social media platforms. Thus, generating leads through Facebooks Ads is one of the most trending lead generation methodologies employed by major organizations.
Why Generating Leads Through Facebook Ads Is Important?
Facebook Ads are pre-populated forms that marketers use to collect information about their target audience. In Facebook Ads, the opportunities you can offer in exchange for their information are subscriptions, newsletters, demo classes, or ebooks.
A better way to know your audience is by asking questions. You wouldn't know what your customer expectations are without asking them, hence Facebook Lead Ads, sometimes called Facebook Form Ads, helps you learn a bit more about your audience.
Effective Ways To Generate Leads Through Facebook Ads
The following are the effective ways to generate leads through your Facebook ads.
Determine your target audience.
Use compelling and interactive content.
Offer incentive.
Follow up and testing.
Determine Your Target Audience
Before setting up any type of ad, it comes down to one particular factor: the Target audience. You cannot prepare your Facebook Ads for everyone. Creating it for your target audience is the most effective way to achieve your business goals.
Here's a breakdown of how to determine your target audience for your Facebook Ad:
Look-Alike Audience
A lookalike audience is an audience who might be interested in your products or services but don't know about your business yet. Using the consistent behavioral pattern of audiences, Facebook lets you narrow down the lookalike audience.
Customers Near Me
Locating the audience who are near your business location is an effective way to expand your business. By considering the category "customers near me", you can help your business bring more visitors to your store for demo sessions or scheduled appointments.
Custom Audience
A custom audience is listing out audience members who have signed up for your newsletters, subscribe to your email list, recently visited your application and website, or are listed in your customer relationship management (CRM).
Related Article: PPC for Small Businesses – Strategies for 2022
Use Compelling and Interactive Content
The chances of you attracting your target audience are based on the content in the ad creative. Try to make your content compelling and attractive for your target audience to convert to leads.
As a pro tip, be sure to limit the questions you ask on your form. If your ad makes your target audience do any extra work, the chances of your target audience abandoning your ad are high.
Lead Your Customers to Your Main Site
For any advert you post, be sure to add your main website link. After all, converting impressions to leads is the main goal of your marketing strategy.
Adding your main site's link in your Facebook Ads can help you gain traffic to your website and eventually, your clients will learn a bit more about your business.
Offer Incentives
People are more likely to expect something in return when you ask them for a favor. In the same way, if you ask for their contact information in your ads, you may have to give them something in return.
To make this work you can provide incentives to attract your target audience. Here is a list of incentives that you can offer to your target audience:
Discounts on subscriptions.
Ebooks.
Product samples.
Event invites.
Downloadable study material.
Entry to exciting contests.
Follow-Ups and Testing
Follow-ups encourage and remind your target audience about your business, as well as urge them to take action. As per a study from Harvard, following up within an hour of contacting your target audience resulted in higher conversion to leads.
Do not restrict your Facebook Ads to one type. You can create two ads for the same goal and try testing which ad performs the best. This is also called A/B testing. You can analyze which ad works best and this helps you avoid similar setbacks in future ads. Also, A/B testing is a better way to understand your audience preferences when it comes to Facebook Ads.
Conclusion
In order to stay above the rising competition, your strategies for marketing should be versatile and flexible. Social media platforms offer you exactly what you need. These methods, if followed religiously, will yield long-term results that you can easily monitor and appraise. Moreover, measuring metrics in such platforms is simple and direct. Corberry offers great guidance on how to gain results through such mediums.
Frequently Asked Questions
What are the types of Facebook Ads?
Facebook Ads come in many types such as:
Images
Carousels
Videos
Polls
Slideshows
Collections
Leads
The implementation of these Ads are based on your business strategies and outlook.
What works best on Facebook Ads?
Generally, Facebook Ads work well if:
Your ad has a Call-To-Action (CTA).
Great design and alignment.
Relevant to the target audience.
Great value for money.
What images work best for Facebook Ads?
Some of the best-designed ads on Facebook contain:
Precision in angles and palettes.
Great visibility and font styles.
Direct relevance to your audience and the product.
Suitable position for CTAs.