Customers List
Our team services a diverse global portfolio to increase sales and conversion rates. Here is a small selection of the clients that we represent on a daily basis.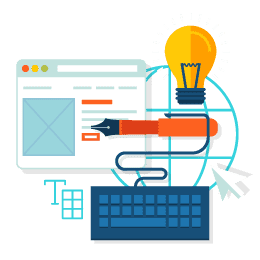 Active Body Fitness is Racine's premier personal training center, located in downtown Racine, Wisconsin. Active Body Fitness was established with the goal of improving the quality of personal training services over what we found in typical big-box gyms, and putting...
Elevate your brand and create a sleek, integrative, and engaging website today to spread the word about your business and the services or products you offer. Get in touch with our web design agency to speak with talented individuals who are anxious to help you with your web design goals.
Call Corberry Digital Marketing today at 262-676-2368 to learn more. You can also fill out our free marketing audit form to get started.
Lead generating website
Optimised for mobile
CMS (WordPress) included
Blog setup