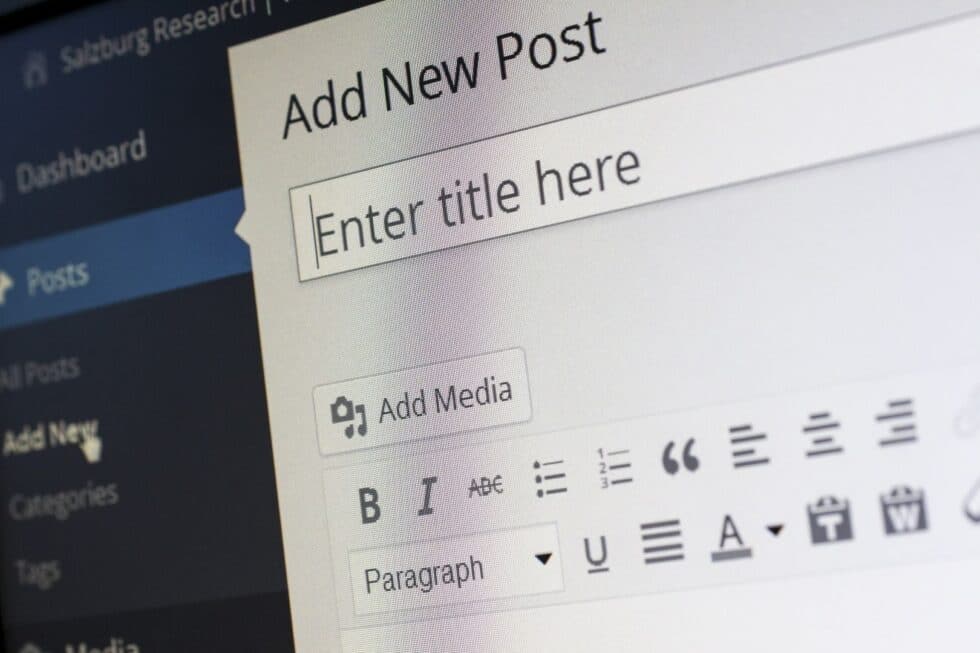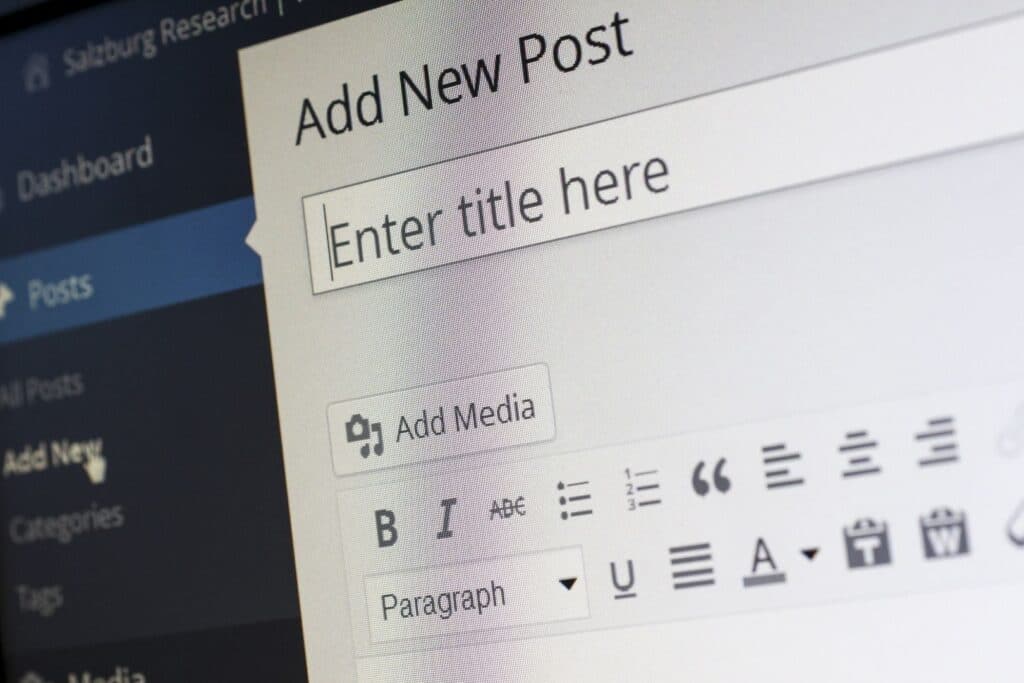 To stamp your authority in your niche, your website's content plays a very important role. Among other pages, your blog can also help you stand out from the league. For this purpose, you may have a solid digital marketing plan ready, and that may include creating the right content that users can feel connected to.
However, creating a piece of information is just one step in the right direction. There's more to it when we talk about top ranking blog posts.
What Makes a Top Ranking Blog Post?
If you search the web using your niche-related keyword, some blog posts appear high on the Search Engine Result Page (SERP). You may be able to uncover a few tactics after examining those posts.
Some of the contributing factors may include:
Engaging titles.
Simple and readable language.
A friendly and professional tone.
A smooth flow.
Visual appeal.
However, these are just a few contributors to a top ranking blog post. However, if you want to rank your blog post higher on SERPs, this post can help. Read on to learn more.
Tips and Tricks to Write a Top Ranking Blog Post
Pay Attention to the Page Loading Speed
Among others, page loading speed is the most significant ranking factor. Did you know that 53% of mobile users would leave a website just because it takes more than three seconds to load? If a website takes two seconds more than the threshold, the abandonment rate may rise up to 87%.
This is why you need to make sure your page loads quickly. You can use Google PageSpeed Insights to see how fast your webpage is loading.
Find Hot Topics Related to Your Niche
Finding ideas that click in readers' minds is the key to ranking your blog post. Therefore, it's important to identify trending topics and ideas and keep doing it. With a bag full of ideas, you can create nice engaging content around it.
But how can you do that? Where can you find such topics? You can use the following platforms and tools:
Google Keyword Planner
Google Keyword Planner can offer you long-tail keywords that you can use in your titles. These keywords will provide you with the right base with which to structure your post.
The "Searches Related To" Tab on the Google Result Page
Google search pages can also help you come up with a trending idea. The 'searches related to' section at the bottom of the page consists of additional or closely related topics that your target audience is searching for.
Quora
Quora may be the best tool to find the answer to a burning question (or get an idea) and create a top ranking blog post around it. Just enter the main keyword into the search bar, and it'll present you with related questions from other people.
Wikipedia
If you have been to any Wikipedia post, you should be familiar with the "see also" section. It offers you a lot of relevant topics. This section consists of topics featuring high-volume search results. You can make use of the list to construct a nice engaging topic for your blog posts.
Use Keywords to Good Effect
If you have a handful of relevant keywords, you've got to use them tactfully. Follow these practices to use your keywords to their full potential.
Incorporate Long-Tail Keywords in Your Blog Post
Long-tail keywords are longer phrases. Type a long-tail keyword into the Google search bar, and compare it with a shorter phrase.
You'll see a big difference as there will be fewer Google searches for a longer keyword. This means you'll have more opportunities to rank if you use it in your post.
Use Keywords in Your Title
Google finds it easier to crawl pages with focus keywords in their main titles. That's because it can fetch the results quickly for the readers.
Use Keywords in Your Intros
This is good practice. If the first 100 words have your main keyword, Google will be able to understand the purpose of your post faster. This increases the likelihood of getting your page higher on Search Engine Result Pages (SERPs).
Related Article: How Blog Content Writing Services Can Influence your Company
Use Keywords in the Meta Description
After the title, a meta description is the second thing a reader would see on the search engine result page. This is a short intro to your post that helps users decide whether to click the link or not.
A meta description is a good spot for placing your keywords. However, don't force it into the content. It should look natural and non-spammy. Often search engines bold keywords in the meta description, for relevance and drawing attention.
Write Long-Form Content
Long-form content is always helpful in sending your message across to the right audience. It also helps achieve your SEO goals. In fact, a study conducted by SEMrush in 2017 reported that word length is one of the key factors of the top ranking blog post.
Logically, long content offers more opportunities to incorporate relevant keywords. Similarly, you have more room to add external links to high PR sites and get backlinks from them as well. Internet users tend to share more long-form content as compared to short-form posts.
Use Visual Content and Optimize It
Images, illustrations, and infographics can help rank your blog posts. It's good practice to incorporate relevant images; however, you need to optimize them to make your content crawlable and indexable by search engines. Here's how you can optimize your images:
Use JPEG file format because it loads faster on the web.
Use image compression tools to reduce the file size.
If possible, use your main keyword in Alt-text and image title.
When you use a keyword in the image title and Alt-text, the image URL will turn out to be more relevant and readable. It's good practice to name your images so that Google or search engines can measure relevance to the blog post.
Create Catchy Titles for Your Posts
A catchy and engaging title is one of the most important factors of a top-ranking blog post. Usually, blog posts with attention-grabbing titles get high Click-Through Rates (CTR). Moreover, Google tends to push pages higher on SERPs that have been getting more click-throughs.
To make your post titles engaging and catchy, you can use emotional adjectives. Also, use numbers at the beginning, because numbers tend to drive a lot of attention.
Create Featured Snippets
Google's search pages show different results, and posts with featured snippets always appear on top of the organic results. These are selected results that provide direct and to-the-point answers to users' queries. A snippet can be a paragraph, a list of things, or a table.
If you're already ranking for some keywords, try to create posts around those keywords to maximize your chances to land feature snippets.
Moreover, your blog posts must focus on providing answers to the reader's queries as directly and concisely as possible. They should have good readability, and user-friendliness to get more click-throughs.
For this purpose, you can use tools like Hemmingway Editor, Grammarly, and SurferSEO. Alternatively, you can choose to work with professional writers who can send your message across in the right manner.
Conclusion
A top ranking blog post becomes more important for your business when you have stiff competition in the market. There is always the option of paid promotions, but you should focus on getting organic traffic, which requires continuous effort.
For this purpose, you may need to tune your site's technical lackings. Slow speed or high bounce rate, for example. After that, you can implement the above-mentioned tips to rank your blog posts on SERPs.