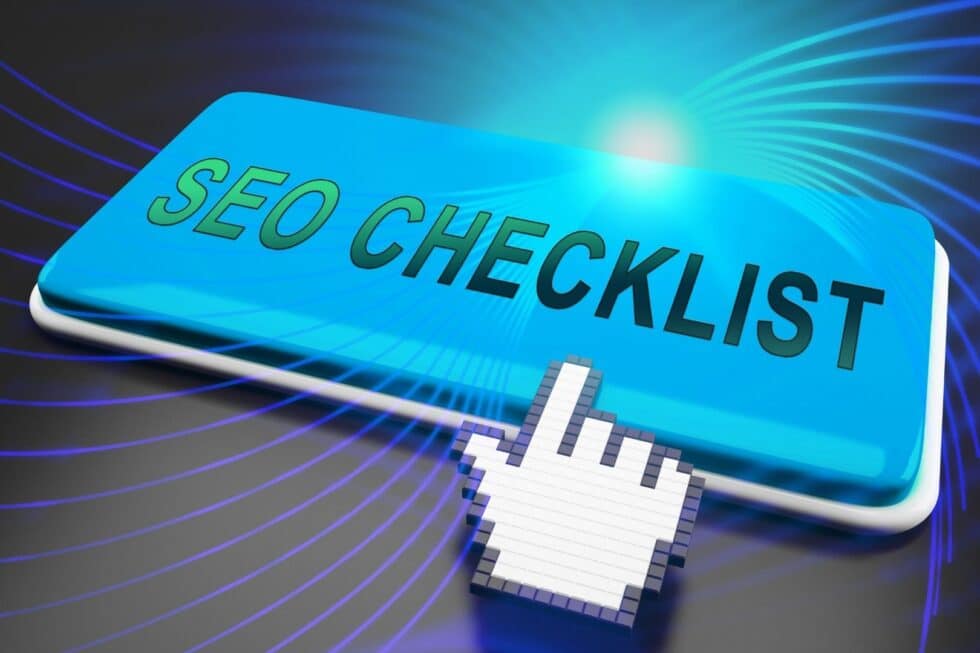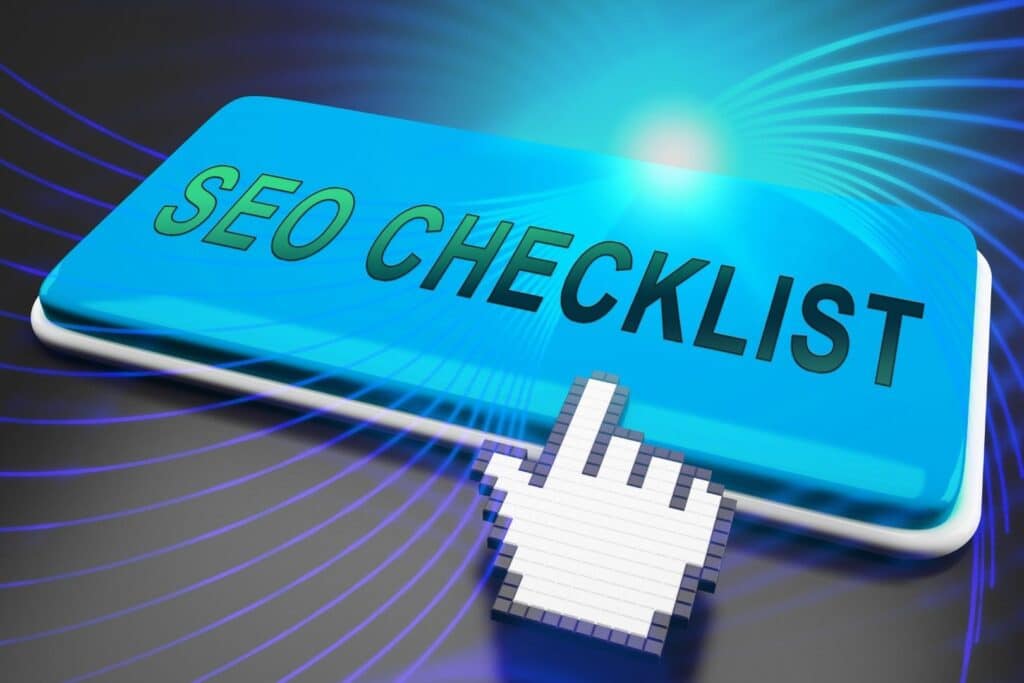 Are you looking to improve your local search visibility and attract highly motivated and driven leads to your business? Look no further as I've got you covered with the only local SEO cheat sheet you will ever need to create and execute a successful local search strategy. 
Local SEO is a search engine optimization (SEO) strategy for local businesses to improve their visibility for local search results. Any business that has a physical location and looks to attract local customers can use the tips mentioned in this article to improve their visibility in local search results and gain decent traffic to their website.
Two of the best benefits of a well-executed local SEO strategy are as follows:
Better SERP visibility – The chances to rank higher for generic search terms like 'SEO agency'. With local SEO implemented, your business may appear in the localized results alongside the conventional listings
Motivated customers – More and more mobile users are looking for localized results. According to a study, 80% of consumer spending occurs within 20 miles distance from home, which is roughly around 30 mins. People usually choose not to visit or make a purchase from stores outside this range. A properly-executed local SEO strategy drives motivated customers that are likely to make a purchase.
10 Tips and Tricks to Improve Local SEO in 2022
Following are the top 10 most important tips and tricks to follow to improve the local SEO for your business:
Set Up a Google My Business Account.
Register Your Business in Local Directories.
Use Consistent Business Information.
Get Online Customer Reviews and Citations.
Make Your Site Mobile-Friendly.
Create Multiple Landing Pages with Localized Content.
Understand Local SEO and Local Search Behavior.
Add Schema Markup for Local SEO.
Build Quality Backlinks.
Create a Social Media Strategy.
Set Up Google My Business Account
Setting up an account on Google My Business is the best thing you can do for your business. Google My Business is Google's comprehensive solution for businesses to manage how their business appears and performs in search engines.
Put up relevant information, like your name and contact details, a map location, your working hours, your social profiles, and a brief introduction. The more information you mention, the better.
Related Article: SEO and Lead Generation for Small Business
Register Your Business in Local Directories
Once the Google Business account is up and running, you need to register your business in multiple local directories. These local listings are very helpful in gaining visibility. Some relevant local business directories are Yahoo Local, Facebook, Bing Places, Yelp, and Yellow Pages.
Make sure to upload some photos, videos, and the maximum information to easily get picked up by search engines. It also helps customers to get a teaser trailer of your business.
Related Article: 5 Reasons Why Businesses Should Not Overlook Local SEO
Use Consistent Business Information
Having accurate and consistent business data across different local directories and websites is important to rank higher in locally-based searches. Google generally displays results based on proximity, relevance, and prominence.
So, if there are any significant discrepancies in your business information, then Google won't be able to determine how relevant your listing is for local potential customers.
Get Online Customer Reviews
According to a BrightLocal study, 93% of customers read reviews of local businesses to determine their quality. That's how important reviews are! As for the search rankings, you can be the judge. Whenever you search for places or businesses, the ones with maximum Google reviews and positive ratings are generally displayed at the top. But, how do you get reviews?
Start with your satisfied and loyal customers and ask them politely to leave a review. Make it a habit of sending a review-related email/message to the customer once the purchase is complete. If this isn't working out for you, you can provide some incentive like a coupon code for the next purchase in exchange for a review. You need to stay patient in this process as online reviews take time, and will definitely improve your ranking.
Make Your Site Mobile-Friendly
61% of mobile users are more likely to get in touch with a local business if they have a mobile-friendly website. Now, getting back to Google. Google strictly follows mobile-first indexing for ranking purposes. This means that you need to optimize your website design, content, and graphics for different mobile devices.
Make sure to simplify the website navigation and remove elements that might hamper the user experience. Once you optimize, use Google's Mobile-Friendly Test Tool to check if your site is friendly or not.
Create Multiple Landing Pages with Localized Content
If you have a wide business operation in multiple locations, this strategy is something that can be a game-changer for you. To maximize your local presence in different regions, you can create specific landing pages with relevant content for each location on one single domain.
You can personalize the landing page per the preferences of your target audience in that certain city or area. By doing so, you can heighten your chances of ranking well on location-specific search queries.
Understand Local SEO and Local Search Behavior
The ever-changing and evolving Google local algorithm is not rocket science. Local SEO is all about improving your visibility on the search engine and that can be done by following the best practices, as well as the guidelines laid down by Google. However, you need to understand the local search behavior for your business category.
Search engines rely on certain signals, such as social media profiles, local content on directories, links, and citations to display the most relevant results to the user. In general, it is all about:
Proximity – Is the business near the user?
Relevance – Is the business (information offered by them) relevant to the search query entered by the user?
Prominence – Is the business well-known and trusted?
Understand and work upon these to deliver informational, accurate, and relevant content to get better search rankings.
Add Schema Markup for Local SEO
Adding Schema markup to your website code can help the search engines to easily understand the location-based information Apart from the local rankings, Schema is also helpful in improving the quality of your website listing in the search results.
You can display extra information such as star ratings, pricing information, or reviewer details as part of your search results. This can often be the difference between a potential customer clicking on your site or scrolling past it.
Build Quality Backlinks
Backlinks are pretty valuable for local SEO as they represent a vote of absolute confidence from one website to another. So, if you manage to get multiple backlinks from trusted websites with good Domain Ratings (DR), your content and website will gain credibility.
This eventually results in getting better rankings. You can collaborate with guest bloggers, exchange resources and links with other relevant brands, answer questions on forums, such as Quora and Reddit, and get listed on directories to build significant backlinks.
Create a Social Media Strategy
The final goal of local SEO is to bring quality traffic to your site. Social media is one of the very best ways to achieve this. Have a dedicated team in place for social media platforms, such as Facebook, Instagram, LinkedIn, Twitter, and YouTube.
You can promote your brand, products, and services while, at the same time, interacting with your target audience to understand them better. Moreover, staying active on social media allows search engines to pull results while displaying your website in search results.
Final Thoughts
There you have it. Ten ultimate tips, tricks, and hacks to improve your local SEO in 2022!
By now, you should have a good idea of what changes you need to make and strategies you should implement to push your site up the ladder on search pages. By giving local SEO some time, your business can definitely get more visibility and significant conversions.
Are there any other tactics working well in your SEO game? Let us know about it in the comments. Now it's your turn to give your competitors some tough competition on the search rankings!