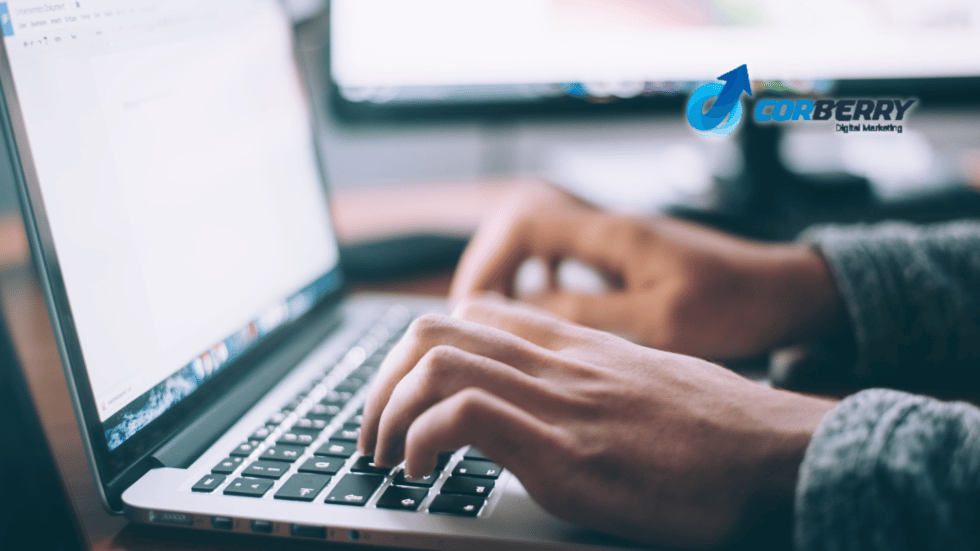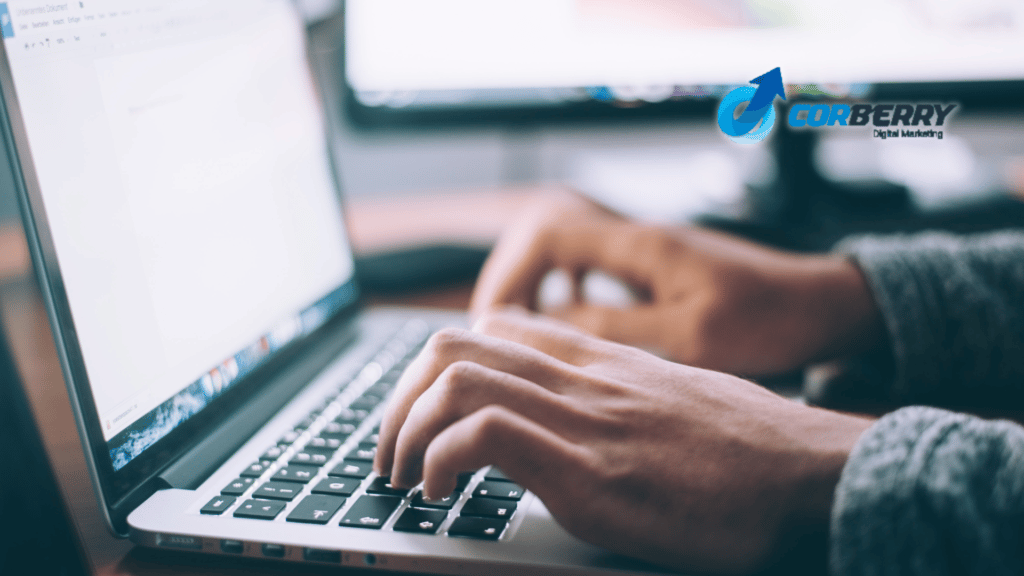 If you're hosting a website, one of the best things you can do is to be sure that it's optimized for search engines. The more people who visit your site and click on the links on those pages, the more likely it is that Google will rank your content higher than other sites that don't use those same tactics. However, if you want to keep getting traffic to rank well on search engines, you need to avoid Google penalties.
This article will discuss the Google penalty, its types, and some ways to recover from any google penalty for websites.
What Is a Google Penalty?
A Google penalty is a new concept introduced to penalize websites for violating their guidelines. The penalties can range from warnings to removal of all or part of a website's ranking in search results.
If your website has been penalized by Google, it means that your site's ranking has changed in some way because of its past behavior; this could be good or bad news depending on where your site stands right now, so let's take a look at how to recover from a google penalty on your website so you can get back into the game.
A Google Penalty is not only limited to websites but also includes apps and even individual pages (like blog posts) on your domain name if they violate specific rules or policies set by Google. If you don't want your site to suffer such an attack, you need to know how these penalties happen and what actions should be taken for them not to negatively affect your brand at all levels, including social media platforms, like Facebook and Twitter.
Type of Google Penalties
Google penalties are implemented through the following two methods:
A Manual Penalty
You can fix this by manually editing your site and removing the content. For example, if you have a link on your site that links to content hosted on another website, you need to edit that link so that it doesn't go anywhere else.
Check if your website has a manual penalty in the Google search console. If there's a prompt saying "No issues detected, " your website has no manual penalties.
An Algorithm Penalty
This type is automatic and happens when Google finds some bad stuff on your website (such as spammy links) and takes action against it.
To find if your website has algorithmic penalties, check for the website traffic drop. However, reducing website traffic doesn't necessarily mean your website is penalized. For example, seasonal websites drop in website traffic when their business requirement for that particular time is down.
When your website violates any of Google's policies, there are high chances your website has algorithm penalties.
The types of Google penalties differ from URLs to whole websites. Here are the types of Google penalties you need to know:
Keyword level penalties – A specific keyword is penalized however other keywords are left unaffected. Only the pages with that specific keyword lose their ranking.
URL or directory-level penalties – A single URL or directory gets penalized, and the Google rankings take a hit.
Domain-wide penalties – A Domain-wide or site-wide penalty happens when many keywords in a domain are penalized, affecting the Google rankings.
De-indexing penalties- A delisting or de-indexing penalty is when Google dismisses the whole website from the search engine journal.
The Causes of Google Penalties
Google penalties are a big deal. If your website is penalized, it can cause you to lose business and revenue. While there are many causes of Google penalties, the most common ones include:
Duplicate or low content quality.
Hidden links.
Low-quality links.
Keyword stuffing.
Irrelevant keywords.
Virus or spyware.
Cloaking.
Your website could receive a Google penalty due to bad SEO techniques. However, there are chances where your website gets penalized by mistake, (i.e.) because of Google errors. If your website has not violated any of Google's privacy and terms, it's best to contact Google Support for help with getting rid of the penalty.
Ways to Recover From Google Penalties
Google penalties lead to a decrease in website traffic. After all, you make all the efforts to rank your website on the search engine results page (SERP). You must fix the issues as soon as possible.
The following are ways to recover from Google penalties: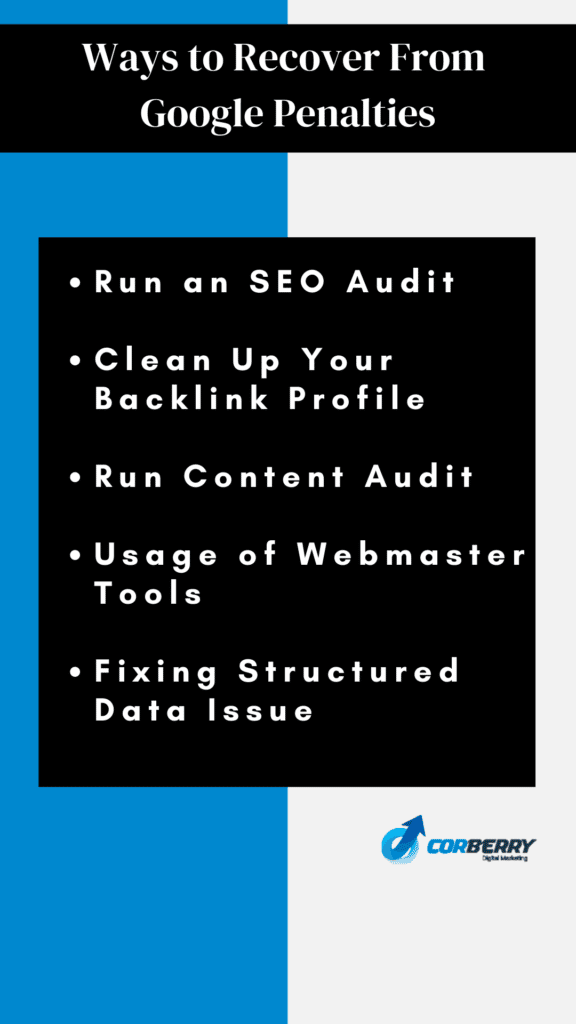 Run an SEO Audit
Run an SEO audit. If you have a website, then it's very likely that your site may be penalized by Google or Bing because of some technical issues. The best way to fix these issues is by running a full SEO audit on the site and fixing any errors identified by this process.
Check for duplicate content across all pages of your website. Duplicate content means having two or more versions of the same piece of information on one page.
In addition to finding duplicate content, an SEO audit includes finding spam or unnatural links to your site. Having such links are the main reason for your website to be penalized.
Clean Up Your Backlink Profile
Once you've identified the links to be removed, it's time to clean up your backlink profile. First, remove any unnatural links from your website that aren't relevant or helpful. For example, don't use an outbound link from another website if you want to rank for a keyword; they have a higher average monthly search volume than you do. In other words, don't get caught in the link spam trap.
Also, make sure no low-quality backlinks are pointing at your site; this includes links from spammy websites (those with very few visitors) or unrelated ones which may have been made by bots instead of being generated by humans who need information on that topic.
Finally, remove links pointing at duplicate content on other sites; these will only hurt rankings. There are likely hundreds of thousands more pages sharing similar information as yours did before being penalized due to duplicate content rules being broken. When Google crawlers discover the links for duplicate content later down the line will affect your search rankings.
Run Content Audit
You've already done the hard work of creating content, so now it's time to go back and make sure everything is as good as you can make it.
Check out your website for duplicate content, thin content (content that isn't relevant to your audience), and content that isn't on topic. If you have too much of one topic, consider what needs to be removed or reworked.
For example, if you have an article titled "How To Make Homemade Pizza" and another titled "Homemade Pizza Recipe," then both are considered duplicates since they're essentially saying the same thing in different ways with slight variations between them (e.g., "how" versus "make"). This can result in penalties from search engines like Google or Bing over time if not corrected immediately.
Repeat this process with each page on your site, including meta descriptions and headers, to ensure all links point back towards the original source material if needed. Use Google's site audit tool if necessary.
Usage of Webmaster Tools
Google provides tools for webmasters to recover from penalties. Google webmaster tools allow you to see where your site ranks in search results and where Google ranks it. You can then use the search console to check any issues with these rankings and make changes accordingly.
The other method is using a third-party tool, like Screaming Frog or WebSite Auditor, which also allows you to crawl through your website to find out what needs fixing (and how much it will cost).
Fixing Structured Data Issue
To fix the Google penalty is to ensure that you have structured data. Structured data is a way of marking up your website to tell search engines which parts of your content are essential and which aren't.
Structured data helps search engines understand the intent behind each page so that they can show users relevant results based on their individual preferences and habits (like this blog post). It's basically an extra layer of information that helps people find what they're looking for on the web. If you're missing structured data, then Google will penalize your site by marking it as low quality or spammy in its results pages. This can seriously hurt your website's organic traffic.
Conclusion
As you can see, there are effective ways to recover from the Google penalty. But the most important thing is that you do something about it. You might successfully improve your site's ranking and get back on track, or even stop its decline completely. It all depends on how much effort you put into fixing these issues before they become too big of a problem for Google to fix themselves.
Frequently Asked Questions
How long does the Google penalty last?
The recovery time for an algorithmic penalty is longer when compared to a manual penalty. A manual penalty takes up to 30 days, depending on how fast you fix the issue. On the other hand, an algorithmic penalty entirely depends on the issue reported.
What happens when you get a Google penalty?
When Google penalizes a website, its users will no longer be able to see the website in organic search results.
What is the easiest way to find out if a website is penalized?
Checking if your website is still available on Google's index is the easiest way to find if your website is penalized or not. On the Google search console, type: site:http://www.YourWebsiteName.com and check the results.