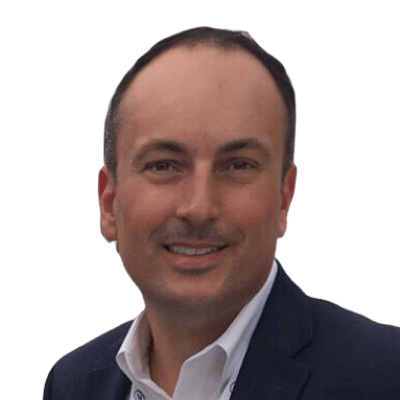 Michael J Fox, CEO
Michael Fox is CEO of Corberry Digital, one of the top digital marketing agencies in the nation. Before creating Corberry, Fox was a co-founder & CEO of eFaucets.com and Hausera.com, an eCommerce retailer promoting top CPG brands such as Kohler, Delta and Moen. At eFaucets, they drove SEO with over 115,000 SEO keywords ranking high in Google. The company generated over $500 million in revenue using digital marketing. Fox is a 18 year retail eCommerce veteran and a Forbes Contributor. He is a digital marketing strategy adviser to businesses large and small.
Guides
Digital Marketing
Online Marketing
Content Marketing
Social Media Marketing
Let's Get Started! See firsthand how the Corberry Digital Marketing Agency can help you dominate your online competition and attract more customers.
Adress
1433 N Water St.  Suite 400
Milwaukee, WI 53202