We have experience in all facets of web development to help our clients reach their full potential. Put your business online, earn more sales and discover more leads.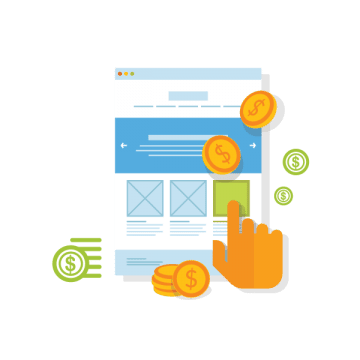 Reach more people in more places online via Google Display Ads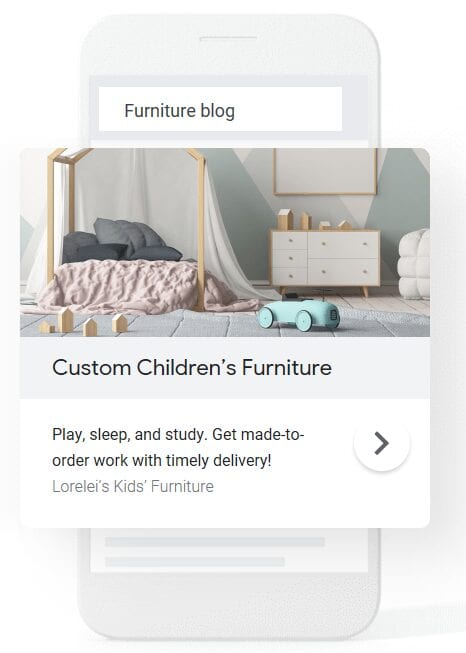 Every web designer can build a website. However, we build websites that not only look good, but the convert visitors into leads. That's a big difference!
The benefits of Google Display Ads
While search ads are text-based, display ads use eye-catching banners that deliver your message, making them more noticeable by the target audience. Banners are highly customizable and incorporate your business's branding, helping them build awareness to their businesses. A well-designed display campaign can also make your business look more professional and stand out from the competition.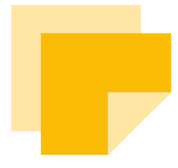 Create your campaign
Use text or combine with images to showcase what you offer.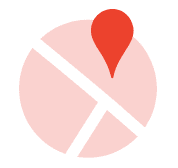 Reach your customers
Select where you want to advertise with our insights about interests and demographics.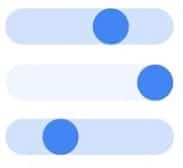 Set your budget
Decide on a budget, and pay for results, like when people click your ad to visit your website. Connect with customers on their favorite sites and apps
velopment
Display campaigns have a broad reach and can help you: Promote your brand Generate product awareness Increase sales Get more leads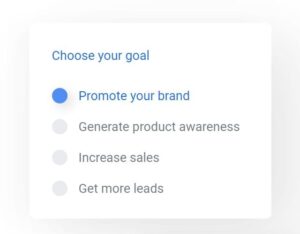 Select from image or rich media ads with interactive elements and animation, simple text-based banner ads, custom ads in Gmail, and image ads that appear in mobile apps.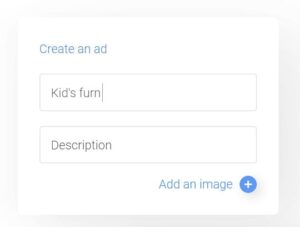 Connect with more potential customers with our optimization options like keywords, demographics, location, and remarketing. Encourage people to notice your brand, consider your products, and take action.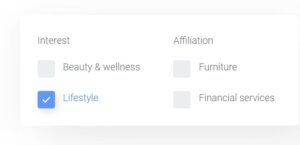 Google Ads helps you measure campaign performance so you can make adjustments and meet your objectives.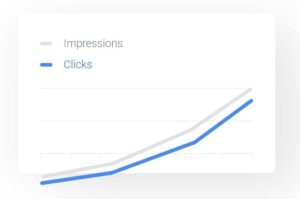 Google Search ADs
Advertise at the top of Google search pages with AdWords.

Dynamic Facebook Ads
Highly targeted dynamic ads for car dealerships, driving traffic to vehicle detail page.

Google Display Ads
Full managed custom banners ads served to target audiences.

Youtube Video Ads
Harness the power of YouTube and reach the audience you need with targeted video ads!

Advertising Intelligence
Live digital ad reporting and Analysis

Facebook Ads
Harness the power of Facebook with targeted ads appearing directly in the news feed.
We've got enough experience to create award winning campaigns on Google AdWords, Facebook, Instagram, LinkedIn, Twitter and YouTube.
Tell us about your project
Let us help you get your business online and grow it with passion
Contact us today and get maximum returns of your investments.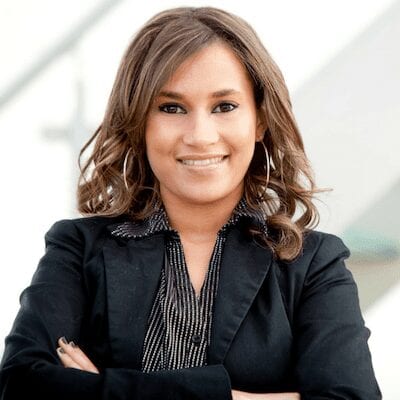 "We've searched for at a lot of Marketing Agencies but this team was the clear favorite. They have the right strategy and they've been awesome to work with."
Stella Crawford
Principal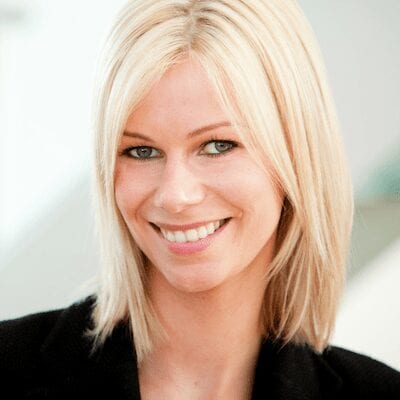 "We have doubled our leads thanks to this amazing SEO company. New website and tools are converting leads into customers."
Christine Long
Founder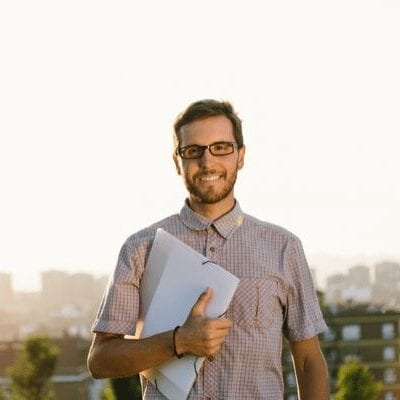 "My company's Google rankings and inbound site traffic improved significantly after just 2 months of working with Corberry. The service we've received from both their sales team and then the marketing services team has consistently been above our expectations."
Matthew Brooks
General Manager
Elevate your brand and create a sleek, integrative, and engaging website today to spread the word about your business and the services or products you offer. Get in touch with our web design agency to speak with talented individuals who are anxious to help you with your web design goals.
Call Corberry Digital Marketing today at 262-676-2368 to learn more. You can also fill out our free marketing audit form to get started.
Lead generating website
Optimised for mobile
CMS (WordPress) included
Blog setup