Advertise your local business at the top of Google's search page with Google Ads

Request a free website demo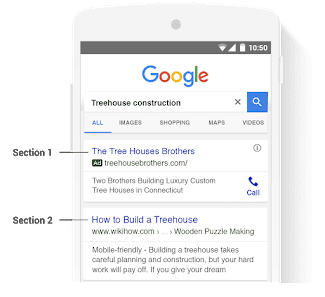 Turn searches into conversions for your business.
Based on keyword search, our team of digital advertising strategists will create targeted ads that will appear at the top of Google Ads search results. Ads can be customized to showcase reviews, business location, contact information, and more.
This is a fully managed service, so our team will do all the heavy lifting on behalf of your business.
Our team of strategists use industry-leading technologies including:
Automated bid & budget management, which uses market-leading algorithms designed to help maximize your client's return on their ad spend.
Instant alerts combined with daily URL testing, to help us understand when we have errors and at-risk campaigns.
A global estimator tool, which combines our proprietary technology with Google's to provide clearer estimates.
Google Analytics integration with UTM tags, which automatically helps us optimize your client's campaigns over periods of time
We also take advantage of Google's library of extensions to maximize conversions.
Click-to-Call Extension: adds a call button next to the search result, driving qualified phone call leads directly to your client.
Review Extension: showcase reviews your client has received throughout the web, influencing new customers to trust their business.
Location Extension: make it easy for your client's customers get directions to their business.
Ready to have our team maximize your client's Google Ads Search results?
The benefits of Google Display Ads
While search ads are text-based, display ads use eye-catching banners that deliver your message, making them more noticeable by the target audience. Banners are highly customizable and incorporate your business's branding, helping them build awareness to their businesses. A well-designed display campaign can also make your business look more professional and stand out from the competition.
Superior awareness & exposure: we use the most advanced data-driven advertising technologies to promote your client's business to the right prospects on the world's most popular search engine.
Rest easy knowing your campaign is being fully managed by a Google Partner.
We develop a custom strategy for your campaign based on your client's needs which includes: providing a free call tracking number, attractive and high converting ad creative, plus landing pages when applicable. Designed to work flawlessly on both desktop and mobile.
Fantastic ROI: detailed reporting showcases the number of impressions, clicks, CTR, Avg. CPC, campaign costs, average position on search, and the average share of daily search impressions. Your clients can even track clicks by days of the week, and by which platform they're using (such as desktop, mobile, or tablets).

*Google will match any campaign spend dollar-for-dollar up to $150. The amount will be applied as a credit towards the campaign at the end of the month. Applies to "Digital Ads: Google Search", "Search Campaign" add-on to Digital Ads Setup, Digital Ads: Calls & Leads, and Digital Ads: Calls, Leads, & Store Visits.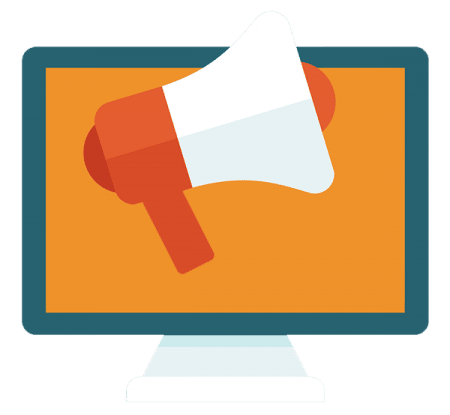 Digital ads are the best way to reach online customers because they allow you to communicate with your ideal target audiences when they are online and looking for your business.
Turn searches into conversions for your business.






3.5 billion searches per day.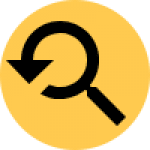 79% of all searches happen on Google.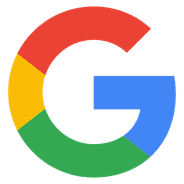 70% of online customers buy from a business they find online.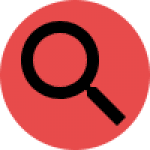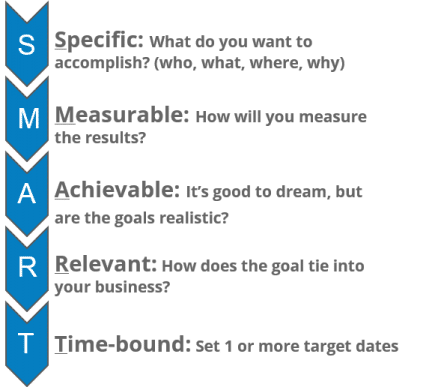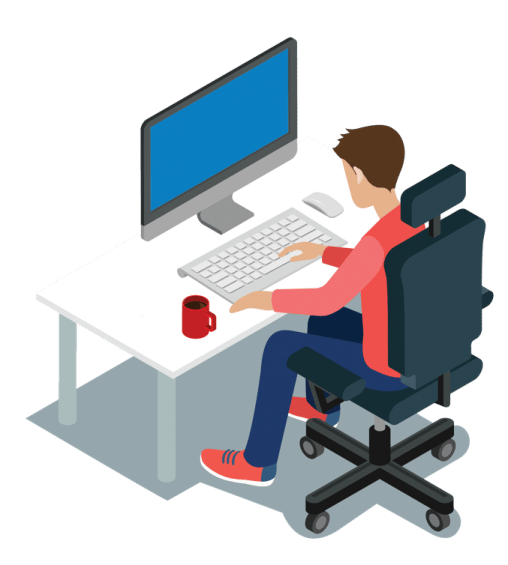 Organic Results vs Paid Ads
Paid ads SEM – Search Engine Marketing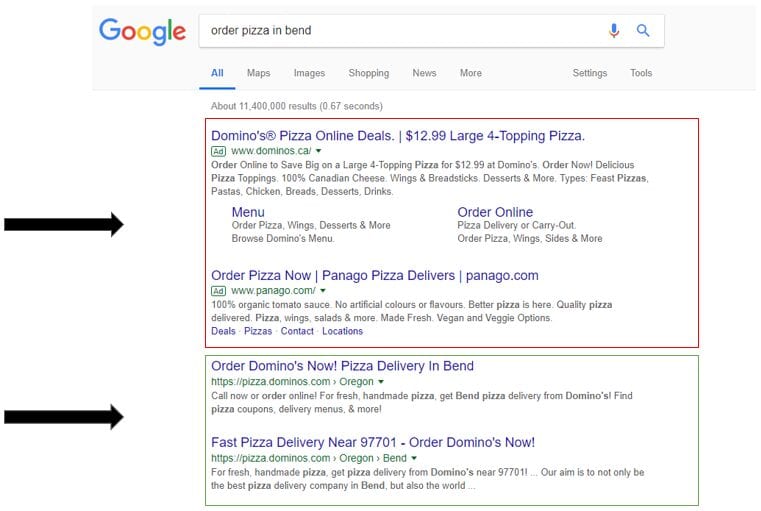 Organic Results SEO – Search Engine Optimization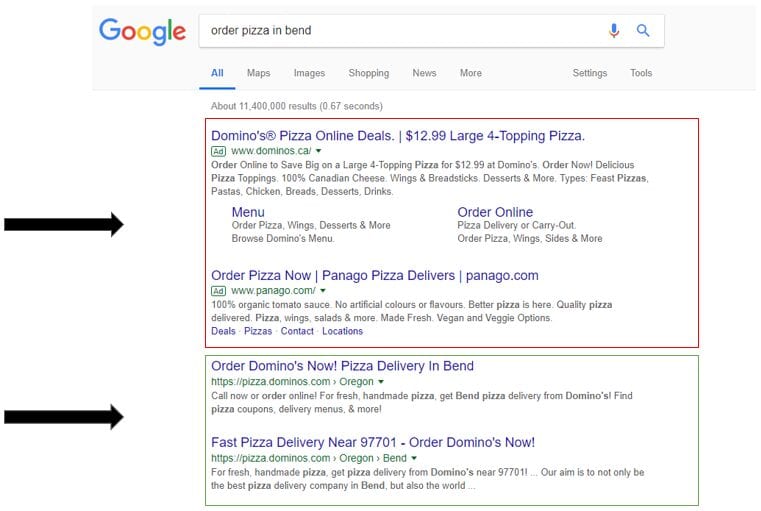 A team of experts in search ads
Campaign setup and optimization
Automated bid and budget management
Customized strategy for your business
Google Analytics integration
Monthly reports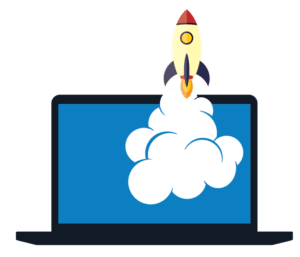 Google Search ADs
Advertise at the top of Google search pages with AdWords.

Dynamic Facebook Ads
Highly targeted dynamic ads for car dealerships, driving traffic to vehicle detail page.

Google Display Ads
Full managed custom banners ads served to target audiences.

Youtube Video Ads
Harness the power of YouTube and reach the audience you need with targeted video ads!

Advertising Intelligence
Live digital ad reporting and Analysis

Facebook Ads
Harness the power of Facebook with targeted ads appearing directly in the news feed.
We've got enough experience to create award winning campaigns on Google AdWords, Facebook, Instagram, LinkedIn, Twitter and YouTube.
Tell us about your project
Let us help you get your business online and grow it with passion
Contact us today and get maximum returns of your investments.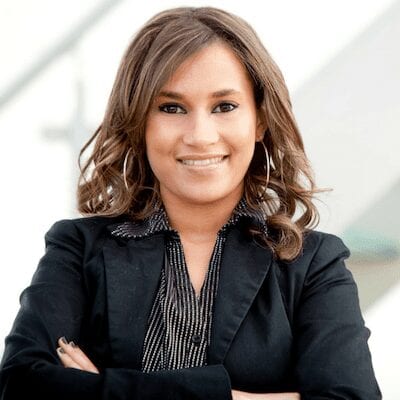 "We've searched for at a lot of Marketing Agencies but this team was the clear favorite. They have the right strategy and they've been awesome to work with."
Stella Crawford
Principal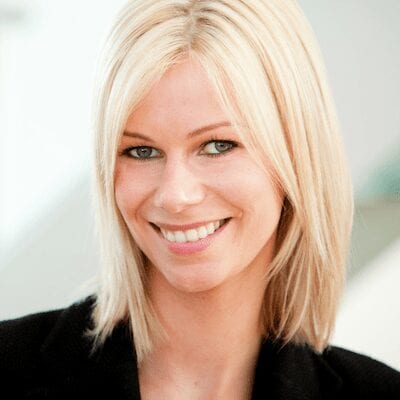 "We have doubled our leads thanks to this amazing SEO company. New website and tools are converting leads into customers."
Christine Long
Founder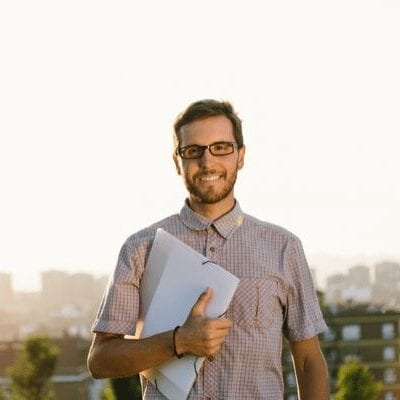 "My company's Google rankings and inbound site traffic improved significantly after just 2 months of working with Corberry. The service we've received from both their sales team and then the marketing services team has consistently been above our expectations."
Matthew Brooks
General Manager
Elevate your brand and create a sleek, integrative, and engaging website today to spread the word about your business and the services or products you offer. Get in touch with our web design agency to speak with talented individuals who are anxious to help you with your web design goals.
Call Corberry Digital Marketing today at 262-676-2368 to learn more. You can also fill out our free marketing audit form to get started.
Lead generating website
Optimised for mobile
CMS (WordPress) included
Blog setup