Highly targeted Facebook dynamic ads for car dealerships, driving traffic to vehicle detail page

Request a free website demo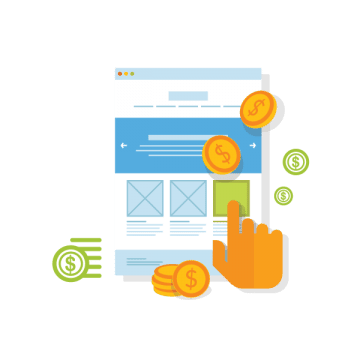 Facebook Dynamic Ads are only available to car dealerships.
Dynamic Automotive ads insert viewed vehicles into targeted ads for users with shown intent to buy a new vehicle. When clicked on, our dynamic ads take Facebook and Instagram users to the dealer's vehicle page rather than defaulting to a general info or home page.
 Dynamic ads places your auto dealership at the top of mind for potential customers, while allowing dealers to enter sales conversations with people who are already looking at a specific vehicle.
What's Included with Facebook Dynamic Ads?:
Vehicle inventory information (make, model, condition, age, VIN, and more) is updated daily and is based on data pulled directly from the dealers' website, so dynamic ads are always using the latest information to reflect the real inventory of the dealership!
Reporting is also included and offers a detailed breakdown of available vehicle identification numbers (VIN) and their current status (available or sold), along with up-to-date statistics on every click or unique click (click from a unique device). This information will give you invaluable insight into the results of the campaign and relevant consumer behavior in your market!
What are Facebook Dynamic Ads?
Static ads, typically used for branding, only display a single image. They also typically link to the home page of a dealer's website. While this can get a shopper to the dealer's site, it doesn't necessarily get them to look at a vehicle.
Dynamic ads display a dealer's actual vehicles to shoppers, and clicks go directly to the VDP on the dealer's website. ROI for dynamic ads can be much higher than static ads, due to their targeted nature. You are displaying an actual vehicle, not just a generic image, to an interested shopper.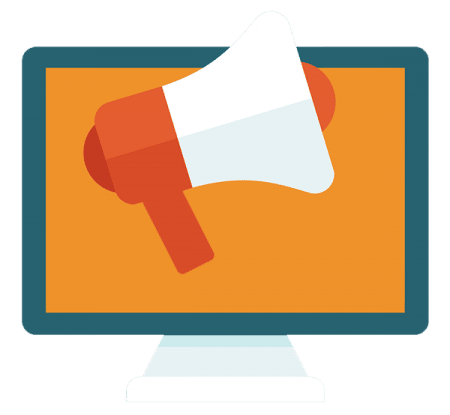 Digital ads are the best way to reach online customers because they allow you to communicate with your ideal target audiences when they are online and looking for your business.
Turn searches into conversions for your business.






Dynamic Auto Ads Overview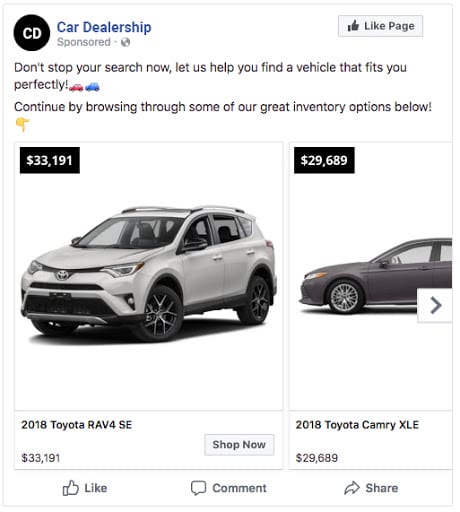 This type of campaign is exclusive to dealerships. Available on Facebook and Instagram.
Generate more leads and drive sales with Dynamic Auto Ads.
Our ads will take your target audience to your vehicle's page based on their online behavior.
The technology we use will automatically update your ads with the latest information available on your website.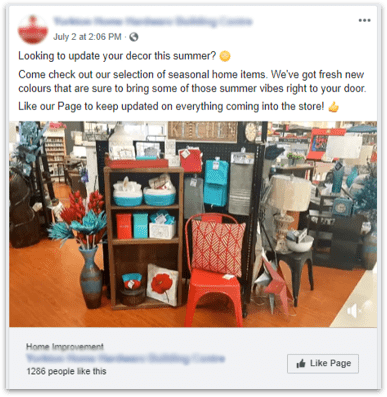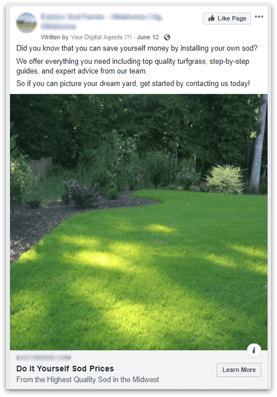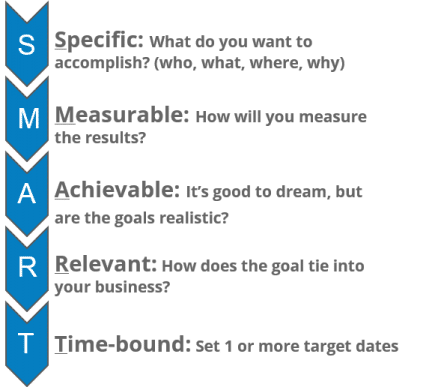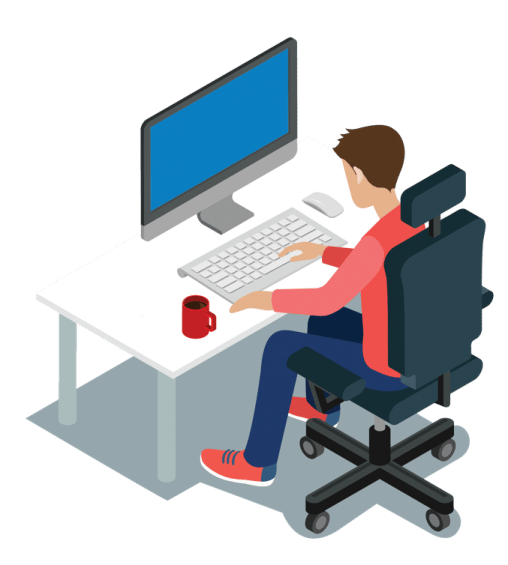 A team of experts in search ads
Campaign setup and optimization
Automated bid and budget management
Customized strategy for your business
Google Analytics integration
Monthly reports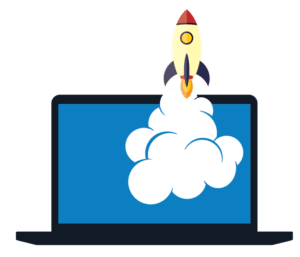 Google Search ADs
Advertise at the top of Google search pages with AdWords.

Dynamic Facebook Ads
Highly targeted dynamic ads for car dealerships, driving traffic to vehicle detail page.

Google Display Ads
Full managed custom banners ads served to target audiences.

Youtube Video Ads
Harness the power of YouTube and reach the audience you need with targeted video ads!

Advertising Intelligence
Live digital ad reporting and Analysis

Facebook Ads
Harness the power of Facebook with targeted ads appearing directly in the news feed.
We've got enough experience to create award winning campaigns on Google AdWords, Facebook, Instagram, LinkedIn, Twitter and YouTube.
Tell us about your project
Let us help you get your business online and grow it with passion
Contact us today and get maximum returns of your investments.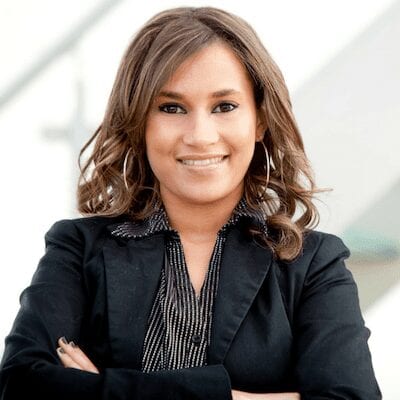 "We've searched for at a lot of Marketing Agencies but this team was the clear favorite. They have the right strategy and they've been awesome to work with."
Stella Crawford
Principal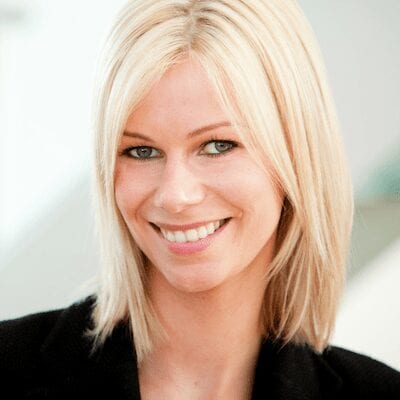 "We have doubled our leads thanks to this amazing SEO company. New website and tools are converting leads into customers."
Christine Long
Founder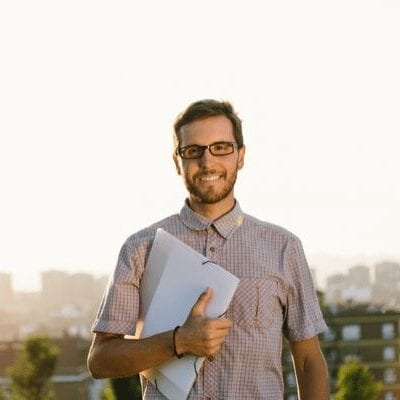 "My company's Google rankings and inbound site traffic improved significantly after just 2 months of working with Corberry. The service we've received from both their sales team and then the marketing services team has consistently been above our expectations."
Matthew Brooks
General Manager
Elevate your brand and create a sleek, integrative, and engaging website today to spread the word about your business and the services or products you offer. Get in touch with our web design agency to speak with talented individuals who are anxious to help you with your web design goals.
Call Corberry Digital Marketing today at 262-676-2368 to learn more. You can also fill out our free marketing audit form to get started.
Lead generating website
Optimised for mobile
CMS (WordPress) included
Blog setup