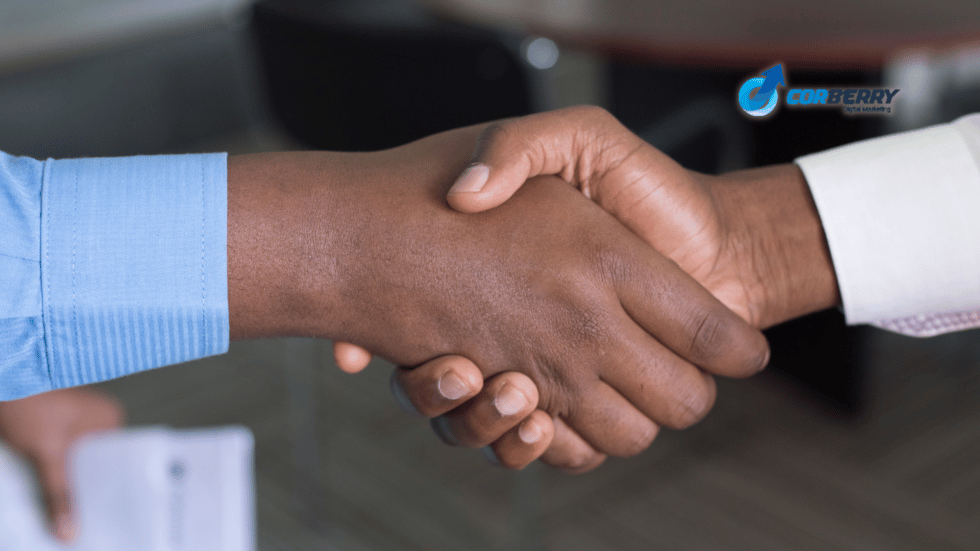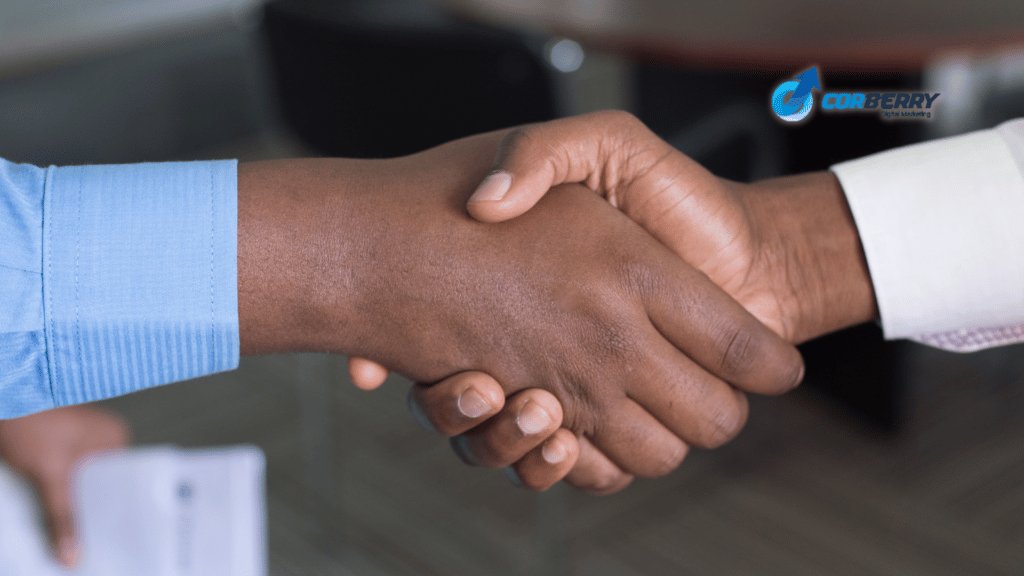 Customer churn is a key indicator of a company's ability to retain customers. Companies that manage churn well can reap the benefits of having loyal customers, while those who don't are at risk of losing revenue or opportunities for growth.
In this article, we will briefly discuss what customer churn is and the method to calculate it, as well as 6 effective tips to prevent customer churn.
What Is Customer Churn?
Customer churn is the process of losing customers. It happens when a customer doesn't stay with your business for a specified amount of time, typically six months or longer. Customer churn can be prevented by understanding your target audience and what they want from you in order to make them loyal customers. Once you know this, you'll be able to create strategies to help keep those people as long-term customers!
Customer churn is the leading cause of business failure. Understanding how customer churn occurs and what can be done about it is essential. In this post, I'll outline some strategies for preventing customer churn.
How to Calculate Customer Churn?
Customer churn is the number of customers who have left your business within a specified time period. It can be calculated by adding the number of new customers you lose to those who leave within a certain amount of time.
Customer Churn rate = (Number of customer lost / Number of customers from start period) / 100
The start period here can be 30 days to six months and not necessarily from the start time of your business.
6 Tips to Prevent Customer Churn
Know Your Customers
You can't keep a customer if you don't know them. If you want to ensure that your customers stay loyal, you must understand who they are and what their needs are. This can help you develop strategies that meet their needs and provide value in other ways (such as giving discounts or other incentives).
Additionally, knowing competitors' products and services allows you to create an effective marketing plan around them. You may not be able to beat them on price, but maybe there's another way of making up for lost revenue by offering something extra.
Understand Why Customers Leave
The main step in preventing customer churn is understanding why your customer leaves. Customer churn is a problem for many companies and can be costly in terms of wasted resources and time. The most effective way to prevent customer churn is by understanding how your product or service fits into the customer's life so you can find a better fit.
Here's an example to understand this better: Let's consider you own an eCommerce business. Many customers add products to their cart and leave without completing the checkout process. This increases the cart abandonment rate. Or, if a visitor enters your website and leaves without clicking any other part of the website. This increases your bounce rate.
Both instances lead to customer churn. To overcome this, you can send out emails reminding your customers that there's something left in their cart. You will need an effective email marketing strategy for this. Also, in terms of website bounce rate, you can check what made them go so fast. Is your website running slow? Are the navigation elements hard to find?
Target the Right Audience
To prevent customer churn, you need to know your audience. You have to understand a crucial factor: "Not all people in the world are your business's target audience." Find the ones who actually are in need of your product and services. Maybe your marketing strategies targeted a different set of audience members who don't need your product, increasing the customer churn. You can easily avoid customer churn and increase your customer retention by targeting the right set of audience members.
Many companies fail when it comes down to helping customers stay loyal because they don't take advantage of data-based insights about their customer's needs (or lack thereof).
To determine your target audience, answering the following questions might help:
What age group are you targeting?
Which location are your products and services available? Are people from that location actually in need of your products? You can't expect your AC business to grow in a country where summer won't last more than a week.
Offer Incentives
Offer incentives to customers who have already been loyal to your brand. For example, if a customer has been using your product or services for a long time and you know they love it. You can offer them an incentive with one of your products or services.
Incentives should be tailored to each individual's needs and preferences so that it's clear how much value you're offering based on their personal preferences. This way, customers feel like they're getting something in return for consistent use of your services and are valued.
Incentives can take many forms. It doesn't matter whether it's monetary or non-monetary. All that matters is what motivates them most!
Engage and Educate Customers
One of the most efficient ways to maintain customer retention is to let your customers know about your products and services. They need to be fully aware of what they've signed up for. Detailed knowledge of the products they use is one of the better preventive measures you can take against customer churn.
You need to understand what they want and why. You also have to know how best to reach them and engage with them, educate them on the value of your product or service, and help them solve any problems they may have.
To make this happen, here are a few tips you can follow:
Stay in touch with your customers. You can email them updates about your promotions and new product launch. Implement an effective email marketing strategy for your business to take this forward.
Provide value to your customers. What value do you provide to your customers besides the product and services? Of course, they pay for the services they take. There should be something different for your customers. Though it isn't mandatory, it is crucial to building brand loyalty. You can give them how-to guides, ebooks, blogs, or articles educating them about your business.
Provide Better Customer Service
Customer service is your business's lifeblood and is an essential part of your marketing strategy. Customers want to feel like they're being heard, appreciated, and taken care of by their brand. To do this customer retention strategy well, you should:
Understand what customers want from you. You might think you know exactly how your products or services will benefit them. But new ideas always come up when customers share their experiences with you. Those can be just as valuable as any other input to improve future customers' experiences!
It doesn't just matter whether or not you can solve problems for them; it matters that you are there for them in the first place. Solving their issues is vital; however, if it's going to take more time than expected, it should be your duty to keep in the loop.
Respond quickly when something goes wrong, so problems aren't repeated over time due to lackadaisical customer service efforts, like not answering emails promptly.
Conclusion
While there are many other strategies that you can employ to prevent customer churn, we've highlighted a few of the most important ones here. Remember, to keep customers, you need to know them! For this strategy to be successful, however, your company needs a thorough understanding of each customer and how they interact with your company on an ongoing basis. This enables you to recognize what makes people leave and why they might stay in their current position with your business long after their initial purchase decision has been made. If they don't feel like their needs are being met by the company, they'll go elsewhere because of poor customer service or confusing policies.
Frequently Asked Questions
What causes customer churn?
Reasons for customer churn might vary from company to company. However, the following are a few reasons it's common across all businesses:
Delay in response time.
Not delivering what was promised.
Targeting the wrong set of customers.
Ignoring feedback and complaints from customers.
Why is it important to reduce customer churn?
The presence of customer churn means your business is losing customers. This eventually affects the bottom line of your business (i.e) revenue.
How do you improve the customer experience?
To improve the customer experience:
Understand your customers.
Provide professional and prompt customer service.
If you own a website, make it user-friendly.
Welcome and act upon feedback from customers.