Live digital ads reporting and analysis with Advertising Intelligence

Request a free website demo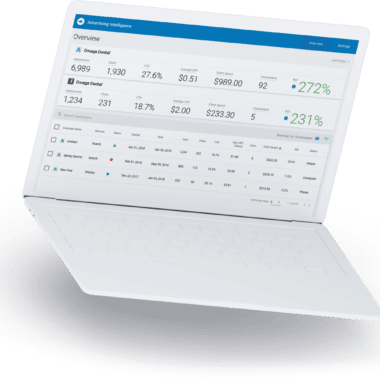 Understand ad performance & ROI
Advertising Intelligence will help you uncover recipes behind rockstar campaigns, pinpoint what's making you money, and spot trends in your advertising efforts.   We provide you with proof of investment to ensure a strong ROI.
See how a small-town quilt shop grew into a global business
Look at your advertising data with confidence. Smart insights and comparison tools will help you understand what types of ads are giving your business the best results.
ROI calculator
The ROI calculator is designed to give you a quick understanding of your performance. Advertising Intelligence considers variables like conversions and ad spend to gain a clear picture of the success of your ad dollars.
Data from multiple platforms
Stop shuffling between advertising dashboards, with Advertising Intelligence you gain ad performance information for: • Google Ads • Facebook Ads • Instagram Ads • And more!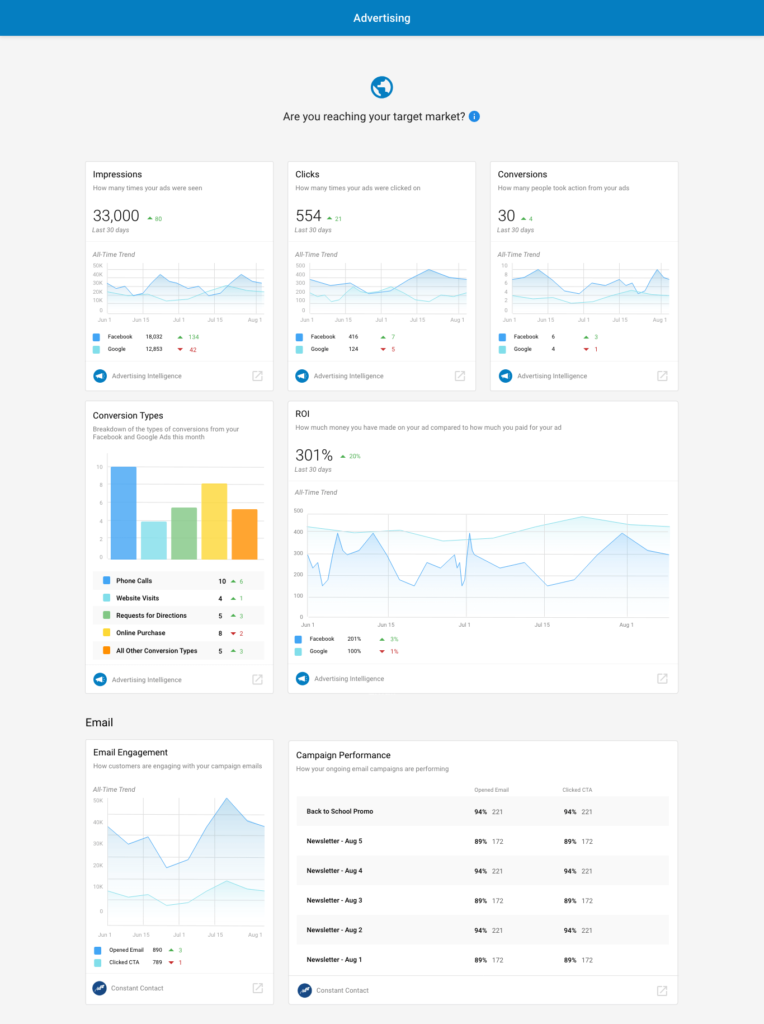 Businesses should have the
 

ability

 

to…
Easily track your digital ads campaigns
See what ads are making you money
Get data for ad campaigns in real-time
Advertising Intelligence is a digital ads reporting tool for Facebook Ads and Google Ads. It brings ad campaigns from these platforms under one roof so you can see what's working and what isn't. See which ads are performing best, at what times, and on which platforms. We work with you to uncover the recipes behind top performing campaigns. Small businesses who run digital ads should have the ability to easily track their digital ads campaigns, see what's making them money, and get data for their ad campaigns in real-time – all from one location.
What is Advertising Intelligence?
A digital ads management tool that allows you to:
Compare Google Ads and Facebook Ads side-by-side
See where ad campaigns are making your clients money
Spot trends behind campaigns, making you the expert in digital ads
Automated reporting
Supports multi-location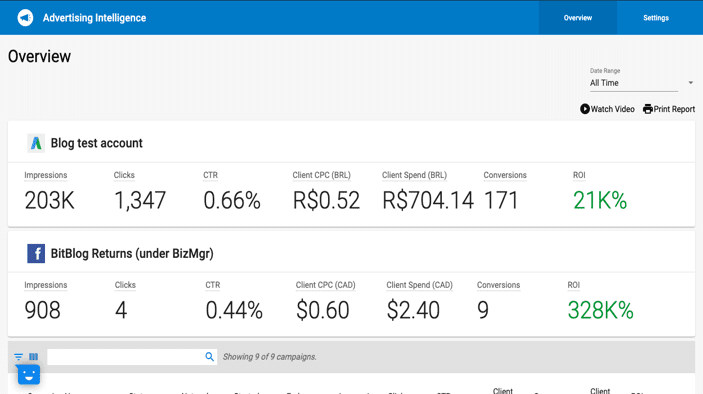 Supported advertising platforms
What ad platforms does Advertising Intelligence support?
Google Search Ads
Google Display Ads
YouTube Ads
Google Shopping Ads
Gmail Ads
Facebook Ads
Instagram Ads
Messenger Ads
Audience Network Ads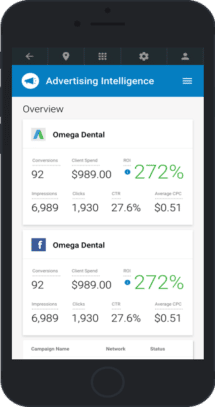 Freemium Product
Product Overview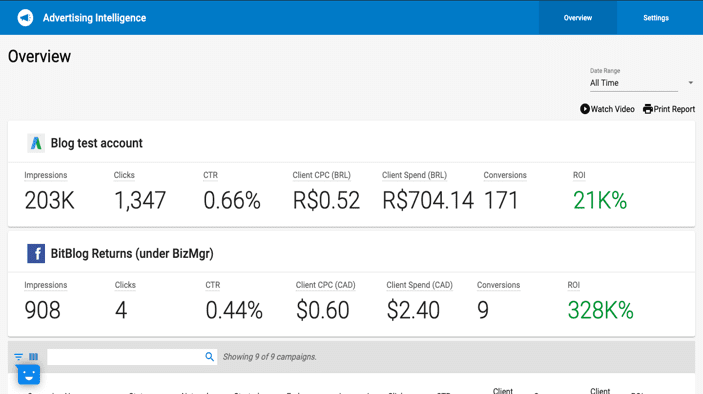 Advertising Intelligence is a freemium product that allows your clients to kick-start their digital advertising analysis
Compare Google Ads and Facebooks Ads campaigns side-by-side
Single login for convenience
Customizable features
Automated reporting
Add-on: Advanced Reporting
Add-on Overview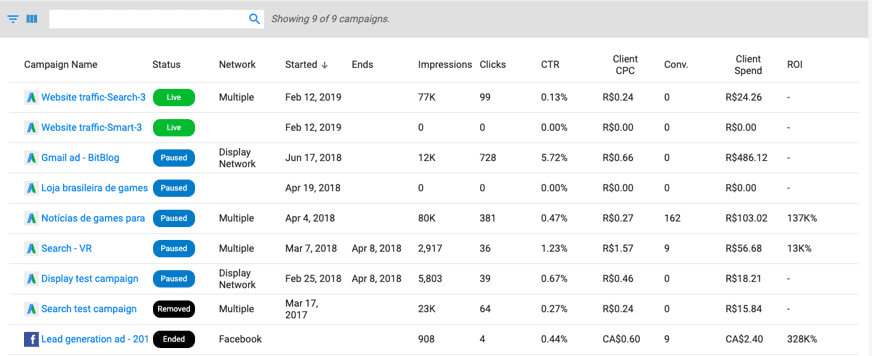 The Advanced Reporting add-on unlocks a ton of features for you and your clients to become the experts in digital ad campaigns.
Customizable date ranges for analyzing
Individual campaign metrics
Campaign details page

Set campaign objective and see campaign funnel
Keyword and ad analysis

Customizable features
Advanced Reporting: Campaign Details
Overview
The campaign details page allows you to set a campaign objective, see the campaign funnel and performance, and a keyword and ad analysis.
Customizable date range
Relevant metrics to match your campaign objective
Breakdown of keywords and ads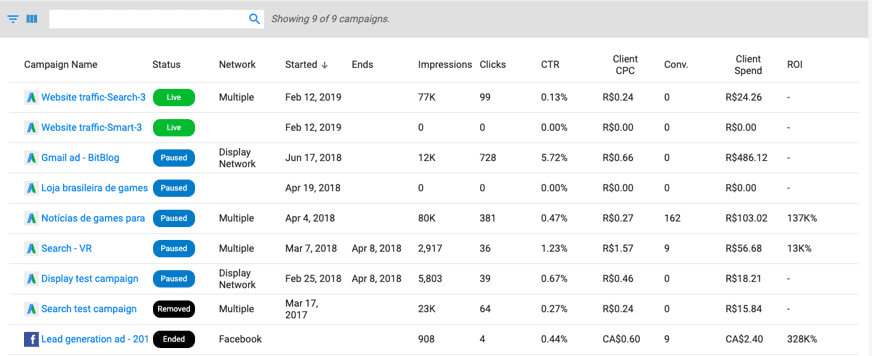 Tab: Settings
Settings Overview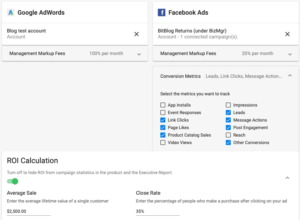 The ability to manage:
Your account connections
Management mark-up fees (add-on only)
Conversion metrics
Customizable features

Hide ROI
Hide client cost metrics
Multi-platform ad reporting software

Advertising Intelligence gives advertisers one place to analyze ad campaigns for multiple PPC platforms— including Google AdWords search and display ads, YouTube video ads, Facebook ads, and Instagram ads.

Google Search ADs
Advertise at the top of Google search pages with AdWords.

Dynamic Facebook Ads
Highly targeted dynamic ads for car dealerships, driving traffic to vehicle detail page.

Google Display Ads
Full managed custom banners ads served to target audiences.

Youtube Video Ads
Harness the power of YouTube and reach the audience you need with targeted video ads!

Advertising Intelligence
Live digital ad reporting and Analysis

Facebook Ads
Harness the power of Facebook with targeted ads appearing directly in the news feed.
We've got enough experience to create award winning campaigns on Google AdWords, Facebook, Instagram, LinkedIn, Twitter and YouTube.
Tell us about your project
Let us help you get your business online and grow it with passion
Contact us today and get maximum returns of your investments.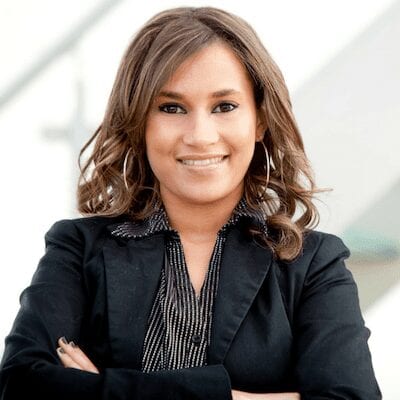 "We've searched for at a lot of Marketing Agencies but this team was the clear favorite. They have the right strategy and they've been awesome to work with."
Stella Crawford
Principal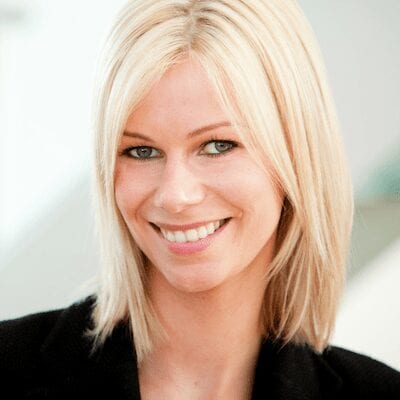 "We have doubled our leads thanks to this amazing SEO company. New website and tools are converting leads into customers."
Christine Long
Founder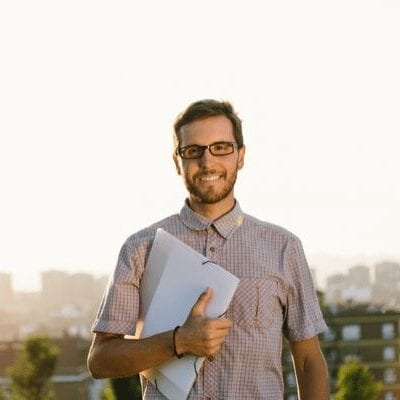 "My company's Google rankings and inbound site traffic improved significantly after just 2 months of working with Corberry. The service we've received from both their sales team and then the marketing services team has consistently been above our expectations."
Matthew Brooks
General Manager
Elevate your brand and create a sleek, integrative, and engaging website today to spread the word about your business and the services or products you offer. Get in touch with our web design agency to speak with talented individuals who are anxious to help you with your web design goals.
Call Corberry Digital Marketing today at 262-676-2368 to learn more. You can also fill out our free marketing audit form to get started.
Lead generating website
Optimised for mobile
CMS (WordPress) included
Blog setup