Fully managed and drafted responses for all of your reviews.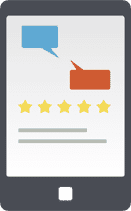 Get More Reviews and Build Your Reputation Online with Managed Review Requests!
Online reviews are one of the best ways to keep track of customer experiences and impressions. But even if your business has a good relationship with your customers, it takes time to build a strong base of online reviews without help.
This service is ideal for business's who self-generate their own weekly or monthly lists of customer contact information. Working with one of our dedicated marketing strategists, your business can submit your lists up to 4 times a month to request reviews for your business through Customer Voice.
Requires active Customer Voice, sold separately
What is this?
We'll reach out to your customers and gently ask them to leave a review.
Why do you need it?
You might not know how to get more reviews.
You don't have a quick way to ask for reviews in bulk.
Businesses without reviews struggle to improve their SEO.
Benefits:
Improve your relationship with your customers.
Find out what your customers think about your business.
Improve your SEO.
Generate more reviews from your business's weekly or monthly self-generated lists to build your online reputation and boost your review stars rating.
Your business can send out bulk emails to request customer reviews up to 4 times a month.
Our Marketing Services team will work with your to manage which 3rd party review sites receive positive reviews.
We help your business protect your SEO standings and online credibility with the ability to address negative feedback before it goes live.
Can my business send in customer contact information as it comes in?
To keep costs minimal, review requests will only be sent out to customers once a week with each new list your business provides.
Why do I need to purchase Customer Voice in order to use this service?
Customer Voice is the platform that enables Review Response and other review-related services.
Do I have the choice of which review sites my customer reviews are posted to?
You or your business can choose between 3rd party review sites like Google and Facebook.
Why is it important for my business to respond to reviews, both positive and negative?
Customers appreciate when they feel their voice is heard, whether the reviews are positive or negative. Responding to a negative review can help your business understand what went wrong and how to fix it.
Can I customize the Review Request emails sent to my customers?
In most cases, we can make the changes through the testing system and you will not have to do any creative or coding until there is a winning result. A piece of code will have to be added to the site for testing. Once a new design is proven to create a conversion lift, then you will have to make the changes to the site or page. In some complex test cases custom coding maybe required. This will be discussed in advance and a custom quote maybe required.
Is this a stand-alone service or can I use it with others?
The only service needed to use Review Request is Customer Voice. However, Review Request can be used to support other services such as Review Responses, or it can stand on its own.
Why can't my business just delete the negative customer reviews online?
Once the product is activated our team will meet with you within three business days to start the project.
Can I change the review sites the positive reviews are posted to?
We will take your ideas plus our own ideas from years of testing experience.
Our Review Monitoring and Management Solutions:

Customer Voice
Turn customer experiences into stars.

Review Requests
Customer list generated review requests.

Review Responses
Fully managed and drafted responses for all of your reviews.

Reputation Management
Monitor and manage your online reputation.

StoryTap | Starter
The easiest way to get 5 customer VIDEO REVIEWS per month.

StoryTap | Social Savvy
The easiest way to get 15 user-generated VIDEO REVIEWS per month.
Review & Listing Sites Monitored

411.com
Cars.com
Citysearch
DealerRater
Doctor.com
Edmunds
Expedia
Facebook
Glassdoor
Google
Health Grades
Houzz
Indeed.com
Local Edge
Merchant Circle
MySask411
N49
Open Table
RateMDs Doctors
Superpages
SureCritic
TrueLocal
Vitals
Yahoo! Local
Yellow Book
Yellow Bot
YellowPages
ZipLocal
ZocDoc
Zomato
…and many more.
Social Mentions Monitoring
Negative Content Filtering
The foundation of a successful Reputation Management campaign is an in-depth evaluation of your circumstances and objectives. Each of our services can be used separately depending on your needs and targets.
Tell us about your project
Let us help you get your business online and grow it with passion
Contact us today and get maximum returns of your investments.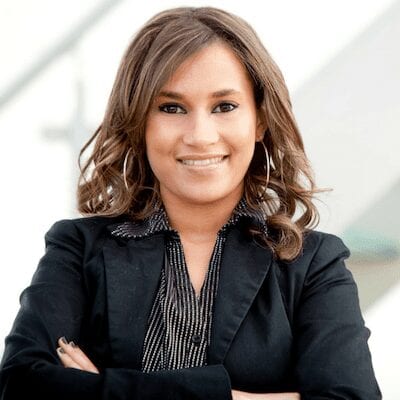 "We've searched for at a lot of Marketing Agencies but this team was the clear favorite. They have the right strategy and they've been awesome to work with."
Stella Crawford
Principal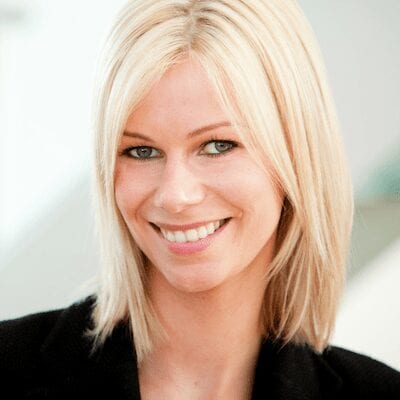 "We have doubled our leads thanks to this amazing SEO company. New website and tools are converting leads into customers."
Christine Long
Founder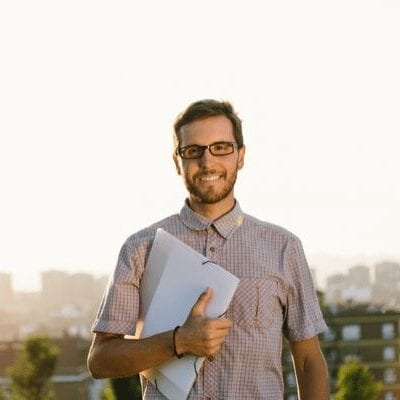 "My company's Google rankings and inbound site traffic improved significantly after just 2 months of working with Corberry. The service we've received from both their sales team and then the marketing services team has consistently been above our expectations."
Matthew Brooks
General Manager
Elevate your brand and create a sleek, integrative, and engaging website today to spread the word about your business and the services or products you offer. Get in touch with our web design agency to speak with talented individuals who are anxious to help you with your web design goals.
Call Corberry Digital Marketing today at 262-676-2368 to learn more. You can also fill out our free marketing audit form to get started.
Lead generating website
Optimised for mobile
CMS (WordPress) included
Blog setup